The start of the year isn't just about tasty drinks and cozy knits. Everyone's favorite time of year also unveils a slew of new hair trends. At the top of the list, 2023 features low-maintenance highlights, a trend you're sure to fall in love with. Pair this low-key trend with a chocolate tint or copper tones to kick things up a notch and create a flawless autumn finish. Below, peep two fashion-forward color trends created by Redken Ambassador Matt Rez that are anything but pumpkin spice.
What Are Low-Maintenance Highlights?
Low-maintenance highlights use minimal placement and similar tones to your base shade. The technique can use foil or balayage to get the look and lowlights to create dimension. What sets this trend apart is the subtle transition between shades and the range of tones it produces. Like no-makeup makeup or undone hair, low-maintenance highlights give "I woke up like this" vibes, even if it requires behind-the-scenes upkeep.
The Top Color Trends:
Copper Tones
To coincide with the change in season, copper is a natural transition for all shades. Pulling inspiration from a recent look created on Ashlee Simpson by Matt Rez he names the Copp-berry color a shade to watch. "This look is the perfect marriage of copper with strawberry blonde pops. This time of year is the perfect time to go for "wanted warmth." Orange and yellow-orange undertones in a reddish color are perfect for 2023. If you want to go for a copper tone without changing your base permanently, a Redken Shades EQ Gloss can give you the vibe without the full commitment," says Rez.
How To Get The Look:
Ashlee's natural virgin hair is a unique blend of levels 7 and 8 – what Rez would call a level 7.5. From here, he used a babylight technique focusing on shifting her color closer to a level 8.5.
Apply babylights with Redken Chromatics clear + 10 volume Developer (Rez's go-to midlight formula) as her highlight formula to shift her color to a level 8.5.
After removing foils, gloss with Redken Shades EQ: 1.5 oz of Shades EQ 08C + 1.5 oz of Shades EQ 09AA + 1 oz of Shades EQ Bonder Inside Crystal Clear + 12g of Shades EQ Orange Kicker for 10 minutes. Rez ended up doing this twice because they decided they wanted more copper after the first time.
Pro-tip: Adding copper slowly is essential – you can always add more. It's harder to take it out if you do too much. Rez's motto is slow and steady when going warmer to give a client time to adjust. This will fade on tone as it's not permanent color.
The Redken Shades EQ Bonder Inside Crystal Clear was critical to keeping Ashley's hair healthy during the transition. The result was a super reflective color while preserving the integrity of her cuticle with bonder.
​​​​​​
Natural Chocolate Shades
Move over expensive brunette; a new color trend is topping the lists. Even if you're on the fence about going darker for the season, natural chocolates create a lit-from-within look that adds a glow-up you can't resist. Ideal for brondes and brunettes, this it-shade has a neutral undertone to cancel out unwanted warmth.
How To Get The Look
From the lightener to the toner, the products used to get the look will achieve stunning results while promoting healthy hair.
If you need to pre-lighten, start with Redken

Flash Lift Power 9 Bonder Inside

. This lightener lifts up to 9 levels in one application while ensuring a more radiant blonde with less breakage.
Use foils, balayage, or babylights to lighten while creating a natural finish.
Once you've achieved the desired lift, choose from

Redken Shades EQ Bonder Inside 04NCh, 06NCH, or 07NCH

.
Or, if gray coverage is required, choose from

Redken Cover Fusion 4NCh, 6NCh, or 7NCh

.
The look created on Hailey Beiber by Matt Rez used

07NCH

+ 08GG + 09GB to get the rich finish.
Tips For Home Care
Anytime you dye your hair, you should add a home care routine for color. Start with the products you cleanse with and finish with the formulas you style with.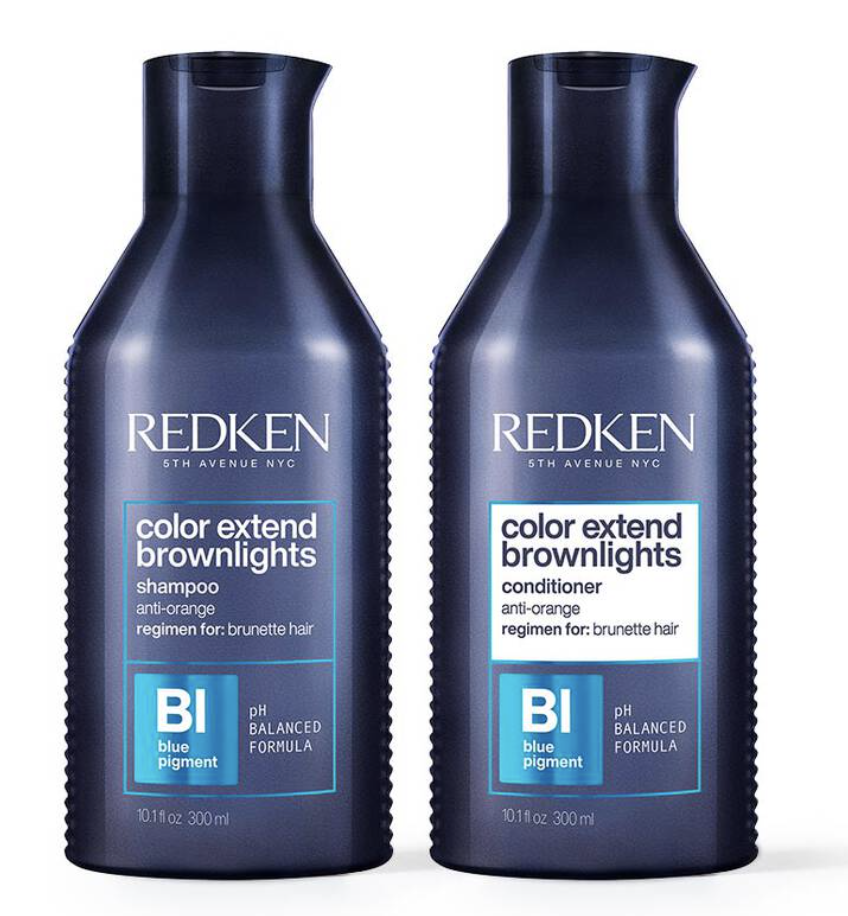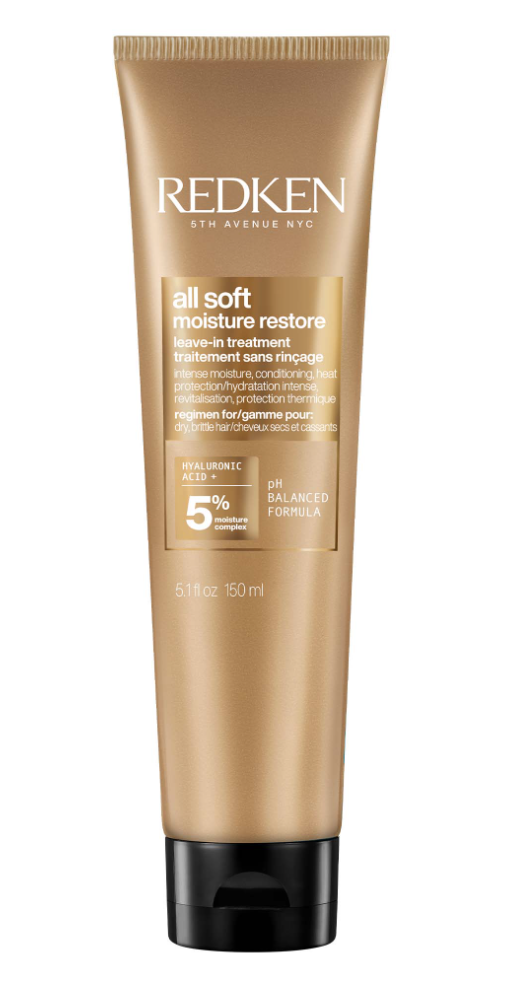 Heat protectants are the easiest way to keep your color looking beautiful when styling. Pick from targeted products like Redken Big Blowout to add volume or Quick Blowout to speed up styling. Or other fan favorites like Redken

Thermal Spray 11

(low hold) or

Thermal Spray 22

(high hold) to cut down on frizz and add heat protection and shine.