If we can ask one thing of you at this moment, it's do NOT cut your bangs at home. Instead, pre-pay your next salon appointment to help support your stylist, dig out your favorite hair accessory from last season and make your hair work as-is. As with any hair concern, we always recommend consulting your stylist. They know your hair, can decipher what you really want from a single picture and have gone to school specifically to address all of your hair questions and concerns. While it may be difficult to see them in person at the moment, we suggest connecting with them through social media, by phone, or even email. Because they miss you and want to hear from you too!
As you can imagine, the current state of affairs has your hairdresser's path very uncertain and is placing a great deal of stress on their careers and their lives. If there is a beauty concern that direly needs to be addressed, ask them to jump on a Zoom or FaceTime call to discuss.
Need a few ideas? Check out a few great tips Wella Professionals Hair Color Global Ambassador Briana Cisneros has for clients and stylists!
In the meantime, ramp up your self-care routine - adding a weekly or heck even bi-weekly hair masque is a great way to infuse an added dose of self-care to your home hair-care routine.
Take a peek at a few of our absolute favorite hair masks:
If you have fine or colour-treated hair, ANGEL.MASQUE is the ultimate treat for you. Formulated with Quinoa Proteins, Tripeptides, Lotus Flower and Bamboo extracts, this Paraben-free formula will repair while adding a thickening effect to your strands.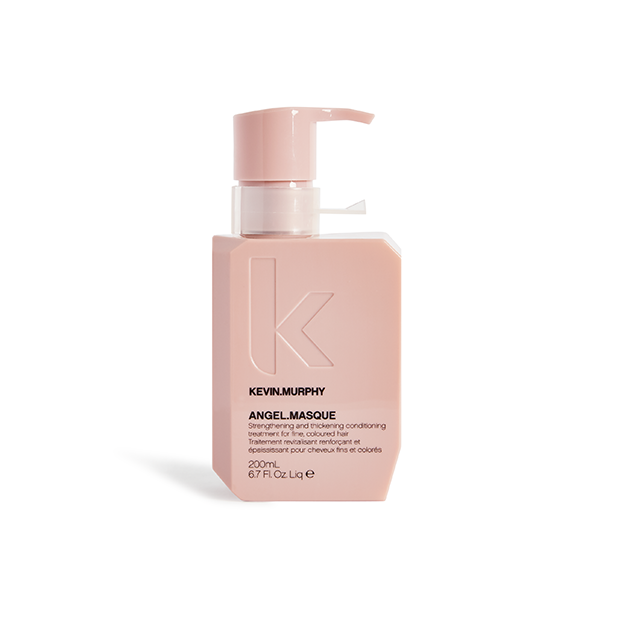 As the seasons change, everyone could use a little extra dose of moisture and the HYDRATE-ME.MASQUE by KEVIN.MURPHY is the perfect answer to anyone with coarse, frizzy, or coloured hair. Infused with Rose Hip & Evening Primrose Oil, Kakadu Plum, and Seaweed it contains vitamin-charged treatment capsules that activate on contact delivering hydration and moisture where you need it most!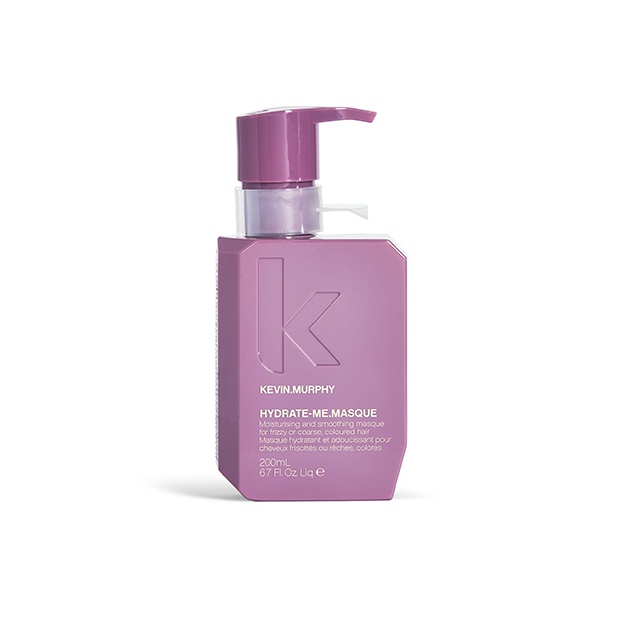 If your hair tends to get a little brassy, you'll want to order this mask immediately. This ultra-pigmented purple color-depositing mask will help tone your blonde or highlighted hair between salon appointments. Combatting against yellow and orange tones, in just 5 minutes your hair will be left with a more neutral finish.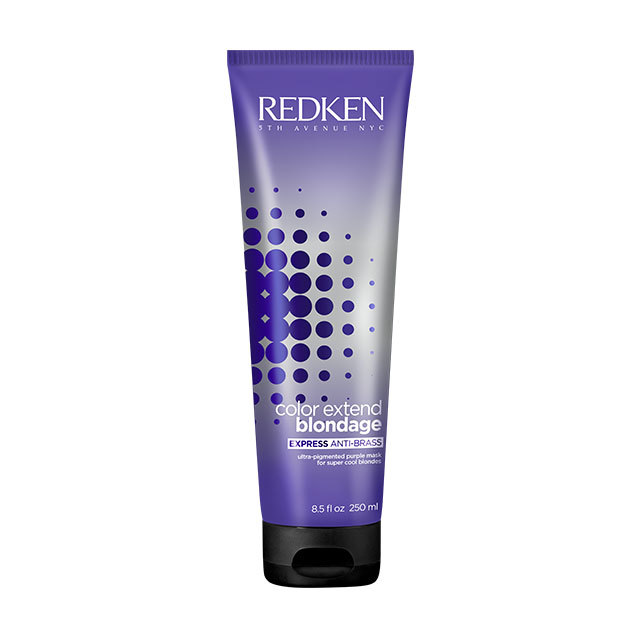 This Shampoo and Conditioner duo is a must-have for all brunette shades - highlighted, balayaged, or natural. Its blue tone is specifically formulated to combat orange tones, leaving a cool finish that helps prolong your color.
Care for your hair while you sleep with this moisturizing overnight repair treatment! Paraben-, sulfate- and color safe, it is formulated with Palmarosa oil, Ylang-Ylang, Argan oil, Vitamin A and E, and Moringa seed extract to hydrate, strengthen, and restore shine while repairing split ends.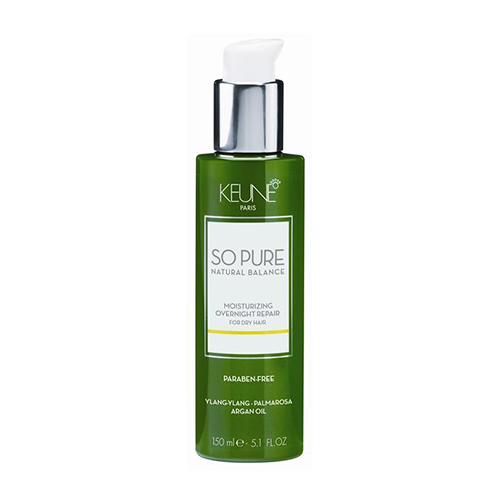 If your hair is in need of a little extra TLC - this is a great product to add to your self-care regimen. Protecting against dehydration and environmental damage, it is formulated to moisturize the inner hair structure while creating a barrier around damaged areas to revitalize even the most stressed strands.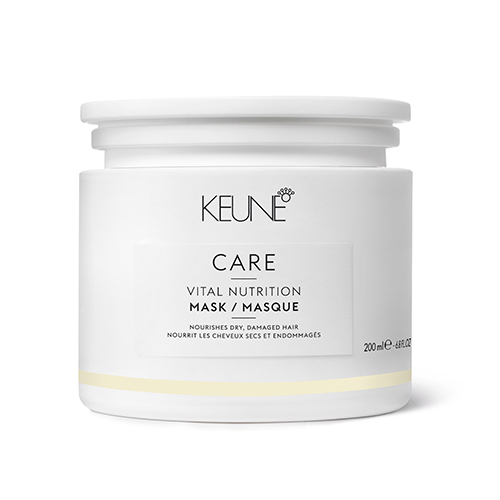 For even more ideas, check out Giving Back - Helping Your Hairstylist During the Coronavirus Pandemic.