As the seasons change, so must your hair care routine. Colder weather can wreak havoc on your hair, leaving it dry, frizzy and difficult to style. Read on to learn easy ways to keep your hair in check during the winter months.
Grow out your hair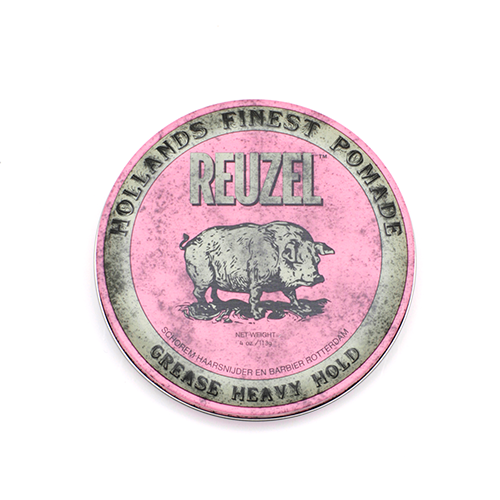 Looking for more coverage on chilly days? It may be time to try out a longer length. As you patiently wait for your hair to grow, embrace a slicked-back style. To achieve the look on short or medium-length strands, apply Reuzel Grease Pink to hands and emulsify and warm before applying to hair, then use a comb to slick it back - this formula will keep even the most unruly strands in place as your hair gets past that awkward phase.
Try a buzz cut
If styling your hair is literally the last thing you want to do on cold winter mornings, why not chop off your locks? A buzz cut is as low-maintenance as it comes. Plus, it's on-trend at the moment and easy to throw a beanie over on chilly days.
Add Grooming Spray to control frizz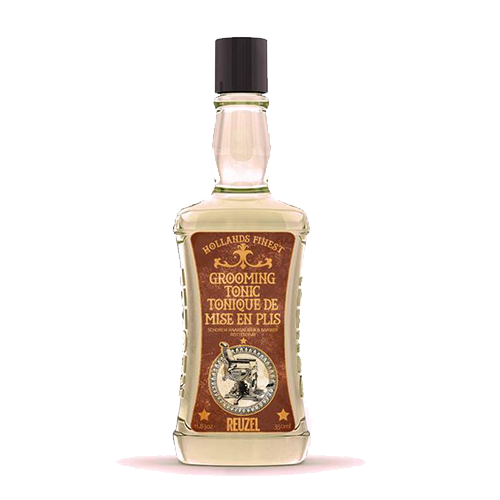 There's no getting around it: frizz sucks. Unfortunately, dry strands are more vulnerable to the moisture in the air, which causes frizz. To keep frizz at bay, apply a Reuzel Grooming Tonic to strand before styling. Lucky for you this formula is reactivated by water so whether you splash a bit through your style to retouch or get caught in a sudden downpour, Grooming Tonic will keep your style in place all day long.
Exfoliate weekly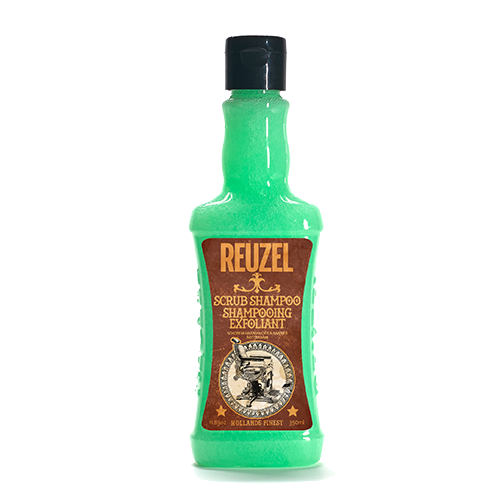 Thanks to heaters and glacial temps, dryness is a common occurrence during winter, resulting in an itchy, irritated scalp. To help your hair adjust to the weather changes, use Reuzel Scrub Shampoo at least once a week to remove build-up and nourish your scalp.
---
Starting a grooming routine this season should be invigorating, just like all of our picks from Reuzel! Looking for something specific to switch up your style? Check out all the goodies Reuzel has to pick from in the Bangstyle store!