This year Alberta Ferretti actually kicked things down a notch as she took on a minimalistic vibe. Simplifying her usual goddess gowns – full of frills and movement – for pieces that reminded the audience more of Donna Karan in her heyday. While the designs were a modern take on the 90s, the hair was everything extra we hoped it would be; a unique ponytail created by Redken Global Creative Director Guido Palau. "Here at Alberta Ferretti we're doing a wet, sexy ponytail," he says. "We've shortened it and twisted back onto itself so the ponytail isn't as long. You can't have wet, dripping hair on the clothes so Redken Full Frame 07 gives a wet look to the hair once it dries. Just before the girls walk the show, I add a spritz of Redken Shine Flash 02 for a high shine finish. I'm softening the hair around the ears and hairline so you get a romantic, wet look because Alberta always has a romance to it."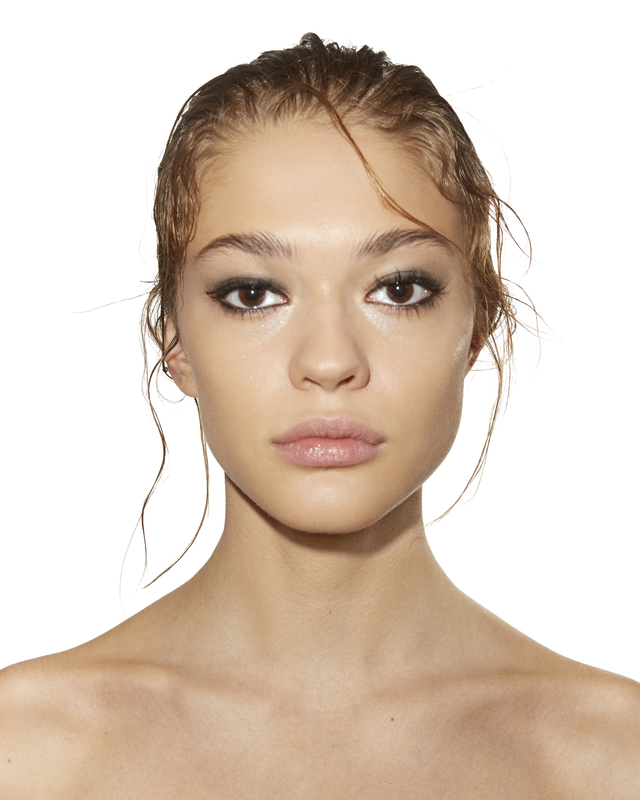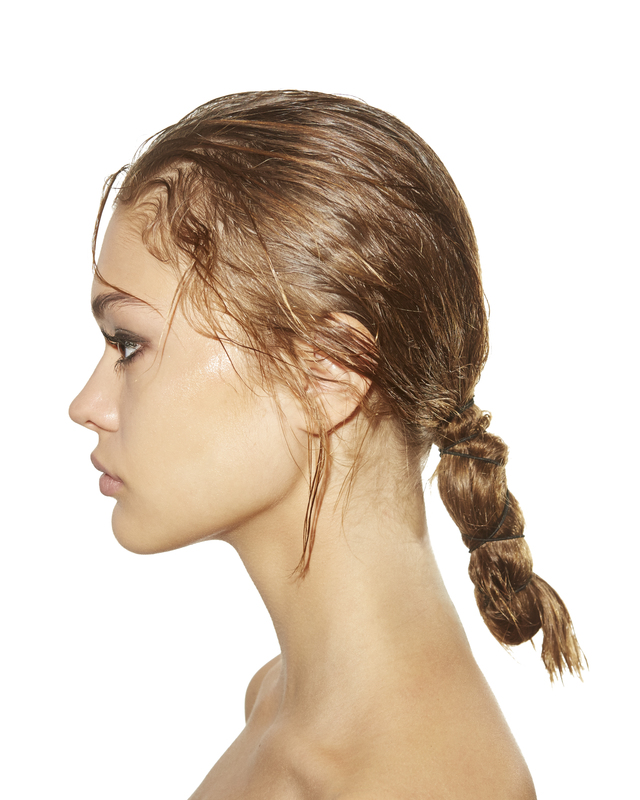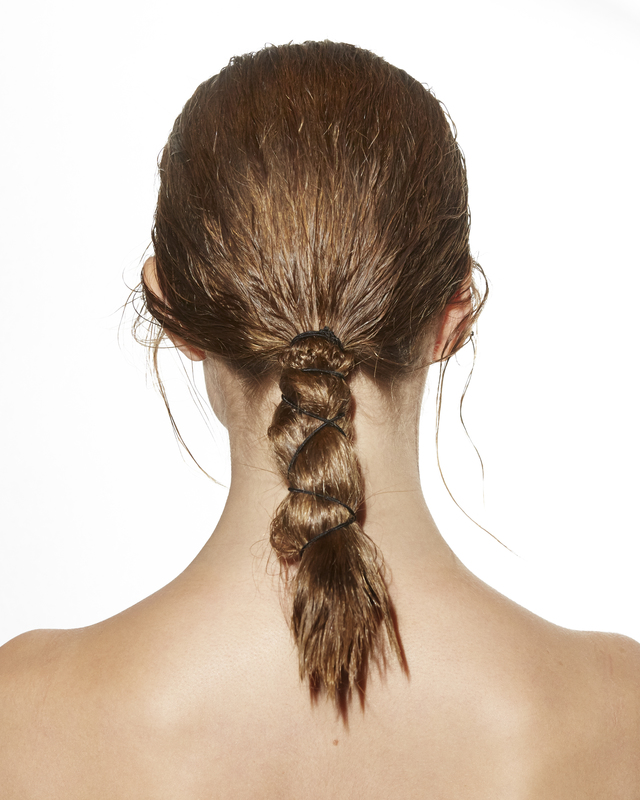 GET THE LOOK:
Starting with dry hair, lightly dampen strands with water. 

Working section by section from the back to front, add in Redken Full Frame 07 with fingers for 
natural body and a "wet" look. Use fingers to push up hair around the hairline for added volume. 

Securehairinalowponytail.Pulloutwispypiecesaroundthehairlineforalessseverelook. 

Working with the lengths of the ponytail, flip hair onto itself and refold again to shorten the ponytail, 
leaving the ends out. Secure the folded ponytail with a black elastic by crossing it down the length 
of the ponytail. 

Finish the look with Redken Shine Flash 02 for a high-gloss style. 

Check out all of the Fashion Week hair inspiration here and be sure to stalk Redken on Bangstyle and stay tuned for more looks from the runway and must-have product picks!