Celeb Style:
Two of our favorite hair color techniques have joined forces and the outcome is a recipe for summer success. Aside from which hue is hot, this time it's more about the technique! Babylights and balayage have teamed up to create 'baby-lage' a more intricate take on the balayage trend. By taking finer sections and using a balayage technique of freehand painting, the effect is an all over wash of color with little maintenance and optimal brightness. Celebs like Jessica Alba, Hailey Baldwin and Gigi Hadid are all rocking a version of this baby-lage beauty!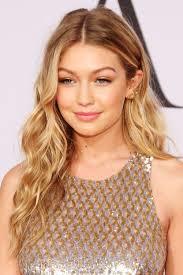 From The Pro's:
Hair is the best accessory we have! Whether you are wearing a sassy shag or adding a new fringe nothing compliments your cut but an exceptional color. Balayage and babylights have many kinds of applications but the key to success is to combine two or more colors usually warm and cool shades to get a very natural flawless look!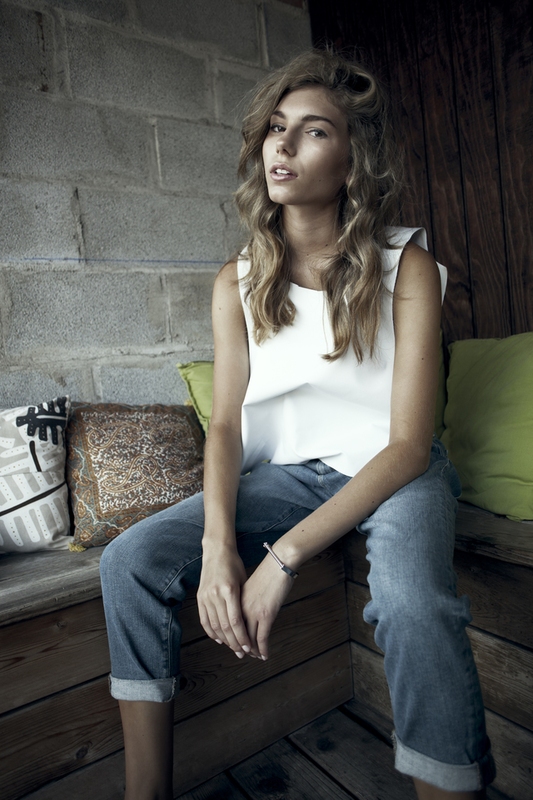 Image: Nevsy Zee
Get The Look:
When speaking to your stylist, oftentimes it's easiest to bring a picture with you. Mention key words like 'babylights' and 'balayage in' your consultation and be sure they know you want a natural look that will get better with age, like a fine wine. Whether they use bleach or a high lift tint; aim to only be a few shades brighter than your natural tone, you can keep building this brightness with each visit but take it slow and steady to avoid undue damage.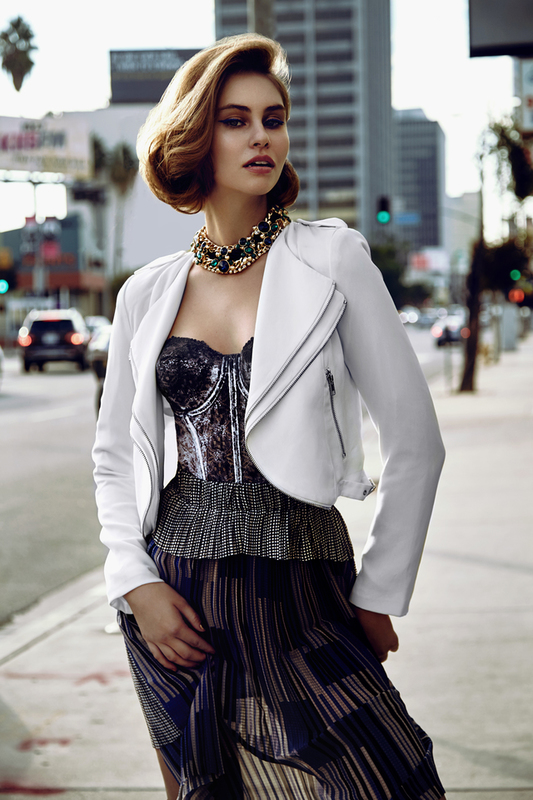 Image: Evie Rivera-Peterson
---
Stay on top of the trends! Check out our monthly Trend Report here and see our favorite hair tips and tutorials in the Articles tab!