There's a reason they call it the "New Year", it's the best time to try something NEW. Add a bold lip, experiment with fringe or try out a fresh way to style your hair. We've rounded up our favourite styles of the moment and the best ways to achieve them to ring in the New Year in style!
WAVES FOR DAYS
Around this time of year, it's easy to get a little stir crazy with your usual style. If you're using the same tools, you often get the same look, so switch up your go-to tools! KEVIN.MURPHY WAVE.CLIPS create a beautiful wave without any hot tools; a great option for colour-treated hair.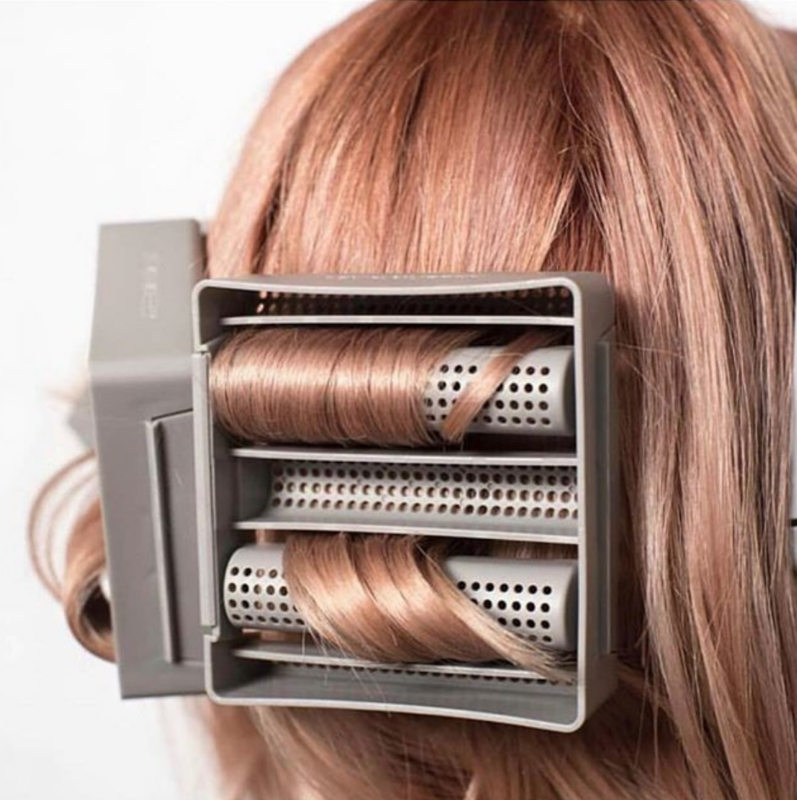 SWAP PRODUCTS
It is always a good idea to swap out products as the season's change. Not only does the weather dictate a change in humidity or dryness, but it can also impact your style. One of our newest favourites is HEATED.DEFENSE, a heat protectant that also treats hair to protect from the inside out. Its foam formula has quickly become a cult favorite, so why don't you see what all the buzz is about!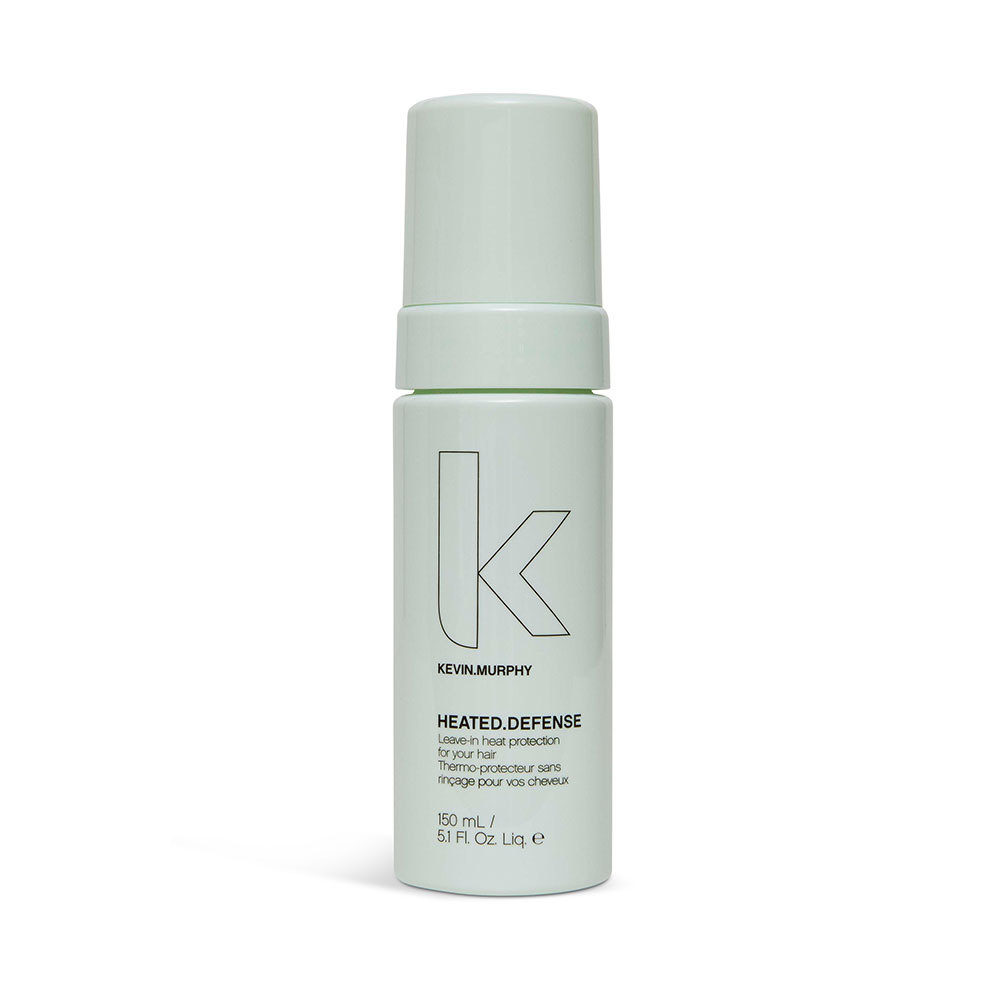 SWITCH UP YOUR COLOUR
COLOR.ME by KEVIN.MURPHY Global Design Director, Kate Reid, debuted a stunning new shade at the FUTURE.LOVE show in Vegas this year and it is proving to be the colour of the holiday season. Her ICY.PASTEL Tinsel Hair is a bold new way to highlight your blondes, and due to its reflective effect, placement is key.