Imagine this: You're at the airport, waiting for TSA to examine your carry-on bag, as tiny beads of sweat start to form along the back of your neck as you wonder if your work essentials are permitted for your carry-on. You anxiously wait for your bags to go through the scanner, only for security to tell you that your hairspray is too large to carry onto the plane, meaning that you must either A) run back to the checked baggage area and see if it's not too late to throw it in your suitcase or B) toss it and vow to pick up a new one at your destination. Although we usually suggest taking only a carry on, this isn't always the case when it comes to traveling for work! Don't let this happen to you! Here, an easy-to-follow guide on how to pack your essentials when traveling for work.
Tip #1: Always pack your shears in your checked luggage
While TSA regulations state that scissors with blades that are 4 inches or shorter are permitted in your carry-on, most haircutting shears feature blades ranging from 4.5 inches to 7 inches. Although it's unlikely that security will measure your blades, it's best to pack your shears in your luggage—you don't want to run the risk of being forced to toss your most valuable tool. Hair clippers, on the other hand, are totally safe for your carry-on.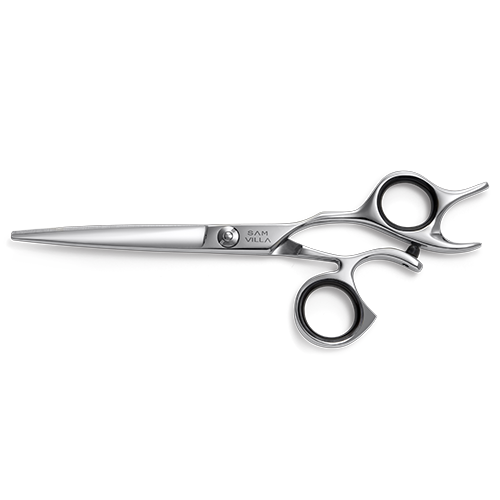 Tip #2: Hair dye with peroxide is not permitted in your carry-on
Though it may be tempting to store your color in your carry-on to prevent spills, don't do it! Peroxide is considered a liquid explosive and is not allowed in the cabin. Instead, play it safe and store all color in spill-proof bags in your checked luggage. For all other formulas, double-check with the airline to see if they are permitted.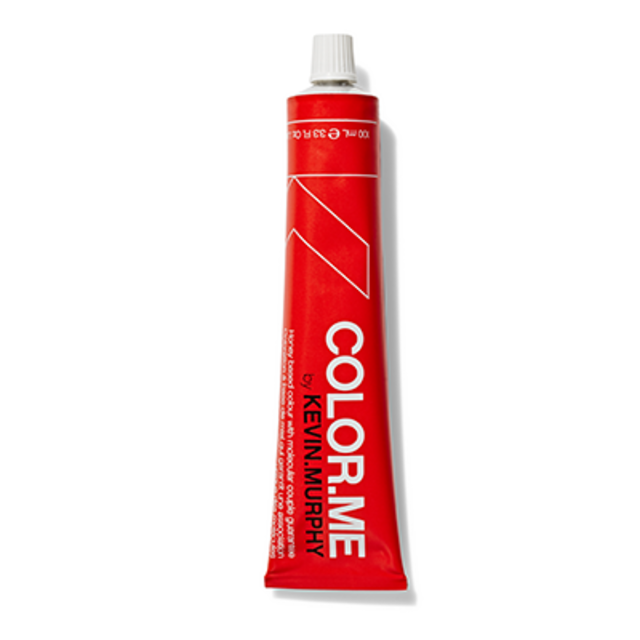 Tip #3: Styling products, shampoos and conditioners must adhere to the "3-1-1 Liquid Rule"
If you've traveled at all within the last decade, then you're familiar with the liquid restriction. All liquids, gels, creams or pastes should not exceed 3.4 ounces per container and they should all fit into one clear quart-sized bag. Remember, this rule also pertains to your personal toiletries (i.e. toothpaste, face wash, makeup, etc.). Our advice? Save space in your carry-on for your in-flight essentials and instead pack all of your work goodies in your checked luggage.
Tip #4: Hairspray has limits
Surprisingly, hairspray is permitted on board as long as it adheres to the "3-1-1 Liquid Rule," meaning that travel-size bottles are OK. However, if you plan on packing a full-size bottle, stash it in your checked bag and also verify that it doesn't exceed 70 ounces.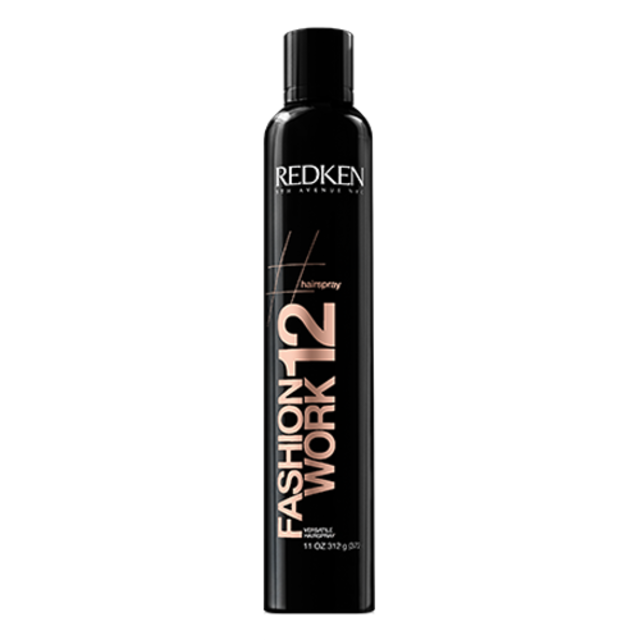 Tip #5: When it comes to packing hot tools, plan ahead!
The good news? Most hot tools (blow-dryers, curling irons, flat irons, curling wands, etc.) are permitted in your carry-on—a major win considering the intense thrashing your checked luggage experiences as it goes through TSA inspection. (Note: Curling irons or flat irons with a butane cartridge can only be packed in your carry-on—they're not permitted in your checked luggage—and they must be sealed with a safety cover to prevent accidental activation.) Another helpful tip? Although hot tools are easy to carry onto the plane, don't forget to pack a travel adapter plug with you if traveling internationally—otherwise, you may blow a fuse and/or break your hot tool when styling.