The wheels have touched down, you're on your way home with a fresh tan and that relaxed feeling of spending the last week basking in the sun without a care in the world. Before heading back to work, put off catching up on emails for a few hours and invest in a little "me-time" to get you ready for your return. Whether your go-to style involves a root-touch up, highlights or a beachy balayage, there are a few hair color tips you can add to your post-vacation routine to bring your strands back to life.
Before You Takeoff
While you'll experience much of the color fade or damage once you get back, prepping your hair before you go can help cut down on the impact of the sunshine and the sea. Aim to book a touch-up appointment right before takeoff and no matter what your color is, ask your stylist for a gloss — either to combat unwanted shades or a clear tone to add shine and protection. Redken Shades EQ and Redken Shades EQ Bonder Inside come in an array of shades and are ideal for any color. Not only does Shades EQ help add condition and shine before you leave, but a refreshed shade is also a great treat to get you in the vacation mood!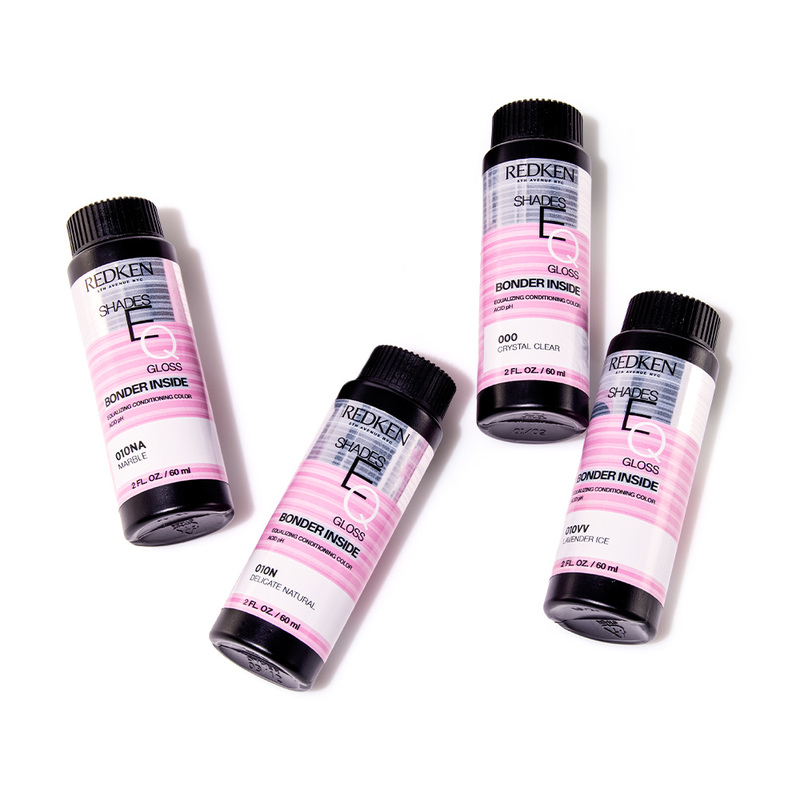 While Away
Alongside your trusty sun hat, be sure to pack your go-to shampoo and conditioner for color-treated hair. From harsh water to unknown products while traveling, packing your own formula can help cut down on fade and tangles. Another great idea can be to add conditioner or deep conditioner to your hair before heading to the pool or beach. This helps create a barrier between the elements and your color. Additionally, to help cut down on excess damage, embrace the vacation vibes and air dry your hair for a chic style that matches your mood and helps prolong your color.
Once You Get Back
Before you leave, schedule a salon appointment for as soon as you return. Book for a follow-up gloss (if needed) and a professional deep conditioning treatment. This will help add back any moisture lost or damage created while away. Follow up with this with extra deep conditioning treatments while at home and lean in to embracing your vacation routine of air-drying as well!
A Few of our Favorite Products:
In Salon:
Redken Acidic Bonding Concentrate is an ideal salon treatment, this system will normalize the pH of hair to cut down on damage and add moisture.
Redken Acidic Protein Amino Concentrate
Redken Acidic Moisture Concentrate
At Home:
Redken Acidic Bonding Concentrate also has excellent at-home products to add to the effects.
Redken Acidic Bonding Concentrate Sulfate Free Shampoo for Damaged Hair
Redken Acidic Bonding Concentrate Sulfate Free Conditioner for Damaged Hair
Redken Acidic Perfecting Concentrate Leave In Conditioner for Damaged Hair