Whether you're an expert at creating braids or just beginning, there is a foundational starting point for each and every look. Starting off on the right foot will ensure your look stays in place and looks great! Keep reading to see some of our top tips for creating any braid.
Textr Iron
Utilizing the Signature Series Textr Iron before braiding will add volume and grit to the hair, giving your braids more depth and texture! On dry, straight hair, utilize underlying layers by taking random sections and running the Textr Iron through it and combing before braiding. Watch the video below to see how Sam Villa Professional uses this technique to prep for a beautiful pull-through braid!
Sectioning
If you look at any great braid style, you'll note that the sectioning is on point. Taking a step back, you have to think about the geometry of a head of hair and how you can break it up in countless ways. You'll want to come up with a game plan and use clean sections – utilizing Dry Sectioning Clips to keep things tidy.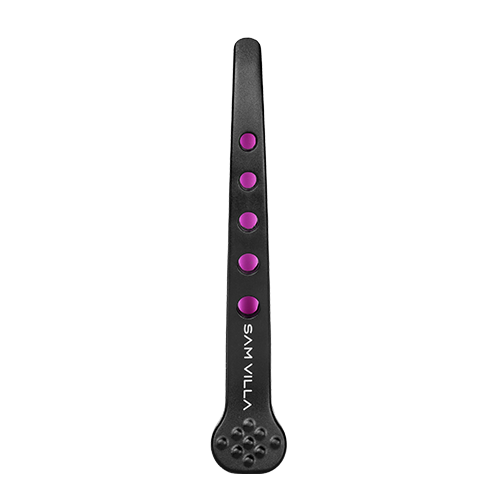 Tail Comb
When it comes to sectioning and creating an intricate braid, a tail comb is vital. It can also work wonders to pick apart your braid to create more volume in each wrap. Try: Sam Villa Professional Signature Series Tail Comb
Styling Brush
Whether prepping hair prior to braiding or smoothing sections within your style, the Sam Villa Signature Series Styling Brush will prepare your hair as well as give your strands the finishing touches it needs.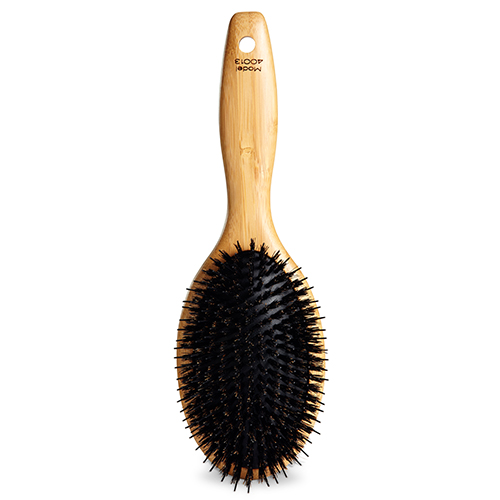 Now that your hair is prepped and ready to go, be sure to check out tutorials and tips from Sam Villa Professional on social media!
---
For even more hair care and styling tricks, be sure to stalk Sam Villa Professional on Bangstyle and check out all of his tools in the Bangstyle Store!