From Kaia Gerber's cool-girl bob to Camille Cottin's trendy mid-length cut, just about every A-lister has opted for a major chop this season. And it's no wonder why: Not only does a shorter length help combat summer heat, it also looks chic and effortless with minimal effort. Ready to follow the lead of your favorite celeb? Before committing to major chop, check out our top three tips for going shorter this season.
Tip #1: Know your styles
Whatever you do, do not go to your stylist and say that you want to "go shorter." When making a major chop, always be specific. Start by figuring out exactly what type of cut you want and exactly how many inches you would like to take off. Here, four of the hottest styles at the moment:
The Faux Shag
As Spotted on: Arielle Vandenberg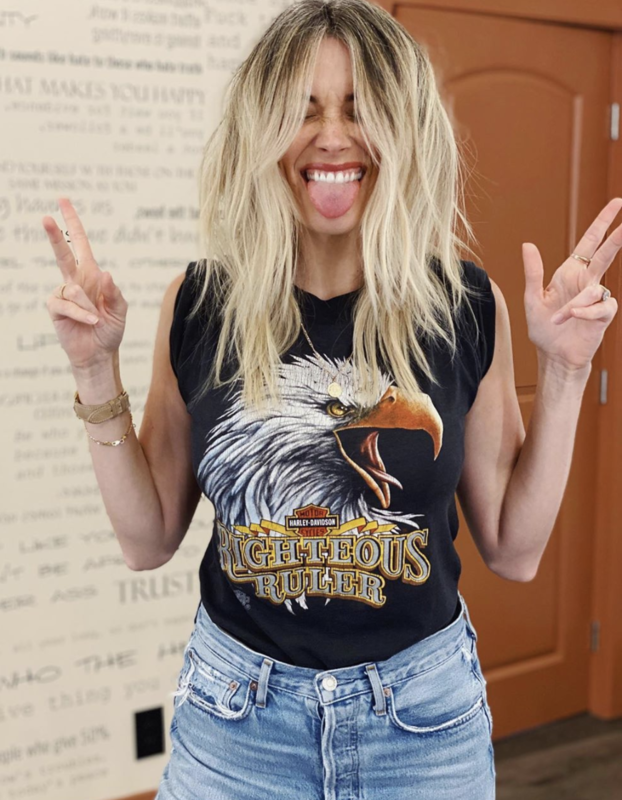 Instagram: @riwanacapri
One of the most understated trends of the season, the Faux Shag, coined by IN COMMON Founder and Nine Zero One Co-Owner Riawna Capri - the Faux Shag was spotted on Actress/Model Arielle Vandenberg and we're all kinds of in love with it. With a few well-placed shorter pieces of texture around her face, her style is instantly edgier.
The Bob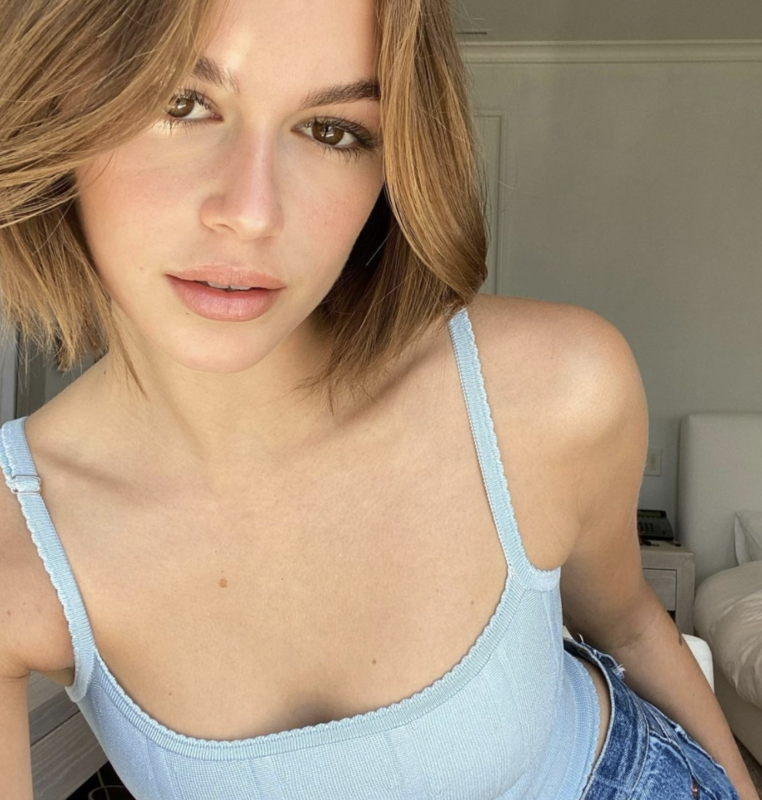 Instagram/@kaiagerber
Let's face it: This summer it's all about the bob. The trendy style, which typically hits about chin level or shorter, works on all hair types, whether you want to rock a straight look, messy beach waves or natural curls.
The Lob
As Spotted on: Jessica Chastain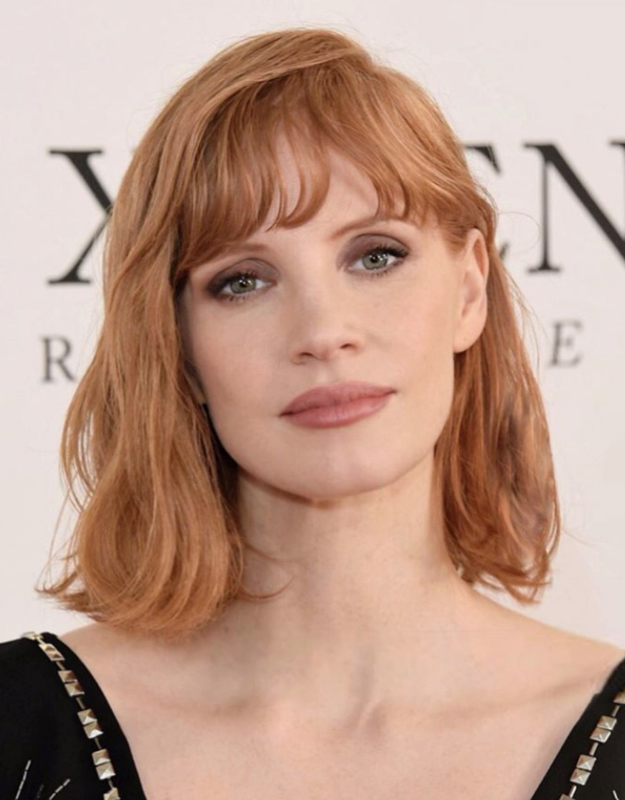 Instagram/@renatocampora
This tousled style has been around for the past few years and it doesn't look like it's going away any time soon. The lob is great for those too nervous to commit to a bob—you can try out lob length, then determine if you want eventually want to go shorter.
Mid-length
As Spotted on: Camille Cottin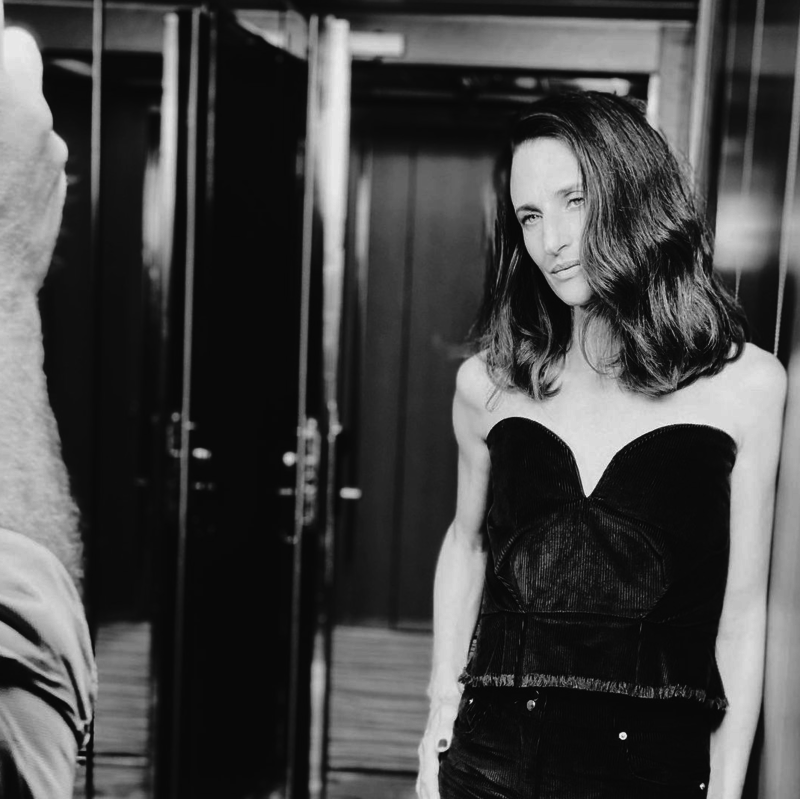 Instagram/@hairbyadir
A mid-length cut is also a great option for someone looking to test the "short hair" waters. What's more, it offers endless versatility and saves time. You can throw your hair up into a messy bun or pony, but you don't have to spend as much time styling as you would on longer strands.
The Shag
As Spotted on: Valentina Rose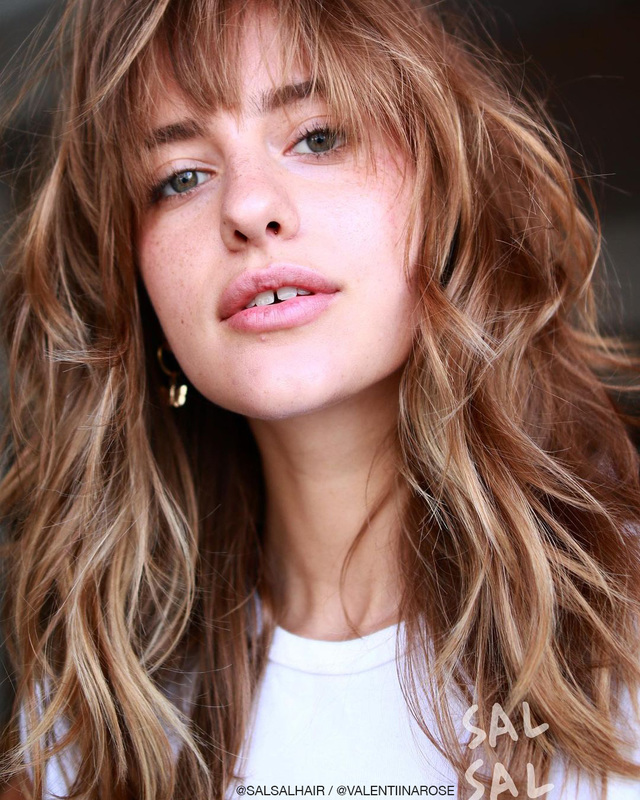 Instagram/@salsalhair
The retro style has made major headway lately and we must say, we're loving it! Fair warning: The shag is definitely a commitment. The cut requires choppy layers, so if you're not sure if you're going to love it, try a mid-length style, a lob with long layers, or the faux shag. Then, you can see if you want to eventually test out a shag.
Tip #2: Find the right stylist
As important as it is to know what type of style you want, it's also important to find the right stylist. Selecting the right stylist can almost feel like dating: You want to make sure that there's some type of connection before putting all of your trust in one person. Search for local stylists on Instagram, then look over their Instagram feed to see if their work is up to par. Also, look for clients who have a similar hair type and texture.
Tip #3: Play around with styling
The best part about a shorter cut? Endless styling options! Something as simple as changing your part or adding in cool hair accessories, such a cute hair clip, pins or a patterned scarf, can instantly change your look. Texture also plays a major role. To create a chic finish, opt for smooth, blown-out strands with mega-shine. Or, for a more playful look, allow the hair to air dry, add in a few waves using a 1-inch curling iron, then finish with texture spray.