It's almost that time of year again… PSL's are back! Although the weather feels like we might have to get it iced at the moment, we're looking forward to a season full of fashion that goes perfectly with our Pumpkin Spice Lattes! Although we've seen an uptick in warmer hues all summer long, we think that hair color this upcoming season will be a tribute to our favorite Starbucks accessory!
From Horchata Hair to Mocha Madness, Vanilla Blonde and everything in between, Starbucks has been a game-changer when it comes to influencing hair color trends. Their most prominent impact has always been with their classic seasonal fave: The Pumpkin Spice Latte.
Their popularity goes hand in hand with endless memes and Basic B*$#! comments, but we love the shade all the same. Keep scrolling to see our favorite ways to wear the hue this season and how to care for your color-treated hair.
DARK ROAST
If your hair is on the darker side of the spectrum, less lifting will lead to healthier, ultimately happier hair. Try a darker shade of this shade to give your hair a spicy feel.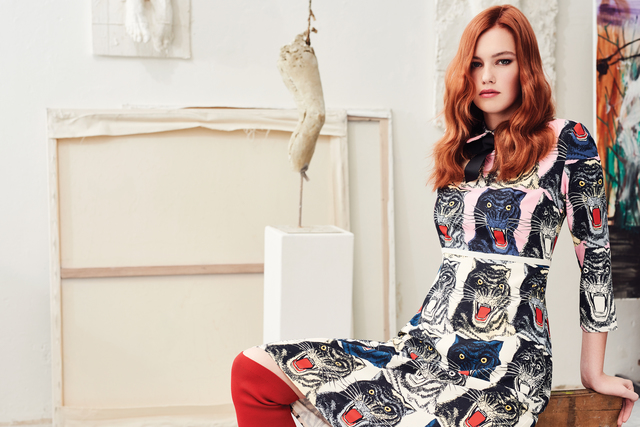 MEDIUM ROAST
If you lightened your hair over summer and are looking for a way to refresh your washed out highlights or possibly tone down your blonde - a medium pumpkin shade is the way to go.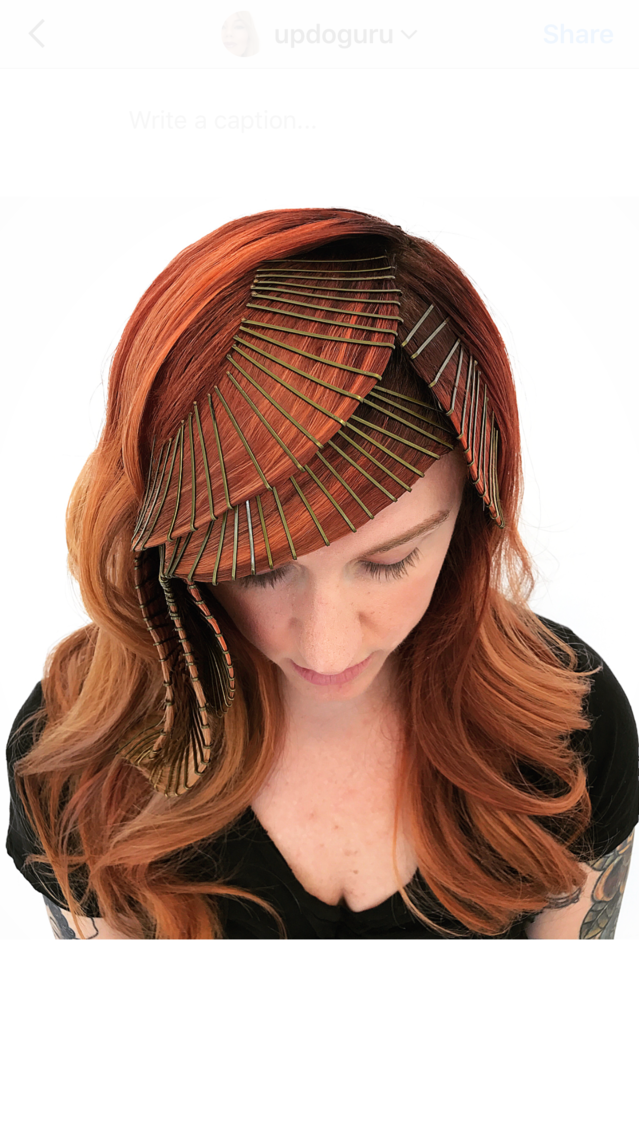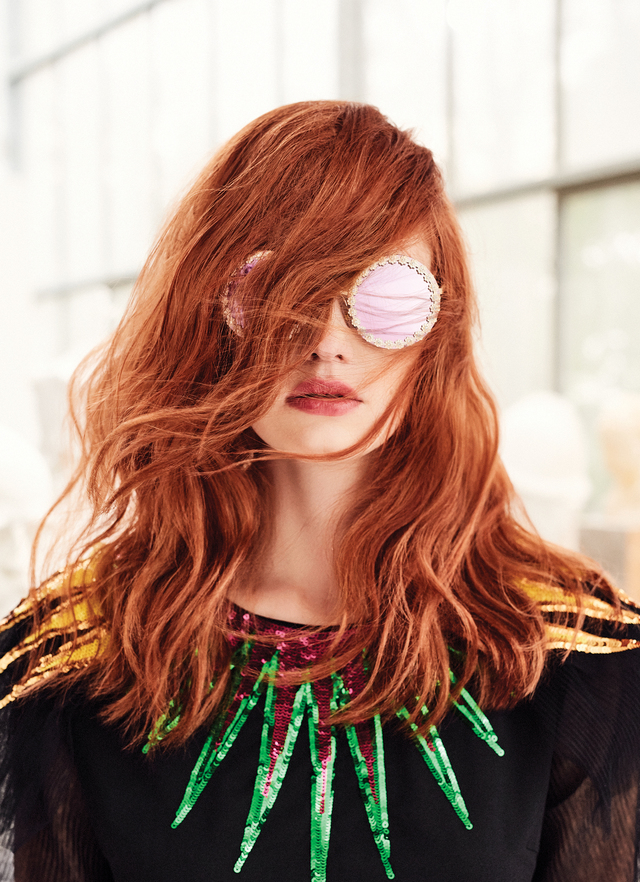 FAIR ROAST
Bored with your blonde? Tone your hair with a hint of pumpkin spice to create interest in your hair color for fall.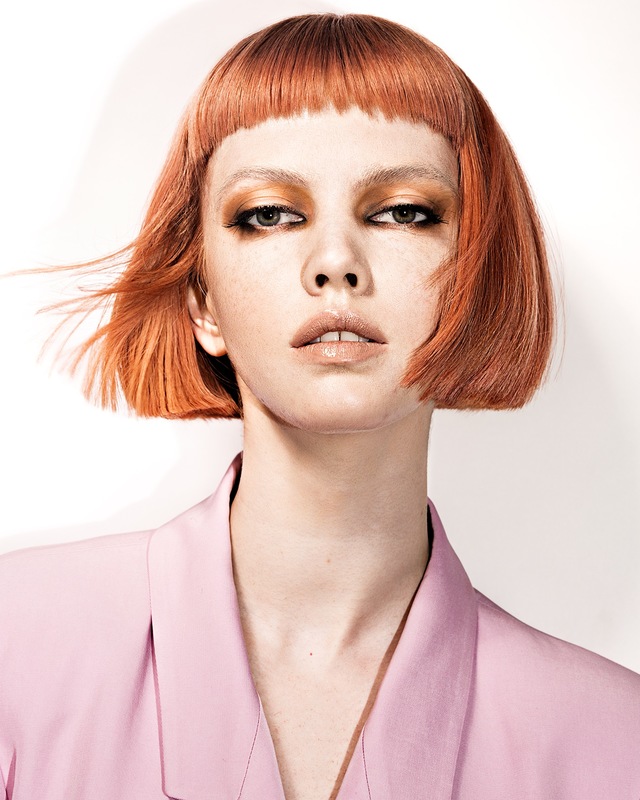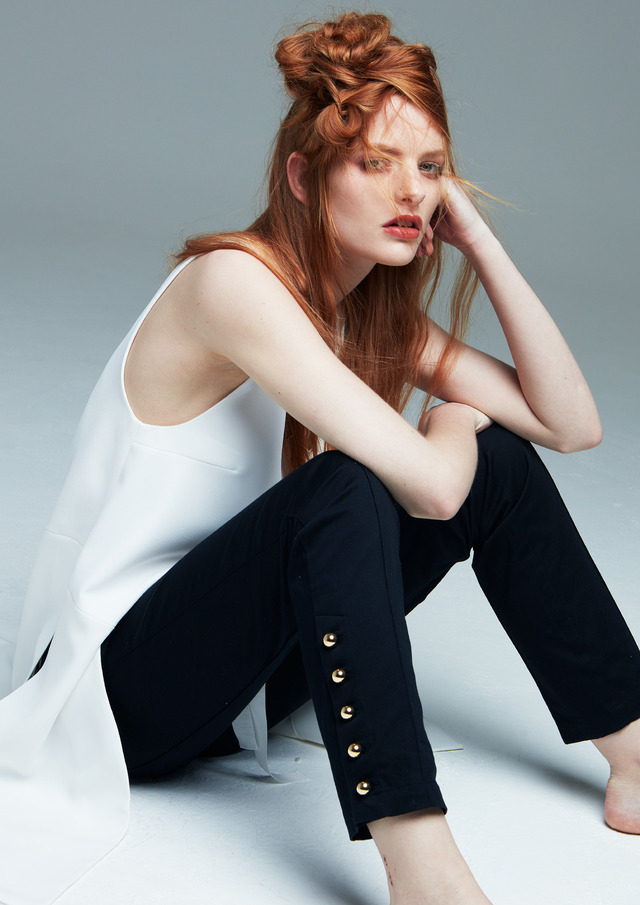 ---
Ready to get your style started? Check out all the goodies the Bangstyle store has to offer!