ESSENTIAL HAIR PREP FOR SUMMER
Whether you're a brunette with a fierce ombre, sombre or anything sun-kissed, or a blonde with an all-over hue or some serious highlights, the summer sun isn't always a blessing for your shade. You may want to dip your toes in a new shade for summer, but you'll want to pick up a few products along the way. During the sunny months, your hair needs extra TLC to keep your shade looking as great as you feel.
START NOW TO GUARANTEE BETTER, BRIGHTER BLONDES
---
MUST-HAVE SPRING STYLES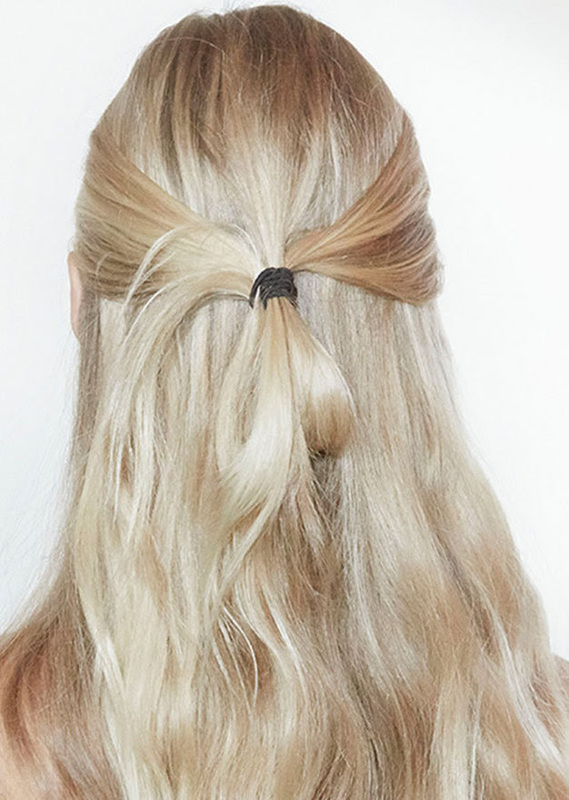 Autumn/Winter 2018 Fashion Week may be over in the fashion world, but for everyone else, spring has just begun, and that means its time to start wearing the top trends spotted on the Spring/Summer 2018 runways. Need a little refresher? You're not alone! Check out three Fashion Week styles that promise to command attention this season.
---
5 NON-NEGOTIABLE TRAVEL TIPS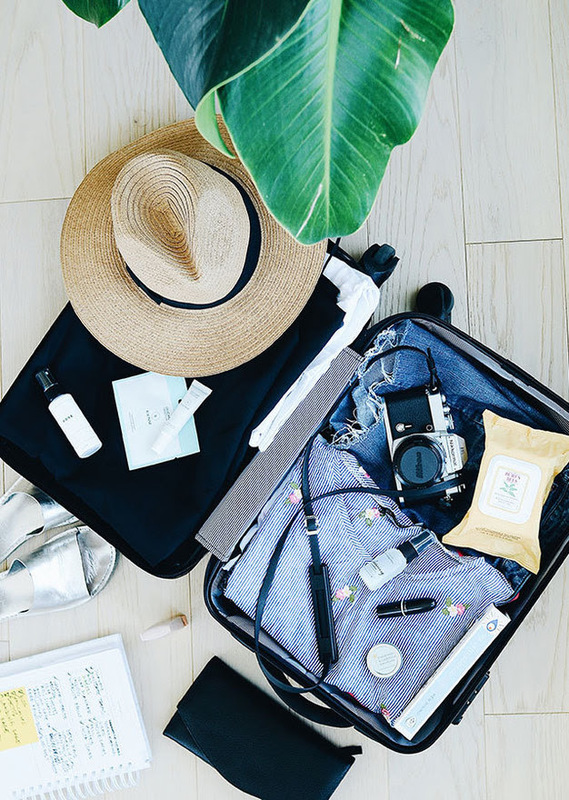 Headed out on a much-needed spring getaway? While you've probably got your hands full with last-minute arrangements, it's important that you don't forget about your skin. From congested airplanes to unfamiliar weather conditions, your skin can suffer when you travel. Read on to learn easy ways to keep your skin looking fresh no matter where you're headed.
---
BETTER THAN BUNGEE JUMPING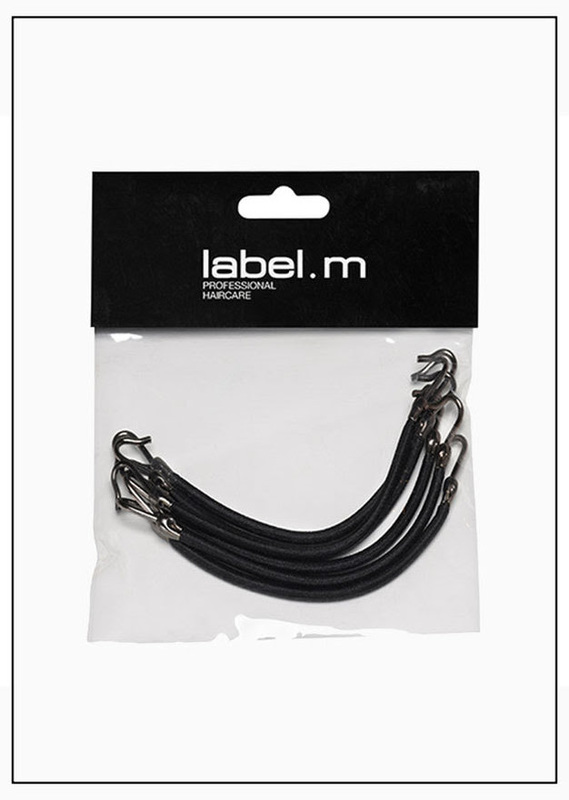 For your most secured style yet... PONYTAIL APPROVED
---
Ready to get summer started? Check out all the goodies the Bangstyle store has to offer!