Stylists have always been aware that gray coverage services make up the bread and butter of their clientele and a recent survey* found that nearly 3 out of 4 women aged 35-55 list "gray coverage" as one of the top three reasons they visit hair salons. As styles change with each generation, lately there has been a trend toward low-maintenance color for a more natural grow out. Many clients are left deciding between color services and maintenance options, however, as trends develop and techniques advance there are new options for gray coverage with more natural results. Keep reading to learn how to meet the demands of gray coverage clients with on-trend effects.
What Clients Are Looking For
Previously, many gray coverage clients simply didn't want to see any grays. They opted for dark tones and full coverage without paying attention to depth and highlights within the hair. While bold colors are still of the moment, softer transitions are often more coveted. From adding a lighter shade around the hairline to blending with highlighting techniques, gray coverage clients are looking for softer looks with less harsh lines as their hair grows.
The Latest Trends in Gray Coverage
Each day new products and techniques are being developed to target a range of hair concerns, and the latest is a technique that utilizes BlondorPlex and Koleston Perfect Pure Naturals to create a truly stunning finish. Luxelights is a service that enriches the root area with a soft shadow effect for gray coverage while revealing natural highs and lows within the lengths and ends. This is a great service for clients for all hair types who are looking for a more sun-kissed or youthful appearance.
How It Works
Instead of relying on a single process color to cover grays, highlights are placed into the hair with BlondorPlex - a lightener with 7 levels of lift that also contains Wella's Bond Builder Technology for 97% less breakage. Once hair is lifted, Koleston Perfect Pure Naturals - cool, natural shades with 100% gray coverage - is applied to create a look that varies in highlights and depth. Covering grays yet adding the perfect amount of contrast throughout the hair to ensure curls, waves and natural texture is perfectly accentuated.
Get The Look: #CoolBrunette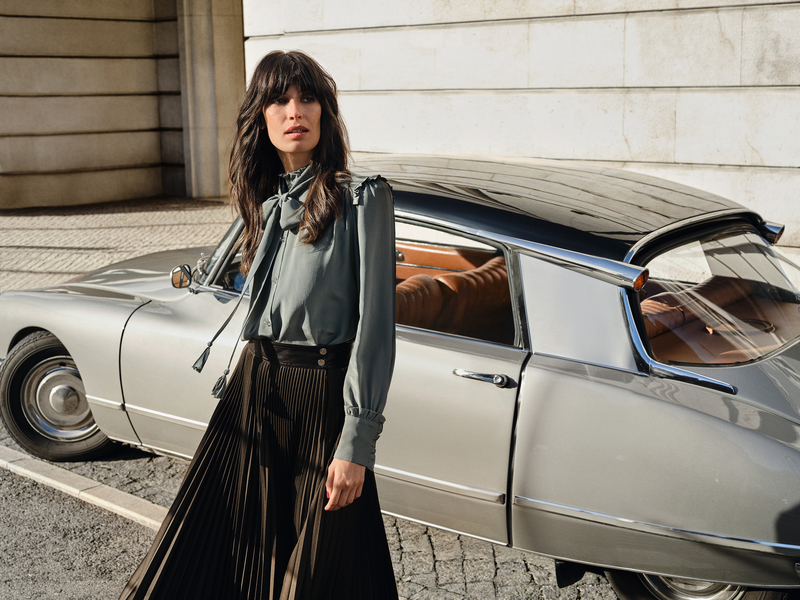 Step 1: Section the hair into five sections.
Step 2: Weave out large sections of hair and paint 30g BlondorPlex + 45g 6% away from the roots. With about four foils per section.
Step 3: Deepen the root area with 30g Koleston Perfect Me + 55/02 + 30g 6%. Apply just over the line of the regrowth. Once developed, rinse and use WellaPlex No#2, shampoo and then apply Blondor Seal & Care.
Step 4: For a luxury high shine finish with a soft tone, apply 10g Koleston Perfect Me + 7/18 + 10g Koleston Perfect Me + 8/97 + 20g 1.9% + 20g Post Color Treatment from root to tip. Develop and rinse until the water runs clear.
Get The Look: #HoneyBlonde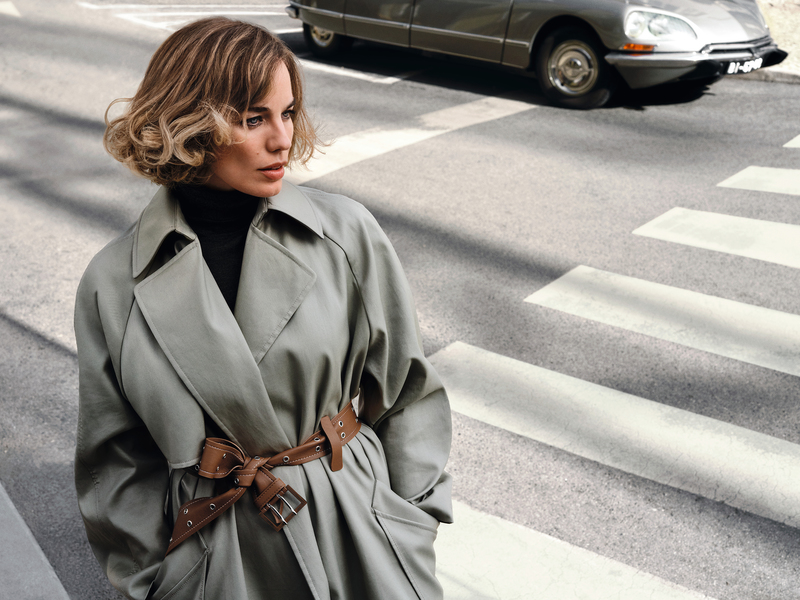 Step 1: Divide the hair into four sections. Work from the front hairline towards the crown, take fine slices and apply 30g BlondorPlex + 45g 1.9% from root to tip
Step 2: Repeat the same technique on the other four quadrants. Working from bottom to top. For a softer effect, you can back-comb the root area.
Step 3: Apply 30g Koleston Perfect Me + 88/02 + 30g 6% to the root area. Develop, and rinse, then use WellaPlex No #2, shampoo and apply Blondor Seal & Care.
Step 4: For a luxury high shine finish with a soft tone, apply 20g Koleston Perfect Me + 9/31 + 20g 1.9% + 20g Post Color Treatment from root to tip.
To create a bespoke shade for your client, be sure to tailor these formula's to meet their exact needs.
*Results from a nationally representative survey of 1,000 women, which was conducted in August by DeVries Global and market research firm Dynata.