Whether you've visited, or have simply been dreaming about it – The Redken Exchange is a different experience for every stylist that walks through its doors. Opening in 1996 at its original 5th Avenue location, Educator Hugo Urias still remembers visiting like it was yesterday. "In 1997 I was visiting NYC for Symposium and got to go to the REDKEN Exchange for the first time. We we're part of a group that we're invited over for a tour! I can still remember thinking how inspired I was just seeing the facility; I said to myself, 'One day I'll work here.' The next time I was there, was for a training/audition in 2001, I started my Internship there in 2002 and have been teaching there ever since, 15 years now!" said Urias.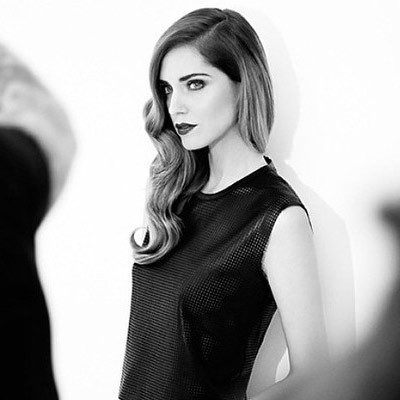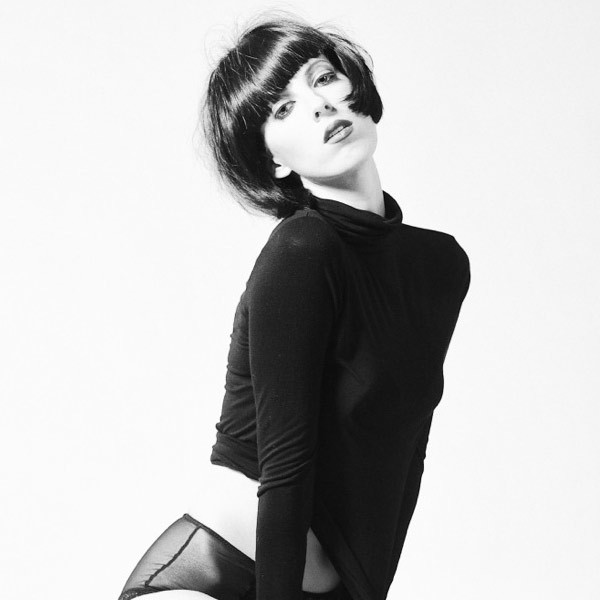 We caught up with Hugo to find out what a typical day is like at the exchange and what you can expect from the experience.
"A typical day at the Exchange starts at 8 AM with rehearsal. Students arrive at 9AM and class starts at 9:30. We go until 5:00 PM and at 5:30 PM we come together as a team and debrief the day – what worked and what can work better next time." Hugo's favorite part of being at The Exchange is teaching there. He loves "seeing people transform themselves into better hairdressers and even better people as an outcome."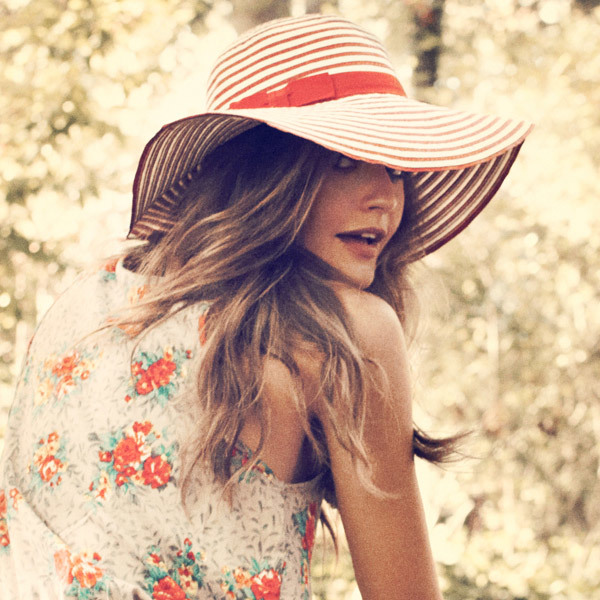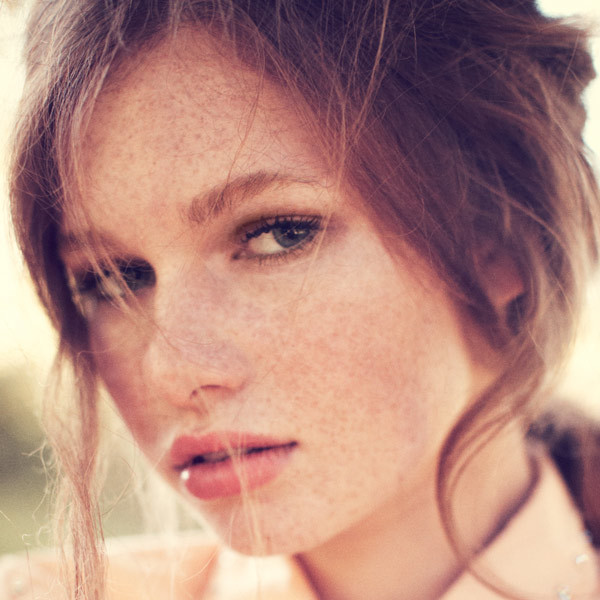 As a dedicated artist, he has transformed into a dedicated educator. Just like his students he has his own challenges to overcome, but these usually bring big rewards. Hugo says that he wants to focus on "getting out of his own way." Sometimes when we are so focused on our craft we have to learn to let go a bit, because this is where inspiration can come in. Which is what Hugo agrees his biggest accomplishment is, "getting re-inspired and visiting places abroad, like London, in the process."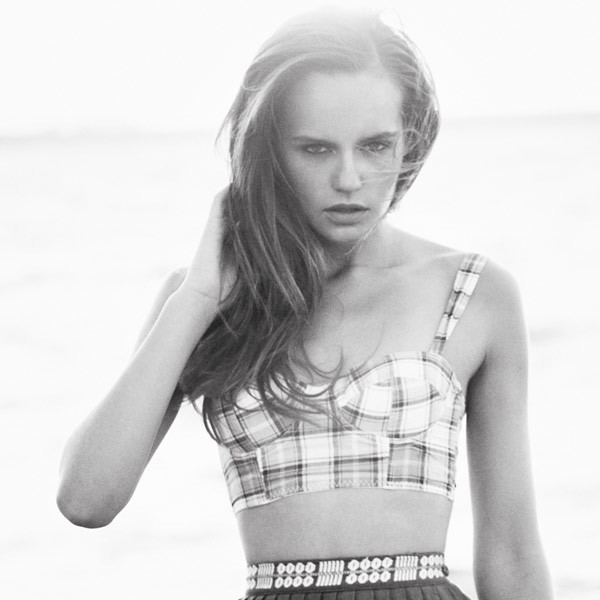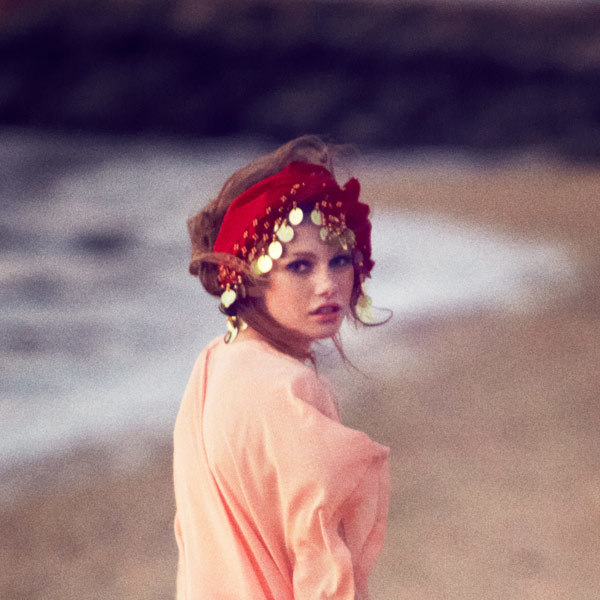 Hugo started out as many of his young students do, and he grew into a world-renowned artist. He tells his students to gain as much experience as possible because "mastering your craft is a great way to honor it."
---
To learn more about The Redken Exchange or to take a peek at the schedule of classes, check out RedkenSalon.com!