Throughout history, the bob haircut has always been one of the most iconic styles. And each year there are new bob hairstyles that aim to modernize the look. From the classics to the contemporary styles – these 5 bob trends continue to be our favorites as we head into the fall season. Read on to learn more about each and how to style the trends!
The Best Bob Haircut Trends of Fall 2023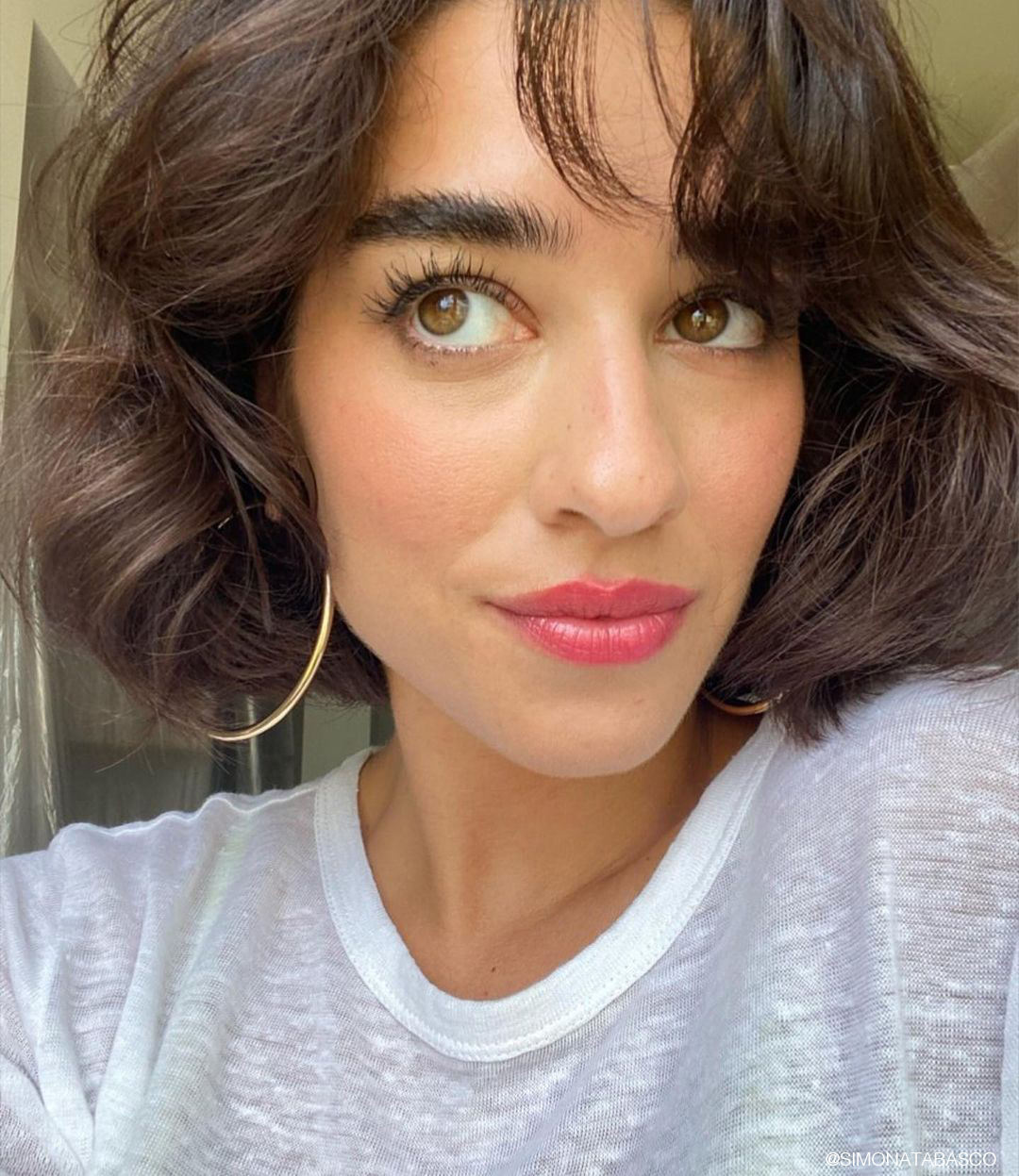 The Italian Bob is chunky, neck grazing cut with a bob length that features a heavy, voluminous feel to it. The overall vibe takes on a classic 60s feel and can work on just about any hair type. Glamorous when paired with a sleek blowout or chic when highlighting natural texture, it looks great no matter how much effort you put into it — which is where the appeal lies. For best results rely on Briogeo Farewell Frizz Blow Dry Cream every time you style.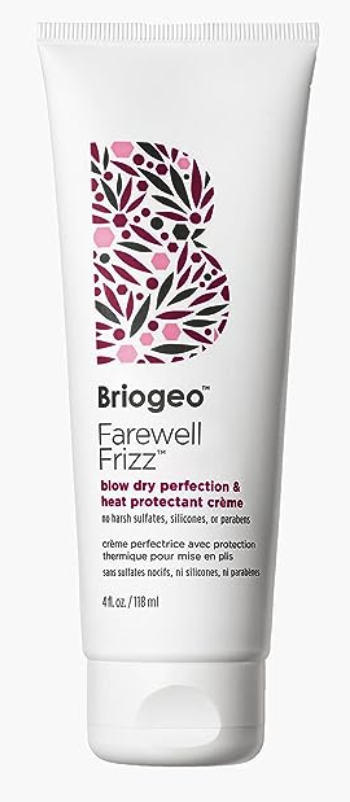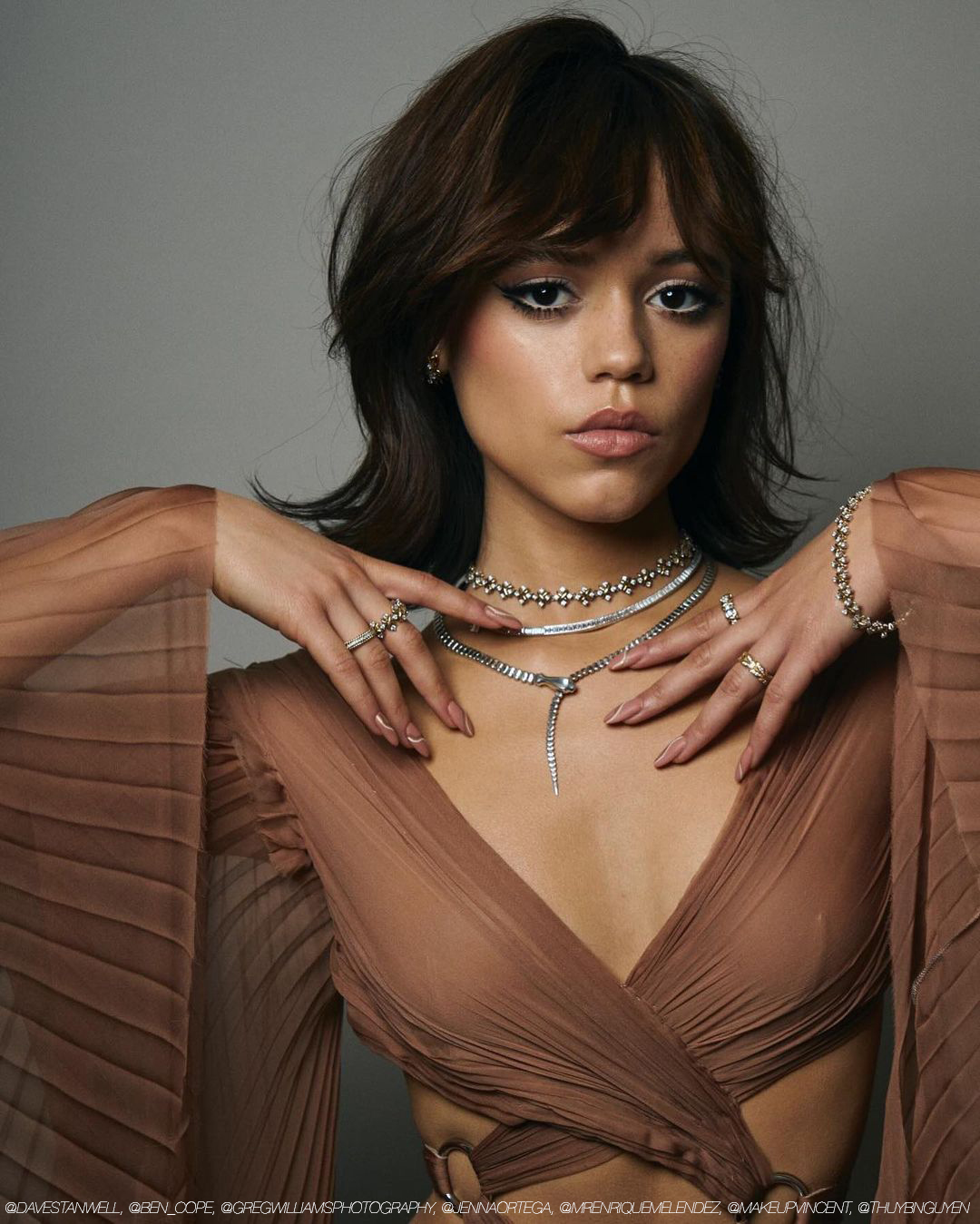 The look keeps the feel of a traditional shaggy finish but also connects layers with a full weight line for a flicked finish that pairs nicely with the latest goth core trends. The cut almost gives off midi-flick vibes but has a more punk-rock finish. The overall shape resembles a long bob with textured ends, plenty of feathery layers, and a 70s curtain bang to tie the look together. It gives body and volume from the crown to the cheekbones and a playful finish that looks amazing with waves or slight bends in the hair. Prep your Chopped Bob with a heat protectant like KERASTASE Resistance Ciment Thermique and an Ibiza Round Boar Bristle Brush to get the right finish.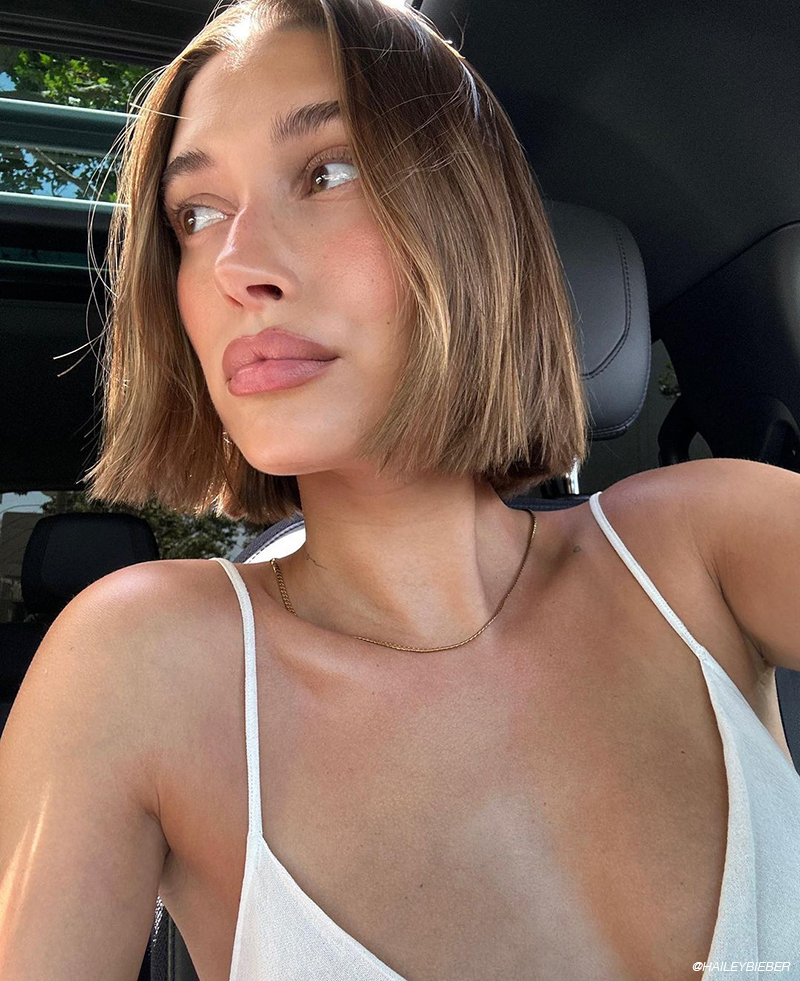 This haircut trend is slightly shorter than the average bob, hitting just at or above the jawbone. The cut comprises clean lines and textured layers to create a wispy finish with a softened weight line. This look requires more heat styling than most, so having a great heat protectant on hand is critical. We love Virtue 6-In-1 Styler for an effortless finish whether you're adding waves or wearing a sleek finish.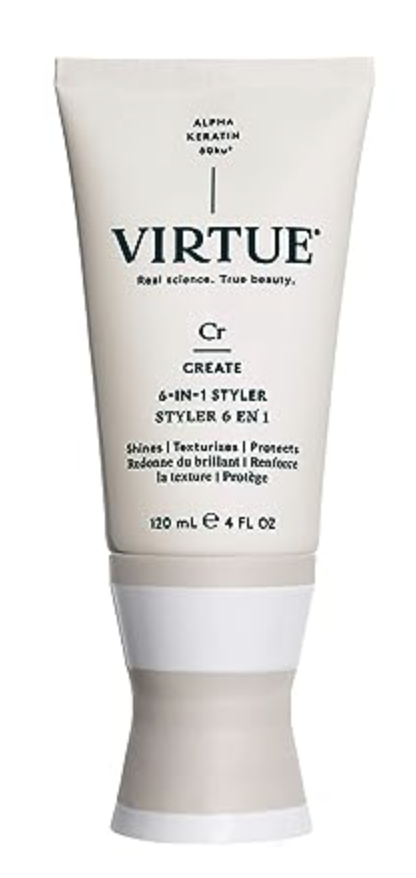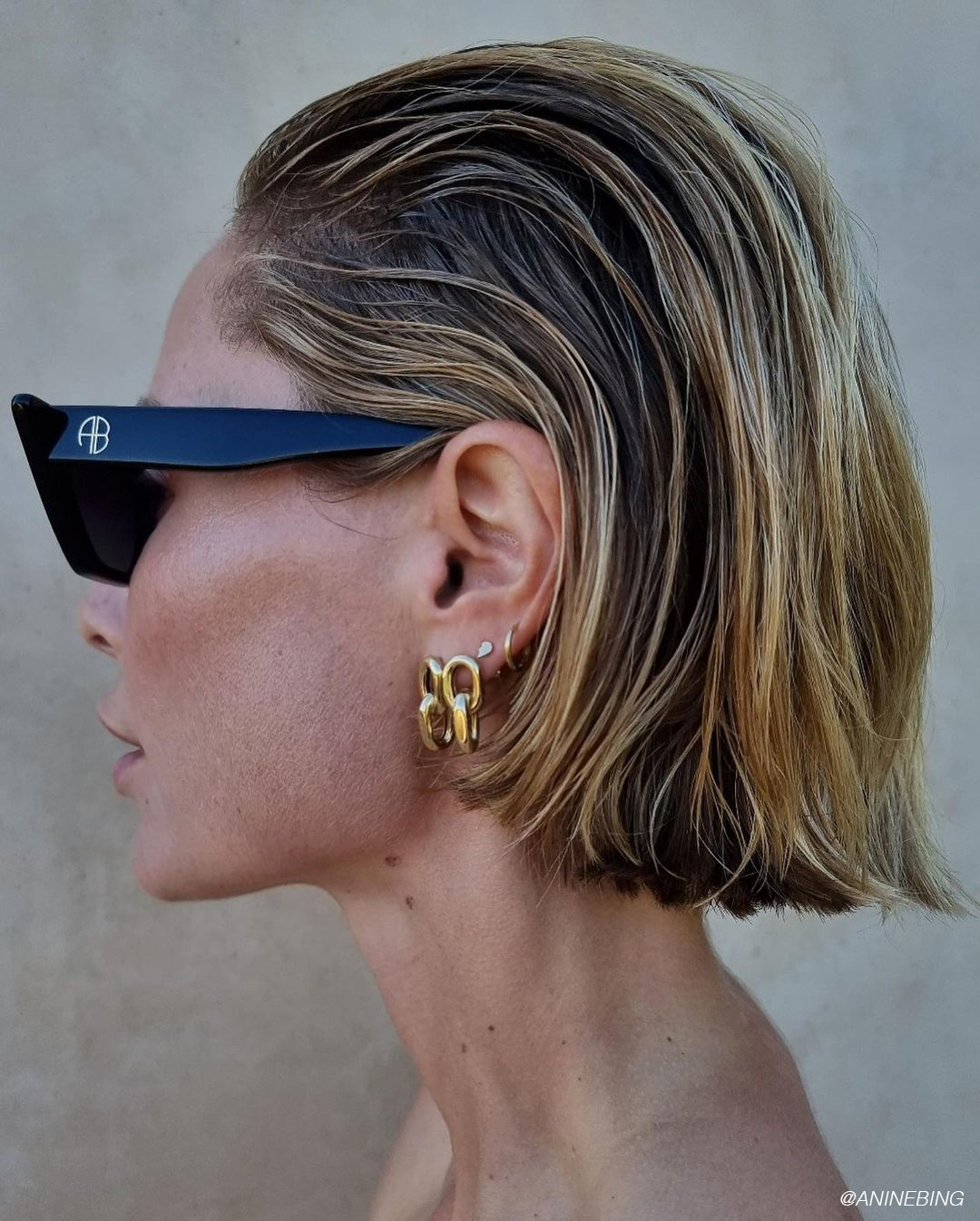 An effortless length, easily slicked back daily into a sleek style, so gorgeous you'll dream of chopping off your hair at any length to recreate the look. The cut can vary in length, the addition of texturization, and waver between round and square layers and include fringe or rock on without it. The look should be tailored to individual hair texture and take into account how you'll be styling your look. For a sleek look, pair this with the Glazed Donut Hair trend. Prep hair with Color Wow Dream Cocktail and use directional blow dry techniques to get a smooth, sleek, and supremely glossy finish.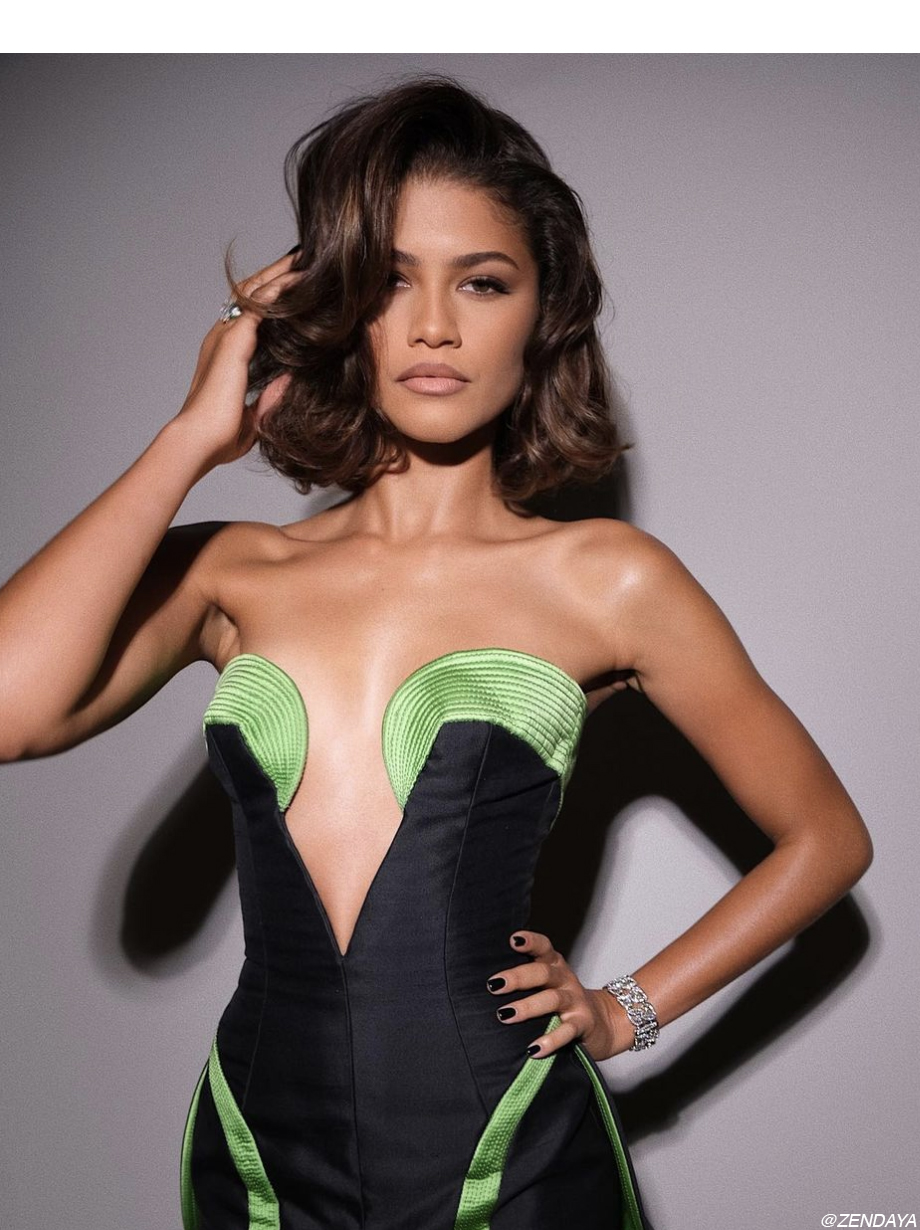 The Butterfly Bob is similar to the original Butterfly Cut but with a shorter length. It features feathered layers and face-framing pieces that can be tailored to your face shape. The fringe and face frame look similar to a butterfly's wings, which is where the haircut gets its name. It's swishy and can be styled with a highly texturized finish or with a polished blowout instead. Zendaya paired her butterfly bob with a polished and curled finish to create a modern classic take on the look. For an everyday style, consider adding a volumizing texturizer like IGK BEACH CLUB Touchable Texture Spray to your finished look to get the voluminous finish this look is known for.

Some of the links in this post are affiliate links. This means that Bangstyle will collect a small share of the sale from any purchase you make from the products we recommend.