CRUSHING HARD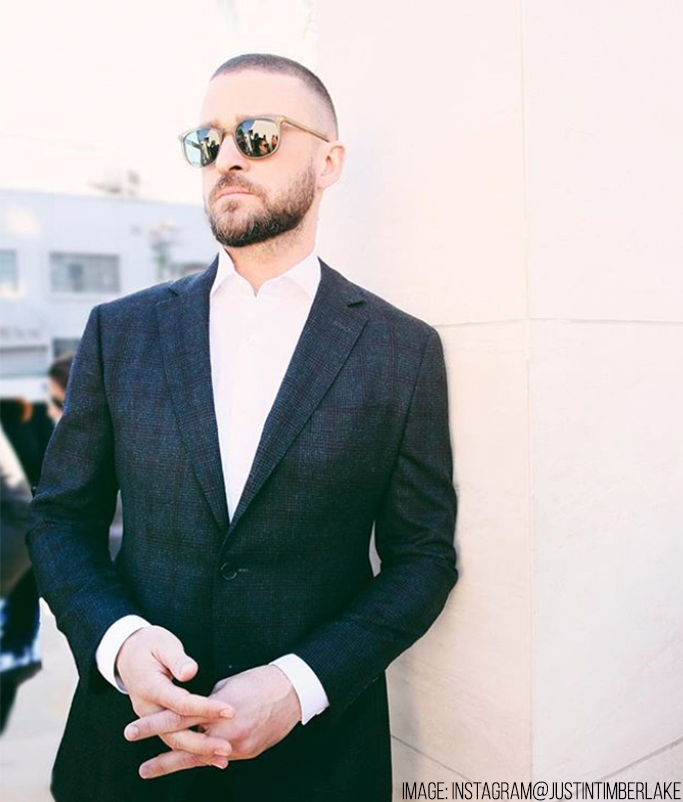 Ever look back at old photos from your teen years and wonder, what was I thinking? Now imagine having the entire world watch you grow up and transform into the man that you are today. That's the case that every former boy band member has to face—bad hair and all! Though most of the guys ditched their signature locks for a more grown-up style, we can never forget about their crazy 'dos. Here, we pay homage to the top celeb hair transformations that give major hope to guys everywhere.
CELEBS THAT NEVILLE LONGBOTTOMED
---
THAT SIDE PART THO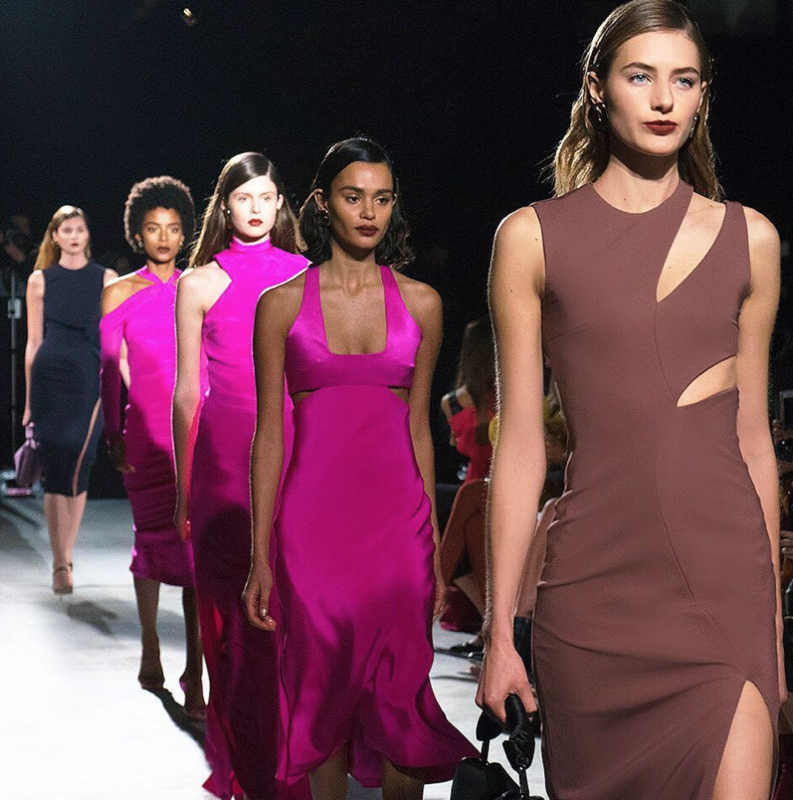 The Autumn/Winter 2018 NYFW runways are always a step ahead. Case in point: The au courant hairstyles that reigned supreme on the catwalk. From chic side parts to romantic updos, the saying, what's old is new again, rang true as models sported vintage looks with modern flair. Check out three styles to steal from the runway.
STEAL THIS STYLE STRAIGHT FROM THE RUNWAY
---
TRENDING: XTRA LONG LOCKS

Itching to change up your look for spring? You're in luck! Your favorite A-listers have been bringing their beauty A-game since the start of 2018—especially with their hair. From effortless texture to the perfect part, take a peek at the top celebrity hair trends to follow now.
BECAUSE, WHO SAID BEING XTRA IS A BAD THING?
---
DRY vs. DAMAGED
The first step to fixing any problem is figuring out what the root cause of your issue is. When it comes to hair, sometimes things are straightforward, while others are not quite what they seem. The biggest misconception when it comes to unruly hair is that dry and damaged hair is the same, which they are most certainly not.
---
Looking for something special? Check out all the goodies the Bangstyle store has to offer!