As summer begins to bloom, endless amounts of style inspiration is about to flood your feed. Chances are you're on the hunt for a new way to define your style this decade. Whether you've decided to change your length, shade, or simply your finished look – we're detailing a few of our favorite trends this season and how to incorporate them into your style. Keep reading for the top trends to ask for this season alongside some expert tips from Wella Professionals Hair Color Global Ambassador Briana Cisneros.
CONSULT:
Before beginning any appointment – no matter if it is a regular blowout or a full transformation – you'll want to spend adequate time talking over what your wants and needs are as a client and the results your stylist can give you. While pictures can be a great addition to your explanation, making sure you are both on the same page before moving forward is key.
Expert Tip: "I think streamlining communication is really just cutting to the chase! I never want to make my clients feel uncomfortable like I'm going to give them something that they didn't want, but I always offer up my honest opinion about what cut I envision for them right off of the bat." Says Wella Professionals Hair Color Global Ambassador Briana Cisneros. For stylists, you need to learn how to follow your vision. "Listen to your gut then say it out loud." Cisneros says. "Listen to the first thing that pops into your mind when they walk through the doors before they even sit down or talk to you. If you're thinking 'She would look great with a fringe or wouldn't it look great if the cutting line landed mid-neck.'" Trust your opinion and express that to your client. "Have an internal dialogue with yourself first. Maybe there is something you want to elongate, shorten, cover or expose. These are all things I communicate openly with my clients. Then, I hear what they came in for, to see if we can come to a collaborative look to showcase their individual beauty."
COLOR PLACEMENT:
An increasingly popular salon service, changing up your hair color is the instant gratification we're all looking for this season. What is different about 2020 compared to past seasons? Subtle placement is being highlighted. Looking for low-maintenance options, individuals are asking for slight variations in color, or sustainable tone options with long-lasting effect. To get the look, be prepared to stick within your natural color palette - opting for only a few shades of difference or perhaps a slight enhancement in your natural tone. Asking for balayage, foilyage, or a root smudge are excellent placement options for transitioning colors. This way, as color grows out it will be less noticeable if you're not the type to go in for regularly scheduled appointments.
Expert Tip: When it comes to communicating a specific low-maintenance look to your stylist Wella Professionals Hair Color Global Ambassador Briana Cisneros adds, "I think it is very important to have clear communication with your stylist on how often you will be able to get your hair touched up. Some of the trends and modern placement of hair color really support a low maintenance lifestyle! It is great that you don't have to compromise on having the color that you want because of how often you can get into the salon. Balayage, Ombre, Natural Color Melts, and Illuminage are all great trends to consider asking your stylist about or searching online for inspiration photos."
TONE:
As summer approaches, color tones will pivot between neutral and warm. Platinum blondes and ashy brunettes are becoming softer with golden undertones easily becoming one of the most popular movements of the season.
Expert Tip: "There are technical ways to determine what shades look best on which clients, however, it's really just about what makes their skin glow and their eyes pop!" Says Cisneros. "Also, thinking outside of the box about what colors to pull from, there is such a massive range of colors to choose from within the Wella Professionals portfolio. I never assume that my client will or won't do something. I always present them with options they might not have thought of before based on what I genuinely feel would look great on them."
Auburn
A flattering color for most, auburn can instantly enhance redheads, warm up brunettes or make a solid statement for blondes. The great thing about this shade is the ability to tailor the depth of it for any amount of influence.
Golden Bronde
With natural-toned brunettes gaining traction, golden bronde is the perfect shade to ask for this season. Gold has undoubtedly been one of the most influential shades of the year and as summer rolls around it is the perfect way to add a sun-kissed finish.
Beige Blonde
While platinum blonde ruled supreme last season, a softer finish is now coveted. Neutralize your shade this season by asking your stylist for more beige tones, it is sure to easily match some of the most anticipated color palette trends in fashion.
PRODUCTS
One of the most coveted products of the season, EIMI Sugar Lift can be used on wet or dry hair to create a lifted finish. Infused with sugar, spray this during styling or as a finisher to add lift, shine, and touchable texture.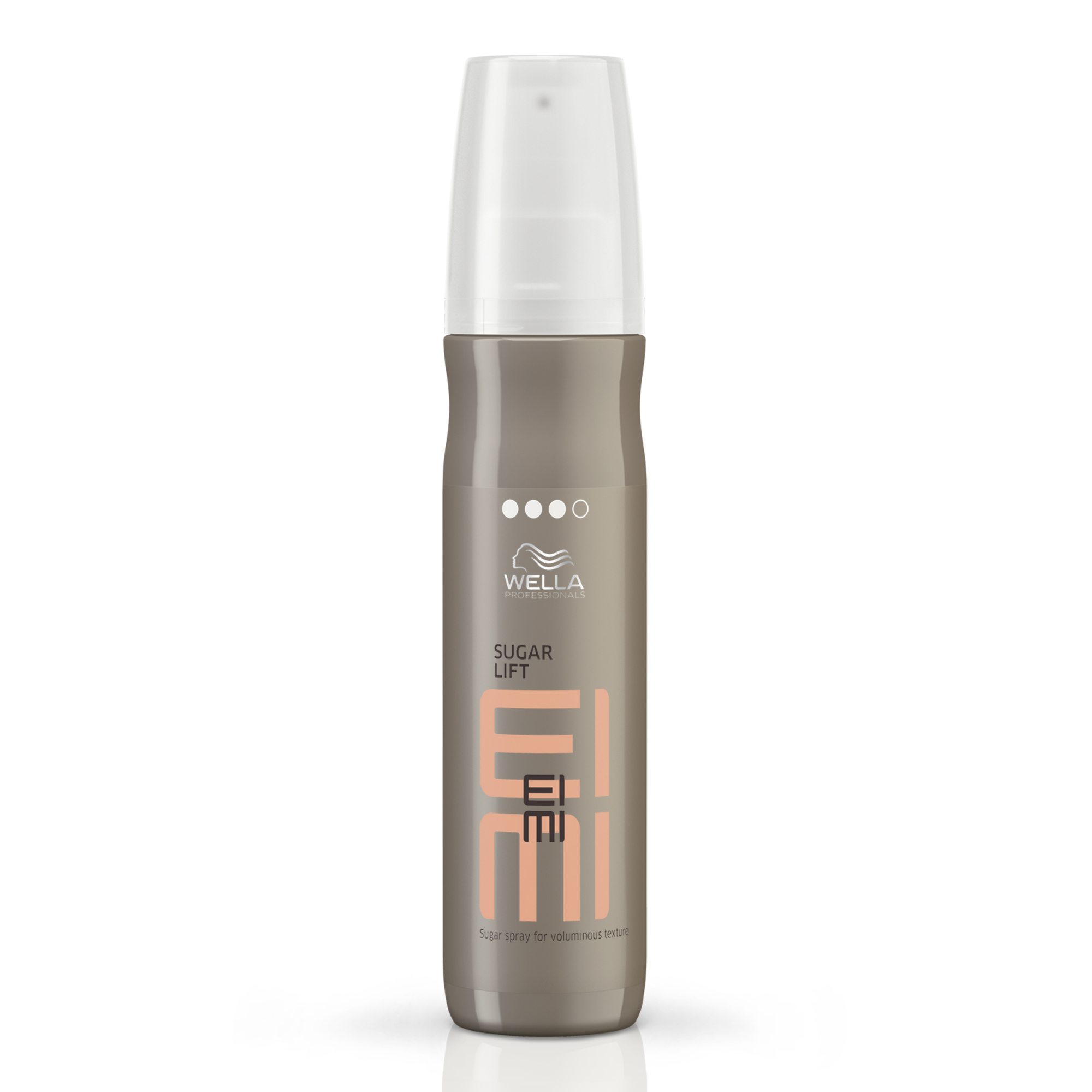 This low foaming cleansing conditioner will change the way you care for your curls. Waves and curls tend to be more prone to frizz, moisture loss and damage. By swapping your regular shampoo to a co-wash you'll add moisture to your strands while cleansing, allowing for a nourished finish.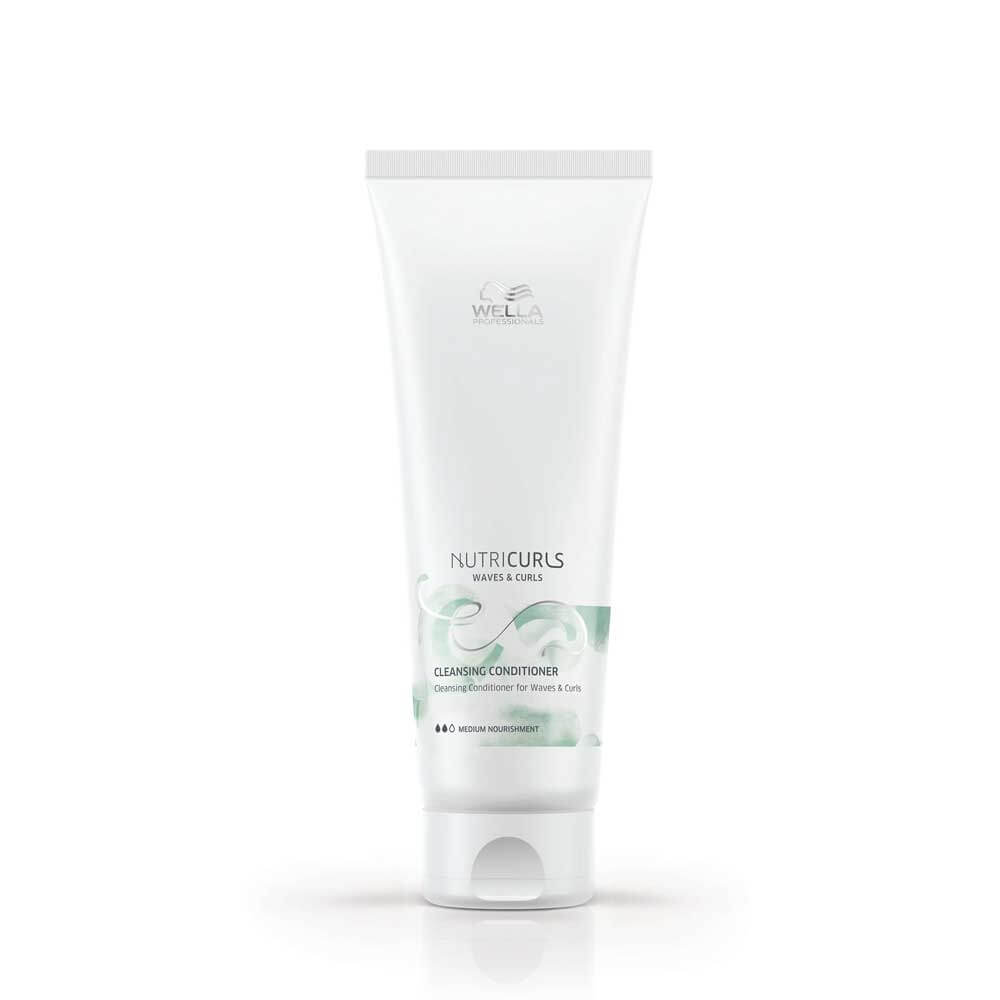 A lightweight beauty balm, this lotion helps you achieve a perfectly smooth finished style from start to finish. Wella Professionals Hair Color Global Ambassador Briana Cisneros adds, "I love Wella Professionals EIMI Perfect Me to get separation through the ends and Wella Professionals EIMI Stay Firm hairspray to add hold, volume and memory into the style!"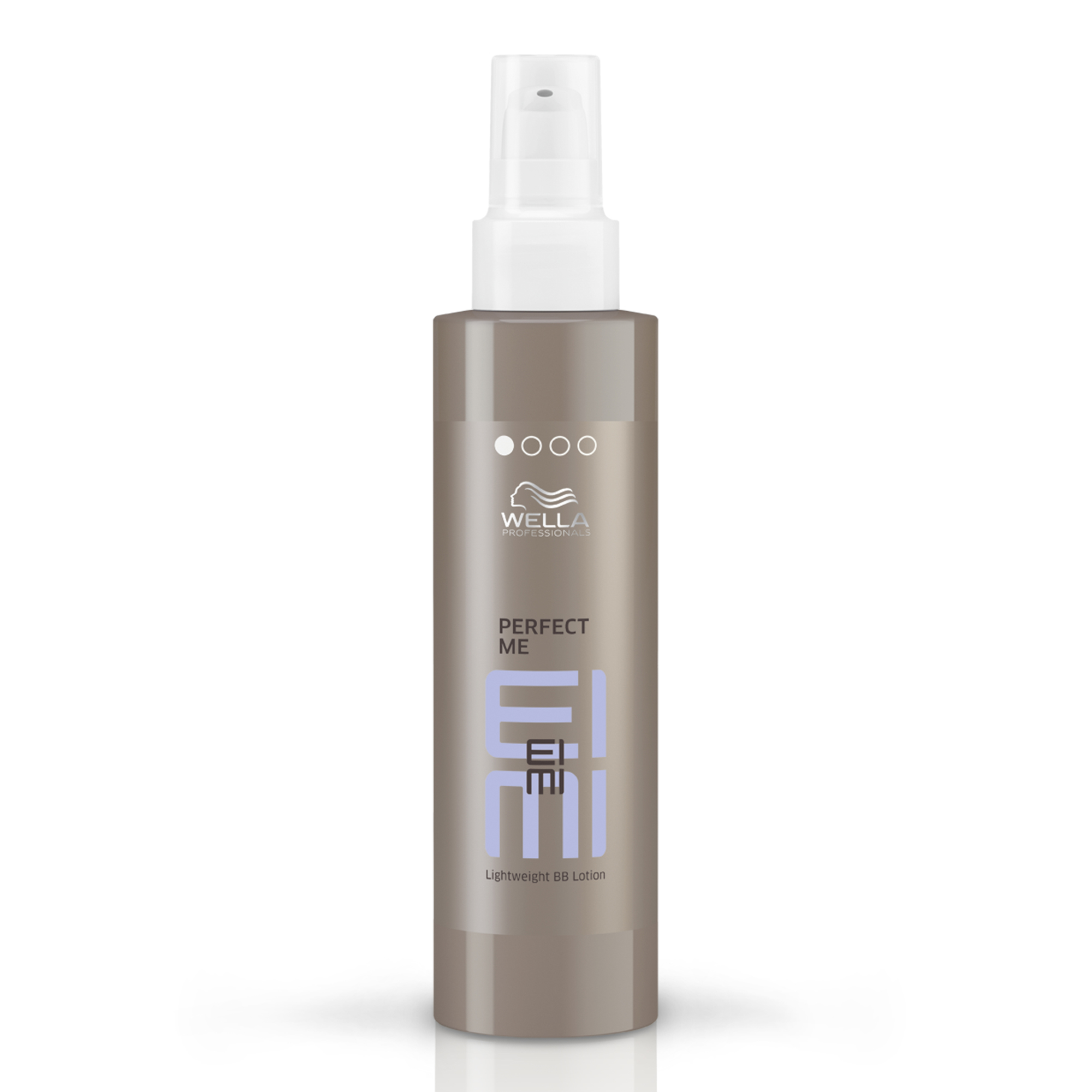 STYLE
Natural Texture
Embrace your natural texture this season and feel a sense of freedom in doing so. Wella Professionals' NUTRICURL range is the answer when it comes to achieving polished definition and endless shine while combatting against frizz. Whether you choose to air- or diffuse- dry, from care to styling, NUTRICURLS has you covered.
Undone Waves
Taking a break from the ordinary beachy waves, a new wave is taking over with an effortlessly undone feel. Instead of using a singular curling technique, break up your routine by alternating sizes, placement and wrap patterns to produce a more natural finish.
CUT
Haircut trends are leaning two ways this season - shaggy or blunt. With the comeback of structured within cuts we're seeing shapes cut into the hair that are further accentuated with styling.
The Shag or Modern Mullet
For the past few seasons, the shag has been reiterated with various lengths. As cuts become less about softness and more about structure, the shag and the modern mullet are gaining popularity. This amount of texture isn't for everyone, so be sure to communicate with your stylist your limits and your desired end result.
Blunt Bobs & Lobs
While everyone loves extra-long length, this season we're seeing blunt bobs and lobs all over the red carpet and the runway. How it's changing this season? We're seeing less shattered finishes and a return to a modern 90s blunt feel.