We've seen trends come and go lightning fast the past few seasons, but as we roll into summer 2023, there are a few standout finishes we're sure to see. The beautiful thing about these trends is that they can all be tailored based on your hair type and texture and even length! Keep reading to hear about a few of our favorite haircuts to ask for in the salon this season.
Summer 2023's Top Hair Trends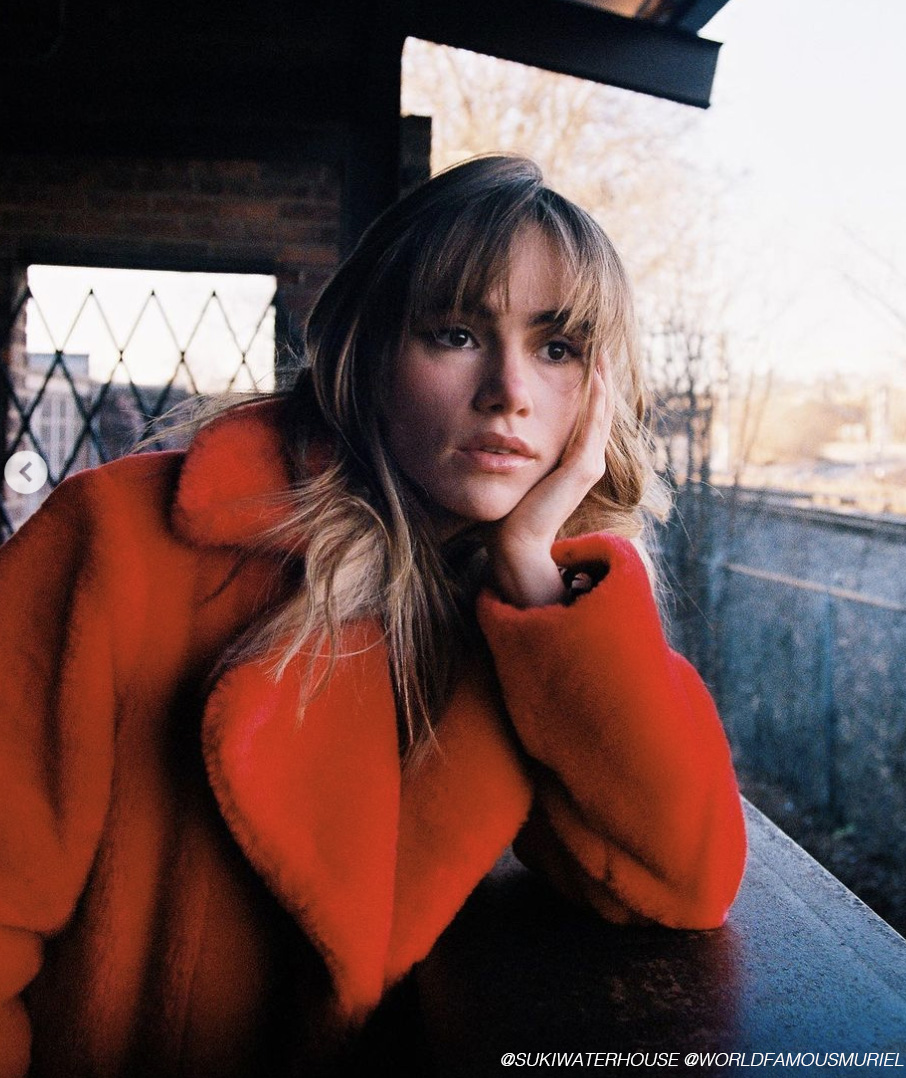 As 70s styles continue to trend (we see you Daisy Jones & The Six) more piecey and randomized, shag bangs will trend thanks to their free-spirited vibe. They easily blend into the rest of your haircut while still setting your style apart. They can be tailored in weight and finish to create anything from an edgy to a wispy, romantic finish based on your hair type and style. A pixie, a bob, the wolf cut, or long layers — they can be paired with anything.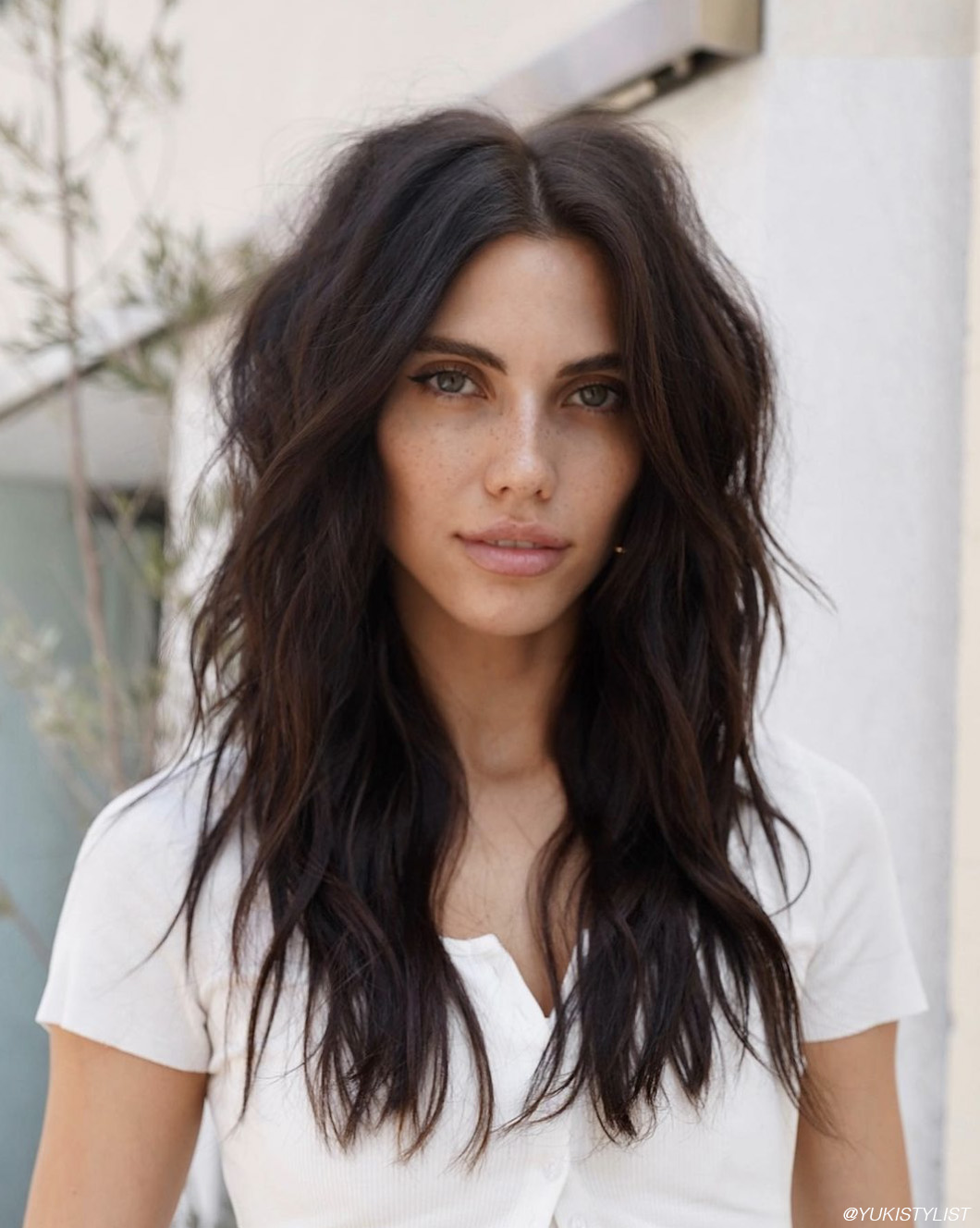 Invisible layers, also referred to as "ghost layers" or "internal layers," build layers internally to create a soft, seamless blend. They can be worked into cuts of all lengths but work especially well on long hair to create movement while keeping length and adding shape to your haircut.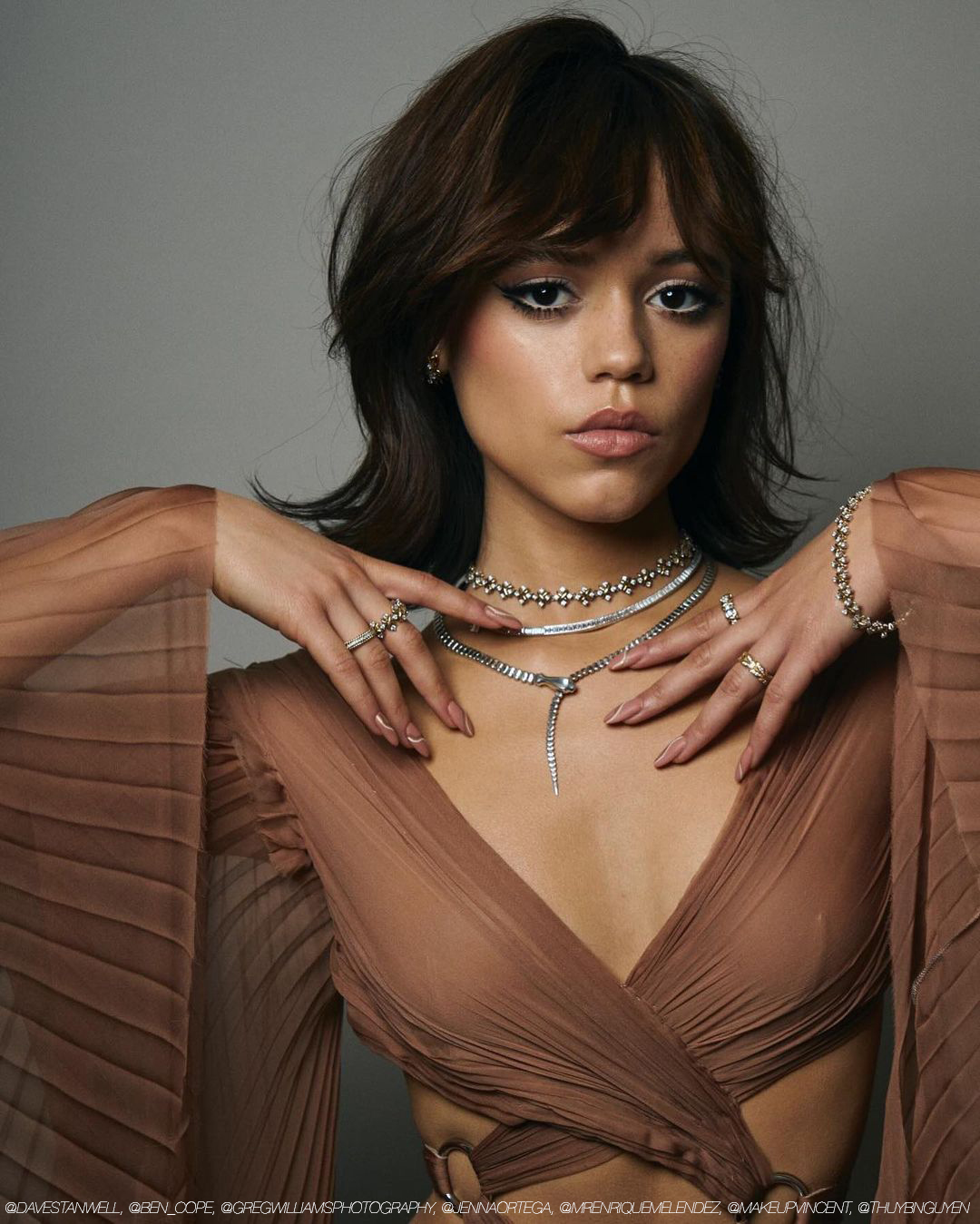 The chopped bob, the airy bob, the sleek bob, the butterfly bob, the Italian bob… the list goes on. What is for certain is that the bob — in any variation — will be a major trend this summer. While it might feel dizzying to keep up with all the latest bob trends, they actually provide a multitude of individualistic choices for the wearer. The cut is about finding a shape that suits each person instead of relying on a single shape.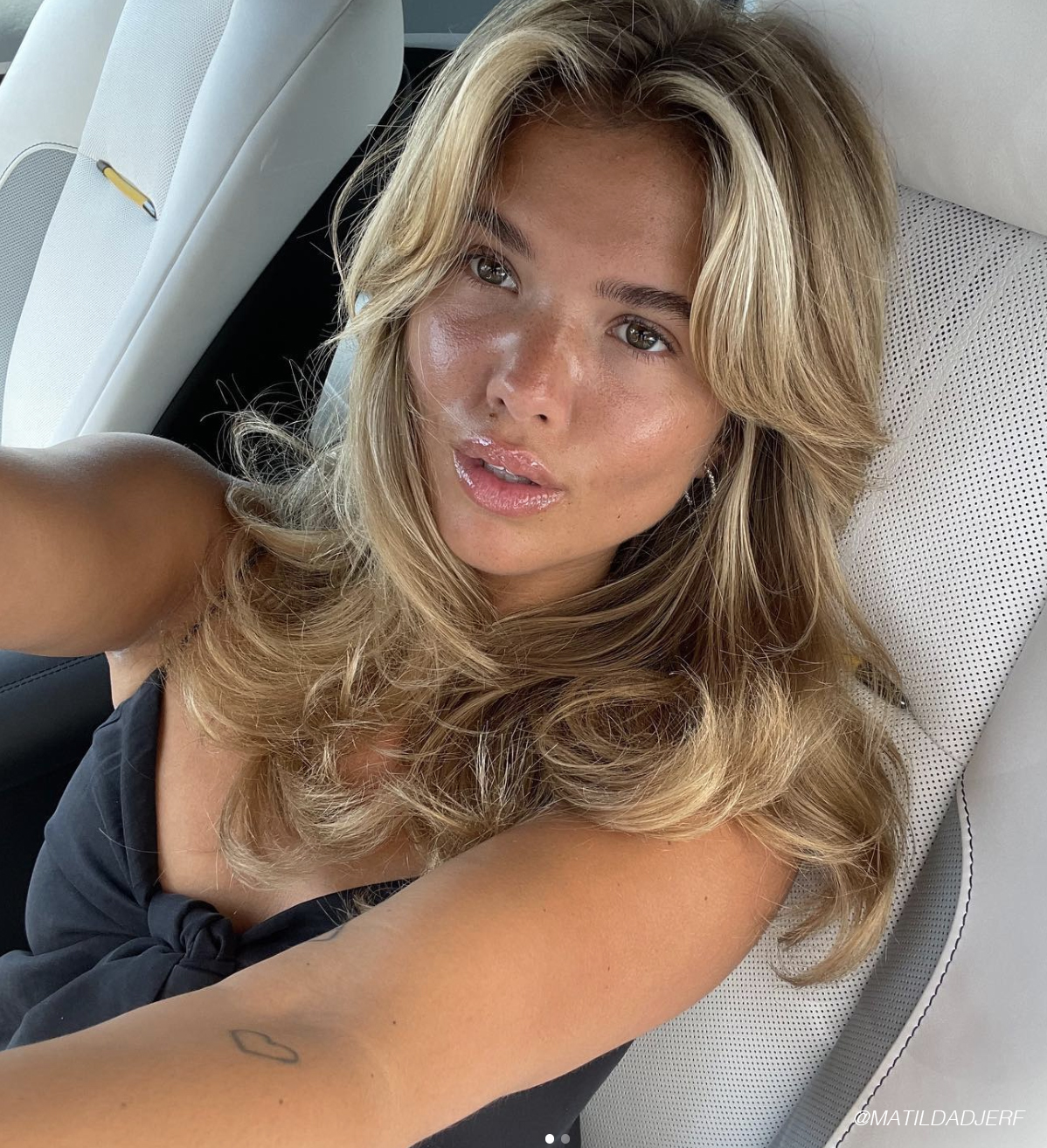 Similar to invisible layers or shag bangs, the butterfly cut features soft transitions with slightly more dramatic shapes. The standout feature is the fringe area that is cut to look like a pair of butterfly wings and the added layers at the crown that help enhance volume. The cut is typically a mid to long cut, but can be tailored to almost any length you like (even a bob) depending on your hair type and texture.
Shop The Trends:
When it comes to styling, you can air-dry, diffuse-dry, or blow-dry your hair. No matter which route you choose, here are a few of our favorite products to get the look you're after.
Wella Professionals EIMI Boost Bounce