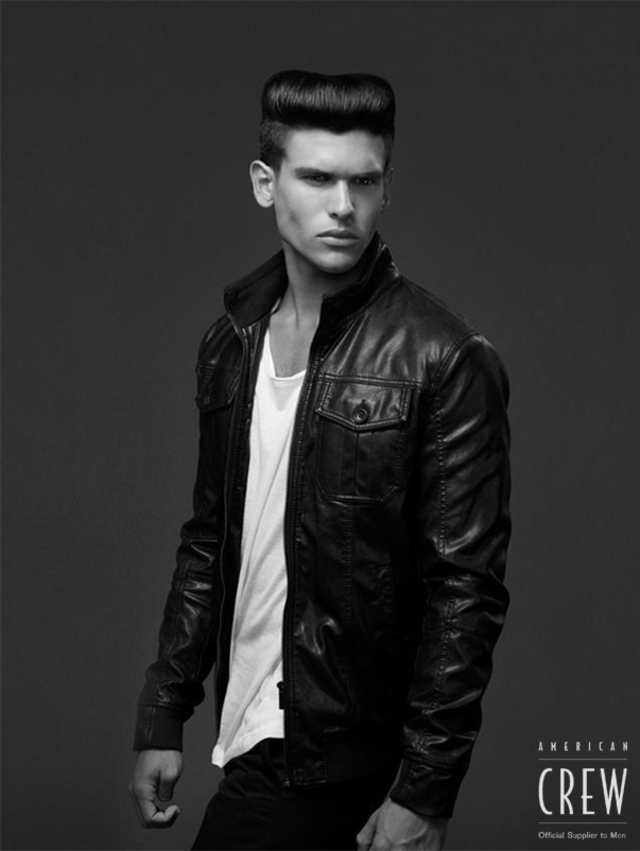 Slicked-Back Styles For Every Occasion
With spring in full gear, it's officially time to update your wardrobe—and your hair. Though slicked-back strands have been a huge trend in 2018, not all sleek looks are created equal. From gritty and textured to a cool undercut, if you're committing to a slicked-back 'do, it's important that your clothes complement—not compete—with your style. Read on to discover the best sleek look for you.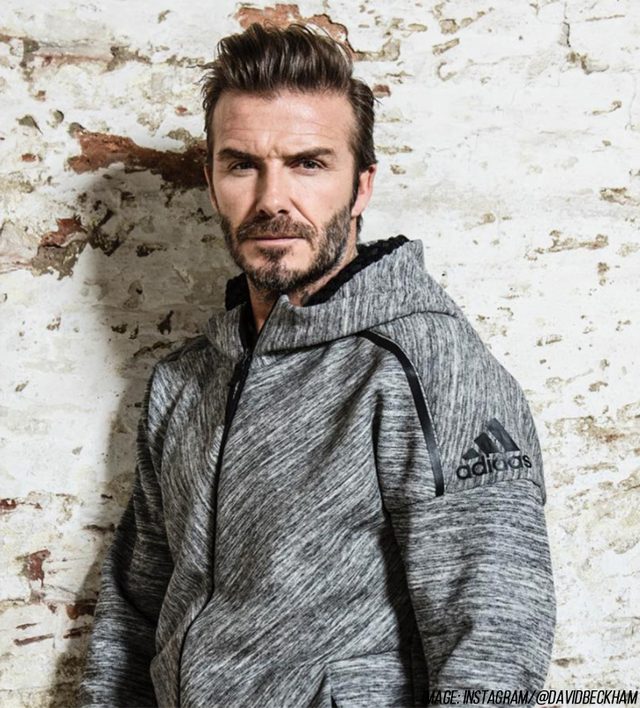 5 Celeb Cuts To Copy Now
Leave it to Hollywood's finest to constantly change up their look. Whether they're experimenting with color or letting their natural texture run free, male celebrities know the power of a fresh cut. Check out the top celeb styles that are giving guys everywhere plenty of hair inspiration this season.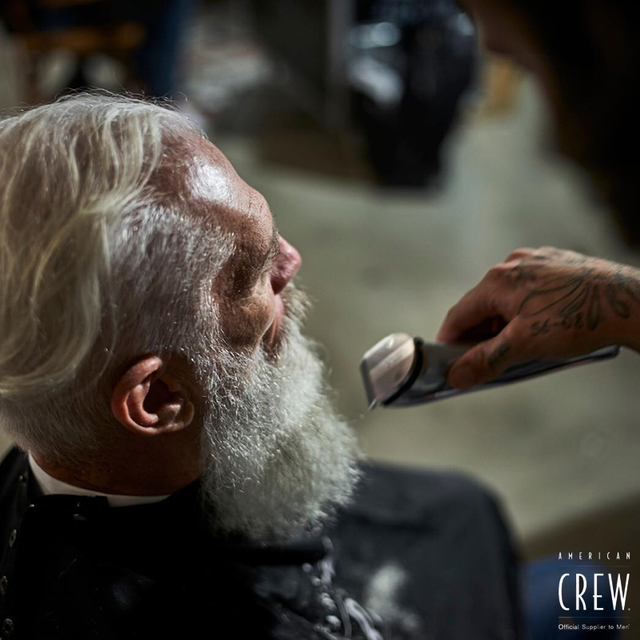 Start A New Beard Routine
Everyone from Bradley Cooper to Zayn Malik has been testing the waters of the beard pool; letting their facial hair grow out to match their shaggy new style. We've seen trends bounce back and forth with the slide of a razor, or lack thereof, and have seen the latter begin to circulate again this season. Have you dipped your toes into the pool? Read on to find out the top ways to master facial hair.