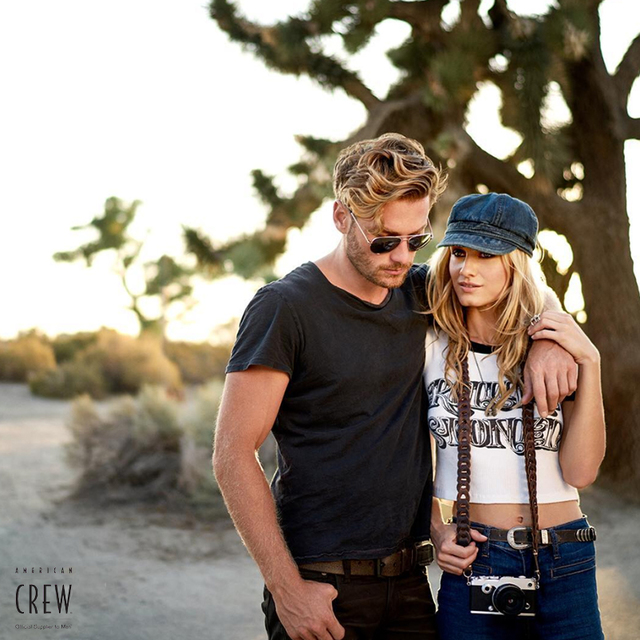 The Art Of Grooming—Easy Ways to Look Dapper All Year Long
When it comes to grooming, most guys keep it simple: they shower and shave daily, get regular trims and brush and floss their teeth at least twice a day. While that may seem like enough, you may be skipping some vital steps that can make all of the difference in your look. Read on to discover the top five ways to look polished at all times.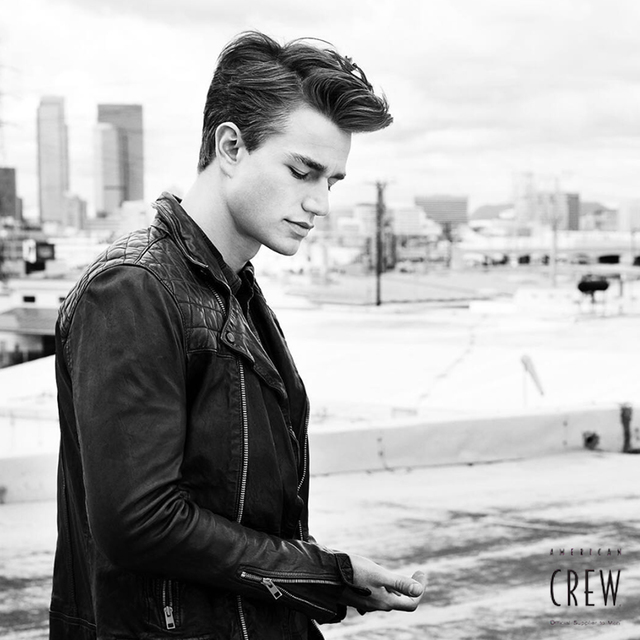 Quiz: Are You Shampooing Enough?
Most guys like to stick to a low-maintenance shower routine: wash their entire body with soap and occasionally shampoo their hair. But have you ever wondered—are you shampooing too much? When it comes to shampooing, there is no "one-size-fits-all" regime for guys. Take our quiz to find out if you need to add an extra shampoo day to your schedule.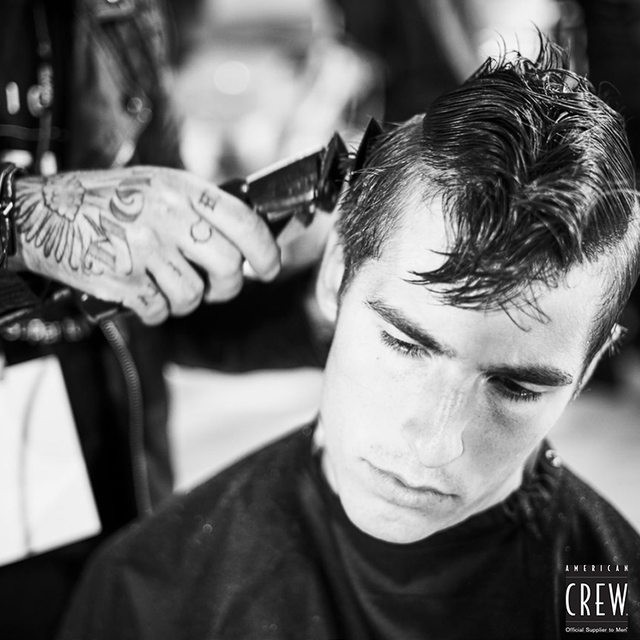 Thinning Hair? Give These Tips A Try
At some point in your life, you'll probably notice your hair beginning to thin or recede; this is not something to worry about, but rather, to prepare for. While keeping a healthy diet and lifestyle can help slow the hair loss process, there are also a few ways to make your hair appear more full. Read on to see some of our top styles and grooming techniques to combat the effects of Mother Nature.