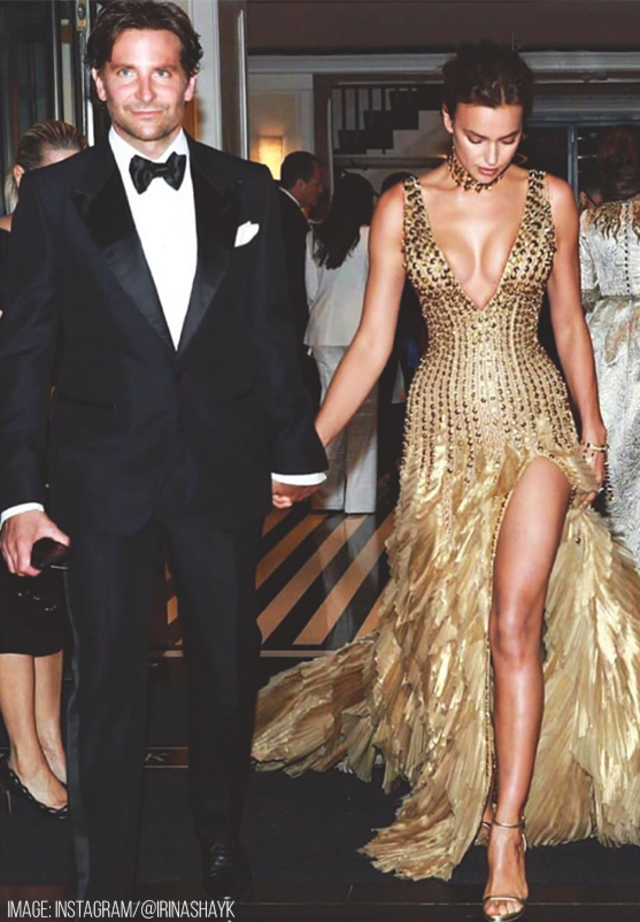 Forget Fashion—Bold Hair Had A Major Moment At The 2018 Met Gala
The Met Gala 2018 kicked off without a hitch—and while most of the focus was on the event's controversial "Heavenly Bodies: Fashion and The Catholic Imagination" theme, we couldn't help but take notice of the mens' standout hairstyles on the red carpet. From platinum hues to throwback cuts, check out the night's top trending looks that promise to score major points during the summer months.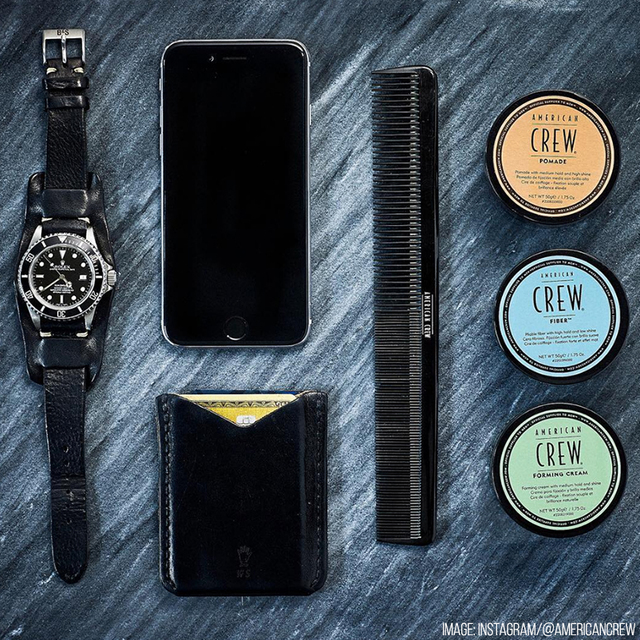 Are You Using The Right Products For Your Hair?
Hair products are like beer—even though there are thousands of options available, you have a tried-and-true favorite that never seems to let you down. But, more than likely, your taste—in both ale and hair— has changed over the years, meaning your picks should have too. Read on to find out if you're using the right products for your hair type.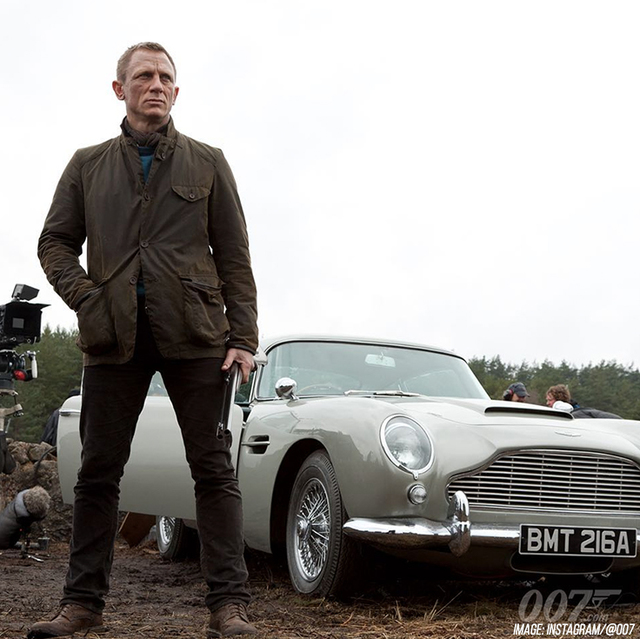 3 Celebs Who Make Hair Loss Look Good
Hair looking a little thin lately? You're not alone. Even Hollywood's leading men struggle with receding hairlines and thinning locks. The good news: All is not lost—you don't have to resort to an unsightly comb-over. Check out the top celebs who have mastered the art of concealing hair loss.