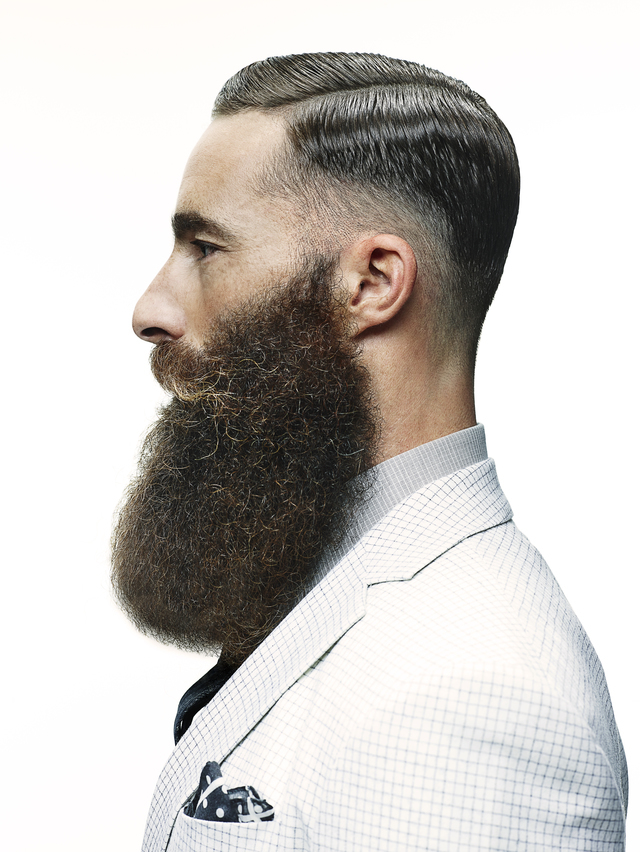 Man Up For Movember
Don't let another year go by without doing your part for the men in your life. This time of year marks a special time for the men in our lives. As we begin to embark on the fall season, November is in our sights, which means that #Movember is almost here. Whether you call it "No Shave November" or "Movember" the idea behind it is the same.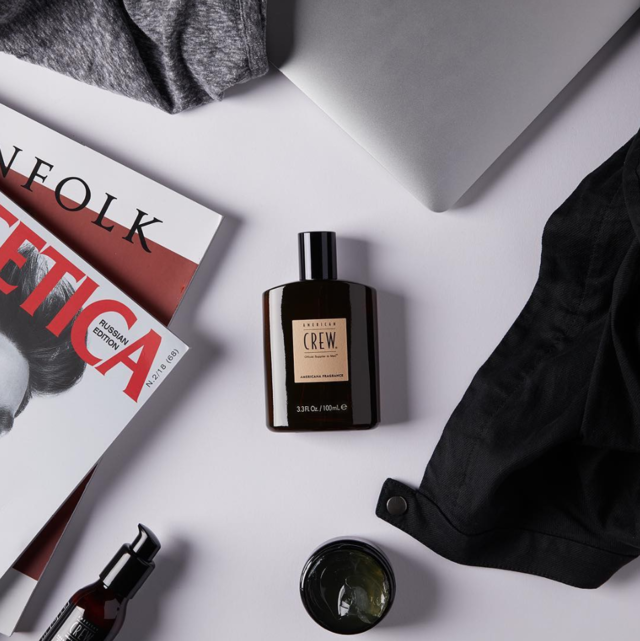 Fashion Week Styles To Steal
Although women's fashions are usually in the spotlight, men's styles are starting to triumph in the press. Men are finding that picking up relevant trends can be great for personal style, influence and even business. Whether you're looking for a new change or simply conversation starters, this is the perfect place to start. See the top trends and how to get them, hot off the runway!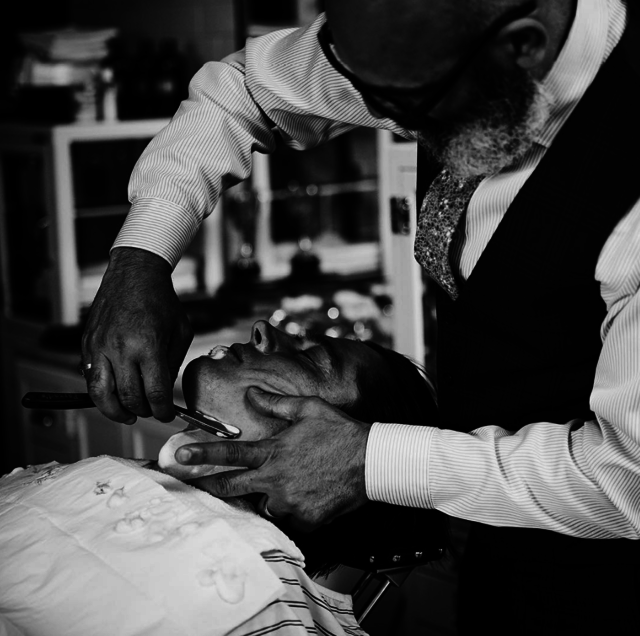 Switch Up Your Style As The Seasons Change
Men are like fine wine; they often get better with age. Wrinkles are a sign of character and greys indicate experience and wisdom. As we get older, we settle into a classic style and sense of who we are. With that being said, there's no reason not to embrace the change in season and switch up your style to match your Fall wardrobe. Keep reading to see a few of our favorite ways.