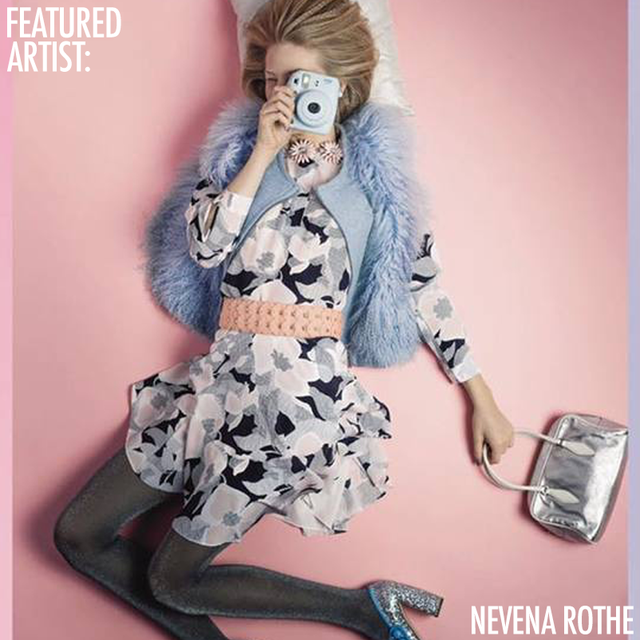 Featured Artist - Nevena Rothe
Trained under Vidal Sassoon and Louis Llongueras, Nevena specializes in precision cutting. As a part of the International All-Star Team for American Crew she appreciates the artistic precision involved in their technique and travels all over the world teaching just that. She frequents LA, NY, and Europe but when she's not traveling for editorial and fashion projects you can find her at her salon, Custom Hair Lounge + Spa in Chicago. Learn more about this All-Star American Crew Educator below.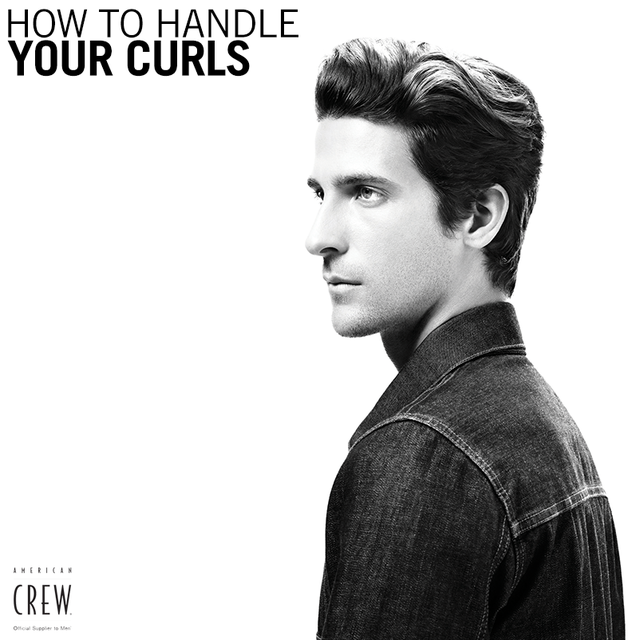 How To Handle Your Curls
If the past few seasons were any indication, 2017 is proving to be the year of natural texture. And, as trends would have it, now is the perfect time for men to embrace their curls in a unique way. Gone are the days of buzz cuts and a one size fits all styling regime, which has been replaced by bespoke styling and a world full of techniques for men.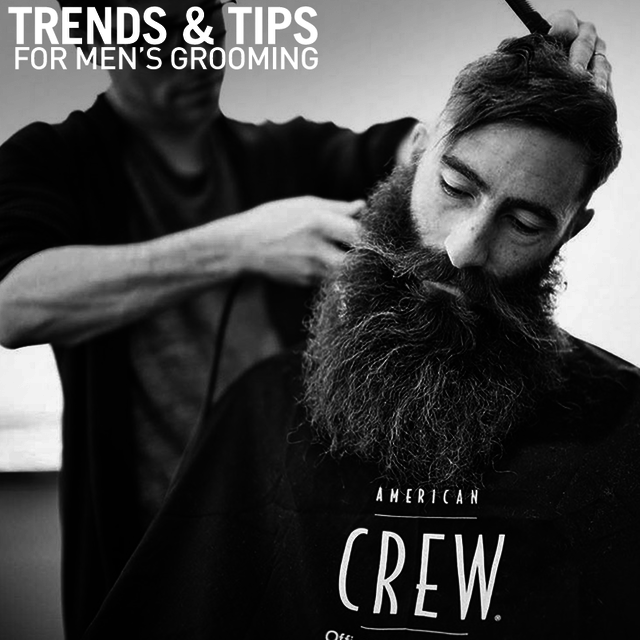 Trends & Tips For Men's Grooming
While most of you have probably been cutting back on carbs and upping the ante at the gym, how many have you have started a new resolution for your hair? Although a great cut and a fabulous style are a great foundation, there are a few tactics and techniques you should be carrying out each and every day.