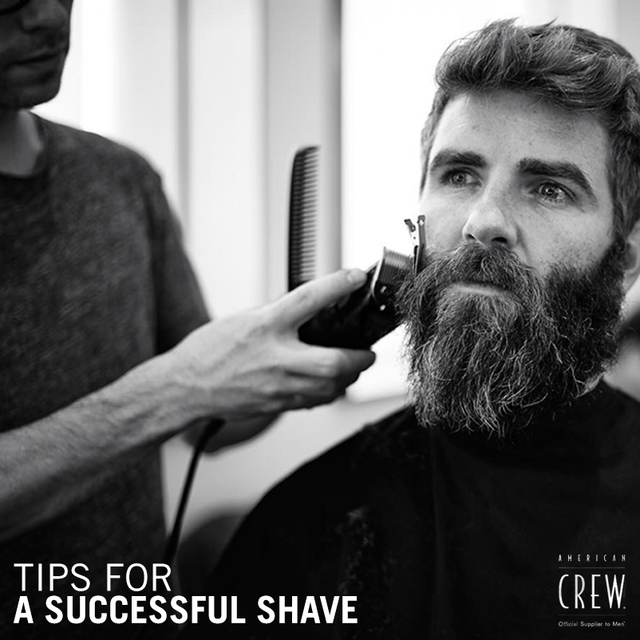 Tips for a Successful Shave
Whether you shave once a week or once a month, only to clean up your beard or to make your significant other happy, perk up your routine by investing in a few key products and learn some new tricks for a close shave without the razor burn.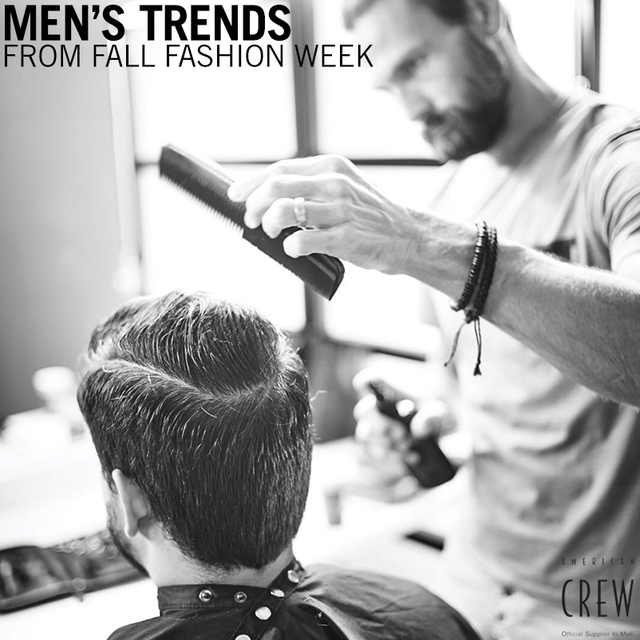 Men's Trends From Fall Fashion Week
We're not sure whether it was John Snow or Jack Greystone but the return of styling for men has left everyone with a smile on their face. And as Men's Fashion Week wraps up we are excited for the revival of a few key trends.  While wardrobe fashion bobbed between grunge chic and '60s structured, the influence from the '70s was everywhere apparent. Take a peek at our top picks for the season ahead...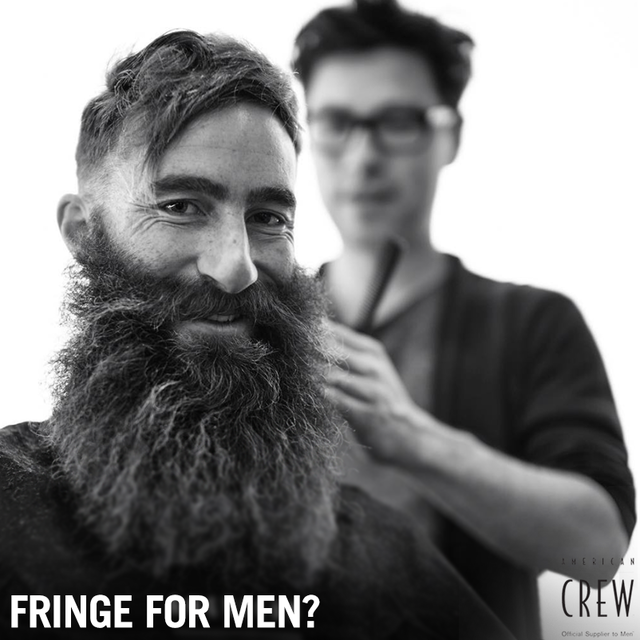 Fringe For Men?
Fringe has been a huge influence in trends from runway to editorial and is now being seen in the mainstream salon environment as well. Although up until now fringe has mostly been associated with women's trends, that may not be for long. As the trend evolves and longer haircuts for men are becoming prevalent, we are seeing the trend translate for men as well.
If this is a style you are aiming to try, think about your haircut first. There are certain types of styles that work best with fringe. Check them out...