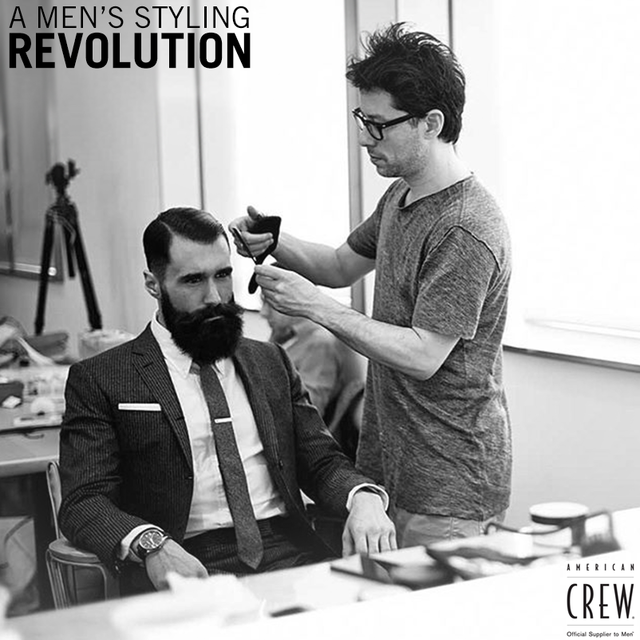 A Men's Styling Revolution
As gender lines blur and unisex style and styling products begin to open a new dimension on fashion we see men spending more time grooming – therefore more time educating themselves on products and technique.  This men's grooming revolution was first spotted on the runways and has now trickled down to street style. As Men's NYFW unveils a new season of style, be sure you know how to get the looks!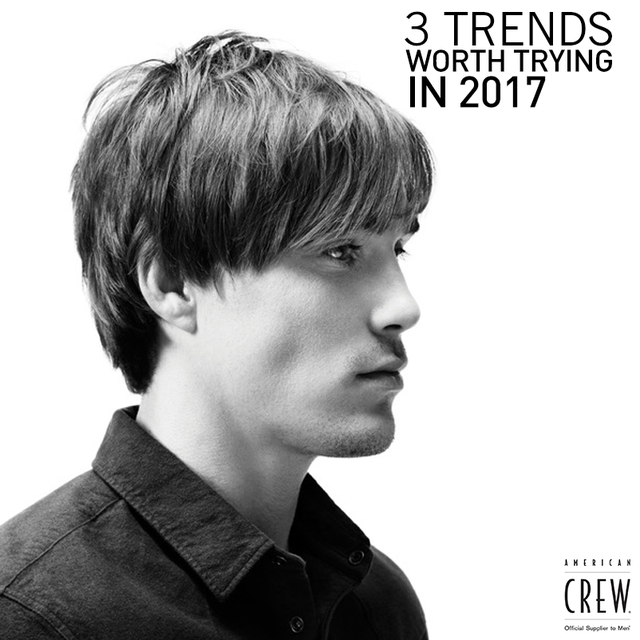 3 Trends Worth Trying in 2017
Riding on the coat tails of Fashion week, we've successfully made it through our first Award Show, with beards and bowl cuts abound. Gaging our season by celebrity and runway influence, length or the severe lack of it will be everywhere in 2017.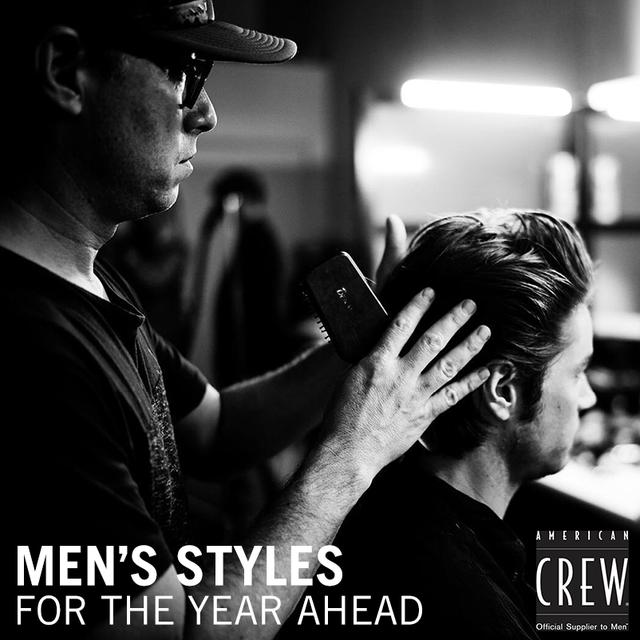 Men's Styles For The Year Ahead
One of the most impressive men's grooming styles we picked up on this year, which we hope sticks around for spring, is the addition of length to men's cuts. Taking cues from the 70s inspired runways (with incoming nods to the 60s), we see a resurgence of classic American cool - This liberating move toward longer styles will allow men the ability to experiment, not only with their haircut choice but their styling routine as well.