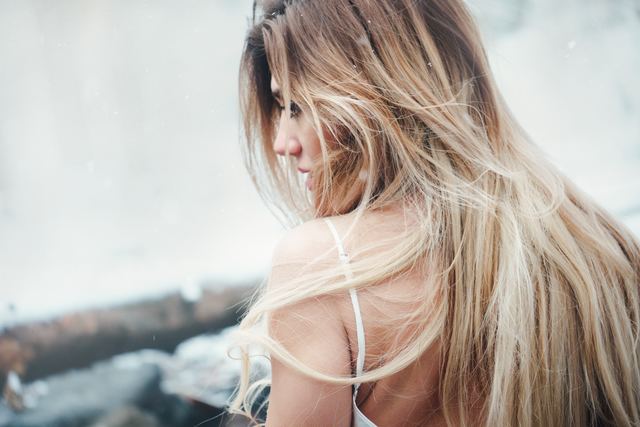 What To Do When Your Hair is Dry AF
There's more to it than what you might think. Dry hair requires a ton of TLC alongside the right routine to get it back to its former glory.
Clean Your Brushes In A Few Simple Steps
As the season's change, we can't help but want to clean out our closets. With everything from organizing drawers to dumping old products, its time to start clean and brush out those brushes!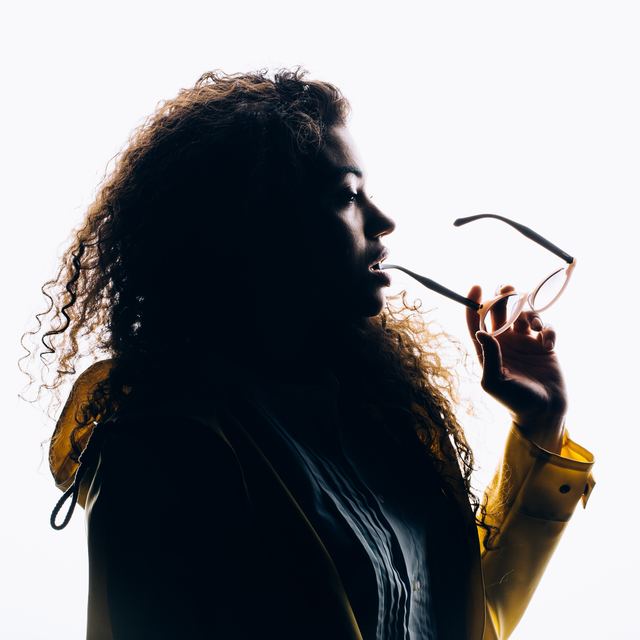 Tips & Tricks for Lived-In Texture | Consejos y Trucos para Textura Desecha
Perfect, clean-cut hair can be so boring. There's no wonder why the undone, done look has been all the rage the past few years. When it comes to getting the right "I woke up like this" look, it's all about product, technique, and finishes. Though the results may vary based on your natural texture and length, the steps are the same. If you haven't perfected your signature lived-in texture look, here are some tips and tricks to get there.