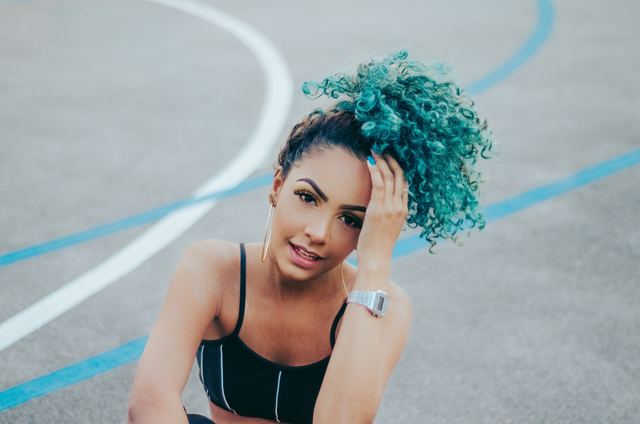 Our Top Tips For Texture
Although it started on the streets, the acceptance of natural texture has come full circle. As designers look for more and more models with extra texture, we're noticing that this trend isn't going anywhere! Learning to accept what you were blessed with is the first step and knowing the best way to style it is the next. Keep reading to see our top tips for embracing your latest look!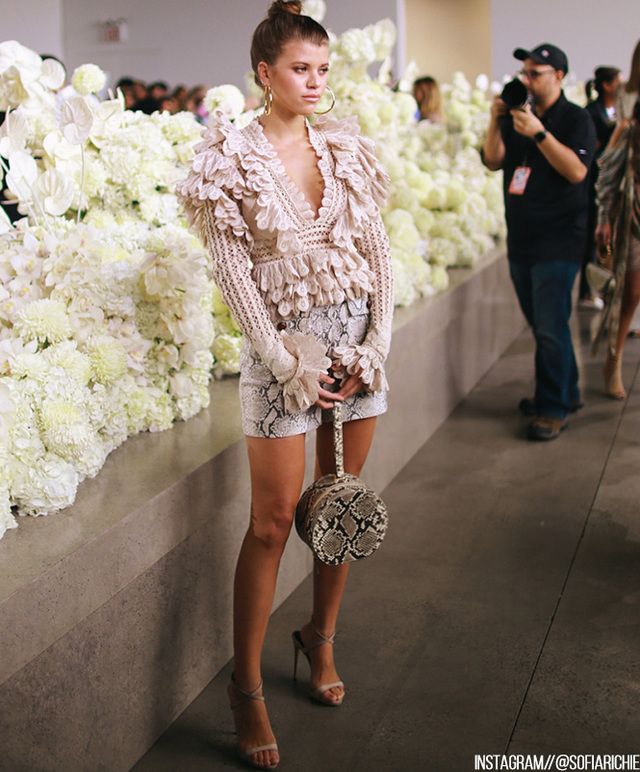 Celebrity Trends We Can't Help But Copy
Many stars graced the stages of fashion houses this year, creating an all-inclusive vibe and a familiar face for viewers to bond with. Those that weren't on the runway were either in the audience or on the street, creating some seriously cool statements for us to embrace for the season ahead.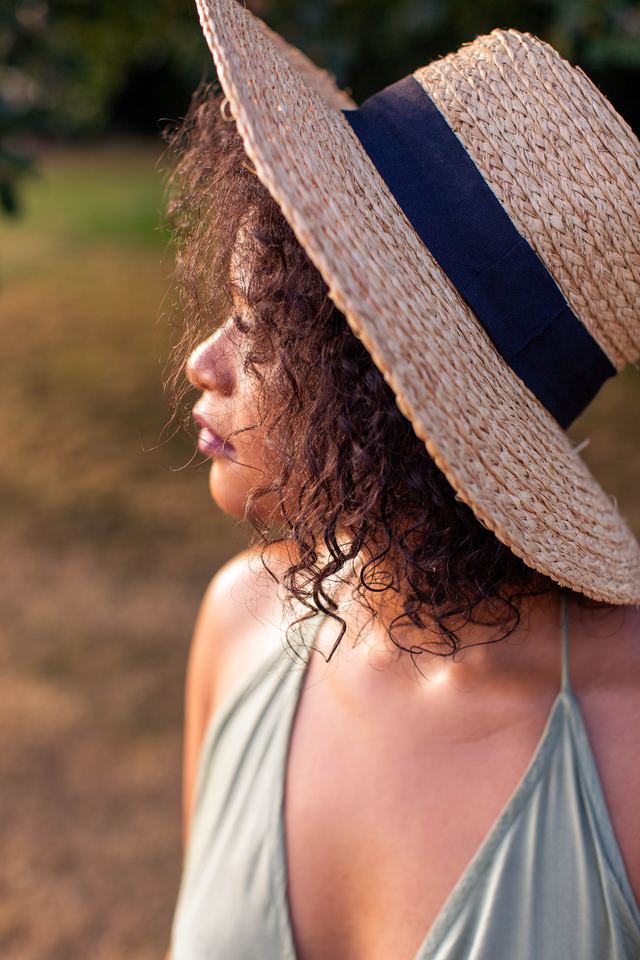 The Latest Way To Wear Your Texture
Individualism has been the main trend we've seen across the runways. This season, all-inclusive styles equipped with naturally textured hair will also be at the helm of everyday looks. See how we're translating the fashion week trends for go-to hairstyles anyone can wear!