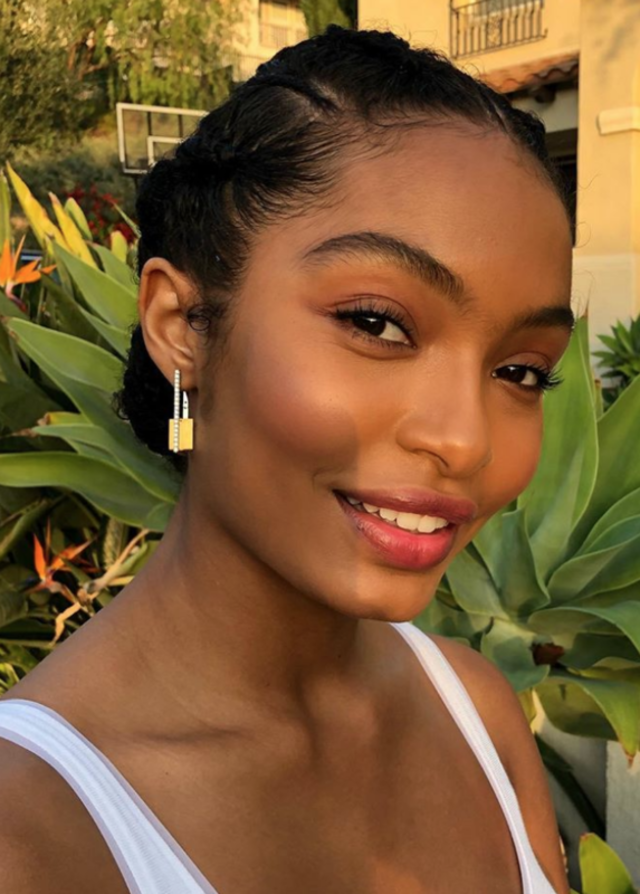 3 Estilos para el Primer Día de la Escuela | 3 Hairstyles for the First Day of School
If you've turned a blind eye toward the upcoming school year, allow us to redirect your focus! With the change in season, comes the change in status from summer vacation to a full-time student. So why dread the impending, when you can get a step ahead of the rest!? While you're picking out the perfect outfit, start thinking about the perfect hairstyle to match. Keep reading to for hairstyles that are ready for the runway, I mean, hallway!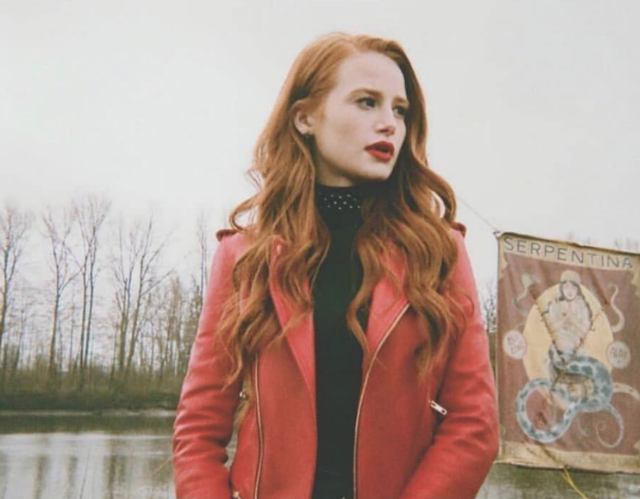 Fall Ready Hair Colors
Fall is fastly approaching and there's no better time than the present to start preparing for all that comes with the new season - from fall flavored lattes to your coveted fall favorite nail polishes. While summer came with the heat of bright colors, fall is all about keeping it cool. Keep reading to find out the top fall hair colors you'll want to take to your colorist!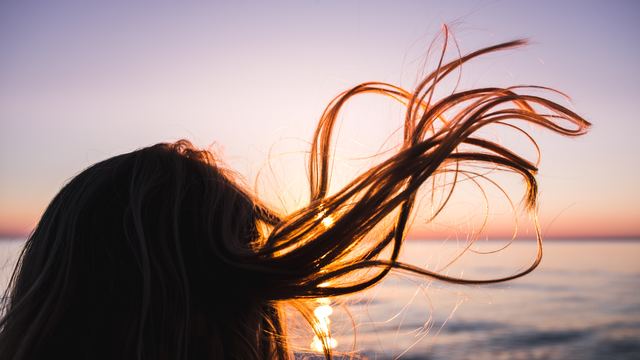 Beach Waves 101
Summer is here and so are beach waves! Find out how to get the look you want in a few easy steps!