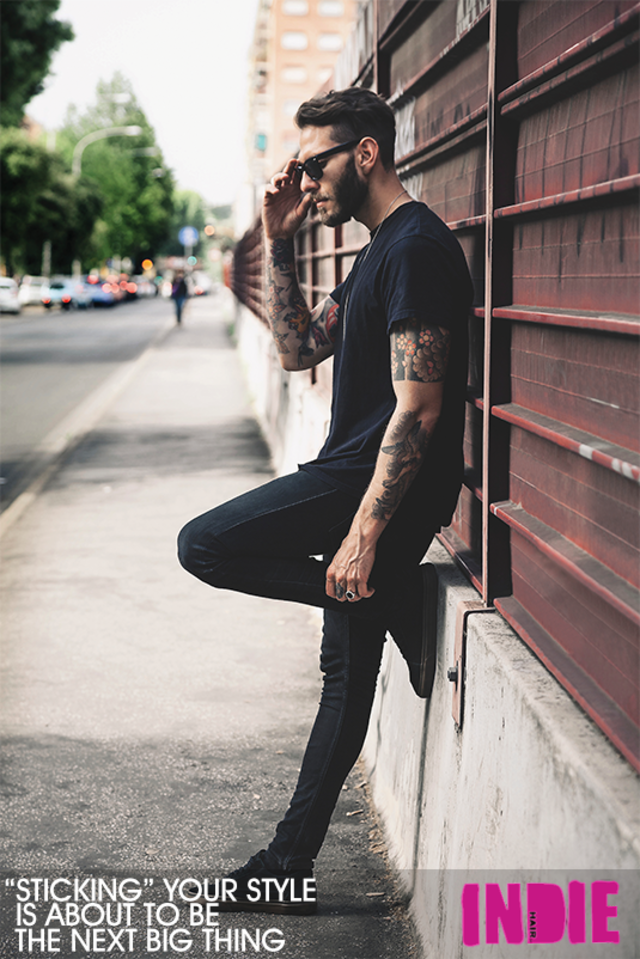 "Sticking" Your Style is About to be The Next Big Thing
Looking to give your locks extra dimension? Get ready to meet your new holy grail hair care product: Indie Spray Glue #dirtyfinish. But don't let the name fool you! This multi-use styler isn't just going to leave you with a "sticky" situation; it can be used to achieve a variety of modern, separated looks in just a matter of minutes. Read on to find out why this product is sure to become a must-have for your hair care routine.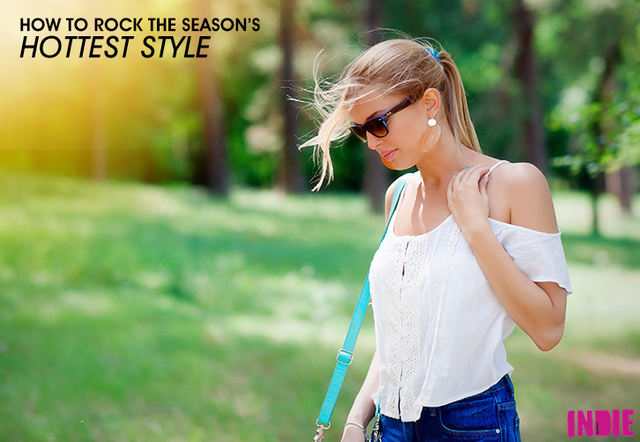 How To Rock The Season's Hottest Style
How do you wear your pony? The style that was once reserved for the gym has made a comeback and will be hotter than ever this summer as a style staple. While dry shampoo is the perfect second day accessory, the ponytail is climbing the ranks as the way to wear third day hair. Check out some of our tips and style sensations that prove the pony is the next model off-duty hairstyle.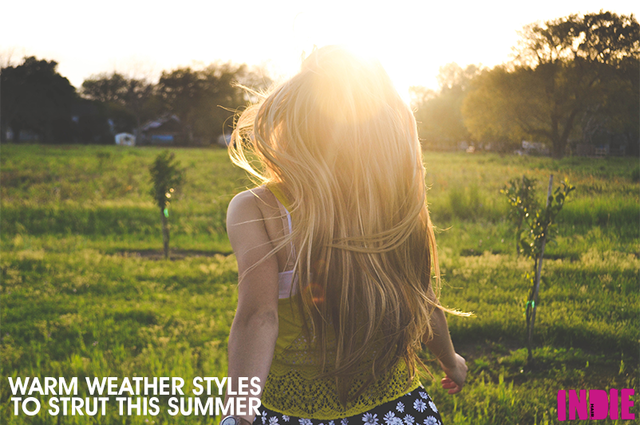 Warm Weather Styles to Strut this Summer
Growing tired of your go-to hairstyles? With summer around the corner, it's time to try something new with your locks. Take a peek at three fun and flirty styles we're loving at the moment.