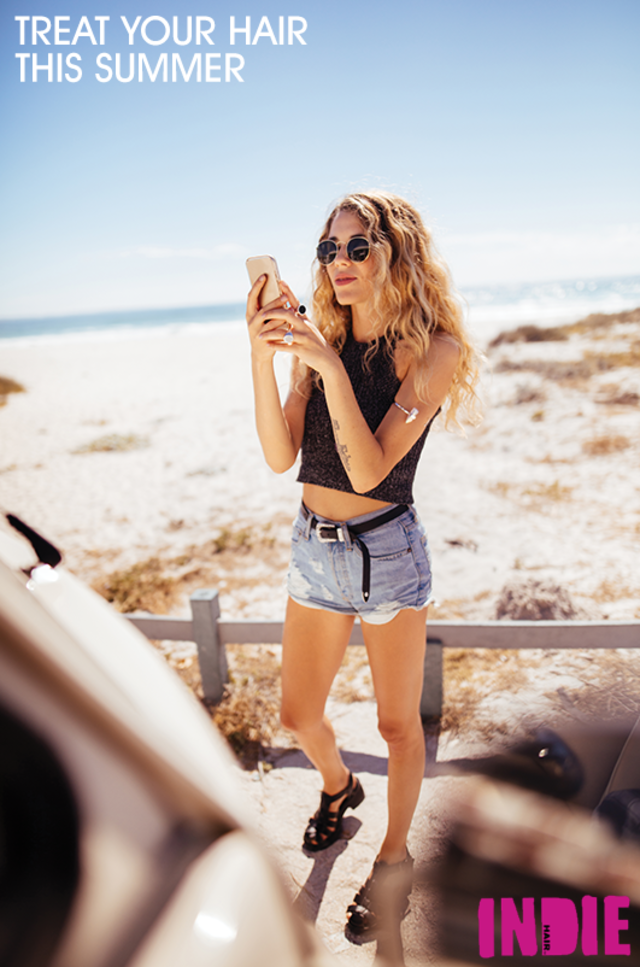 Treat Your Hair This Summer
Just like your skin routine, caring for your hair changes from season to season. As the temps begin to rise, it's time to ditch the winter regimen and update your style for summer. Follow along below for our favorite ways to take care of your hair this Summer.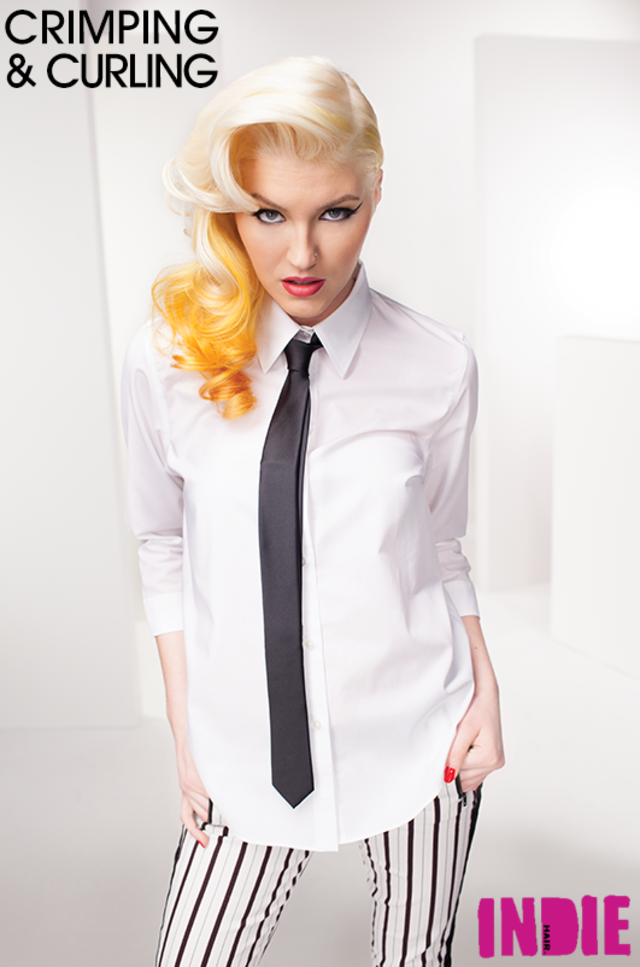 Crimping & Curling!
Crimping your hair grained popularity in the '80s among rock gods and goddesses alike. Originally made by braiding wet hair and unraveling when dry, this style got kicked up a notch when crimping irons were invented. From large to small waves, crimping gained popularity again in the 90s with pop stars. Recently, with the return of texture, crimping is in again! Used as a technique to build volume, if you can crimp, you can also curl, which is another favorite way we wear our hair. Follow along with the steps below to get Saria's look, crimped or curled!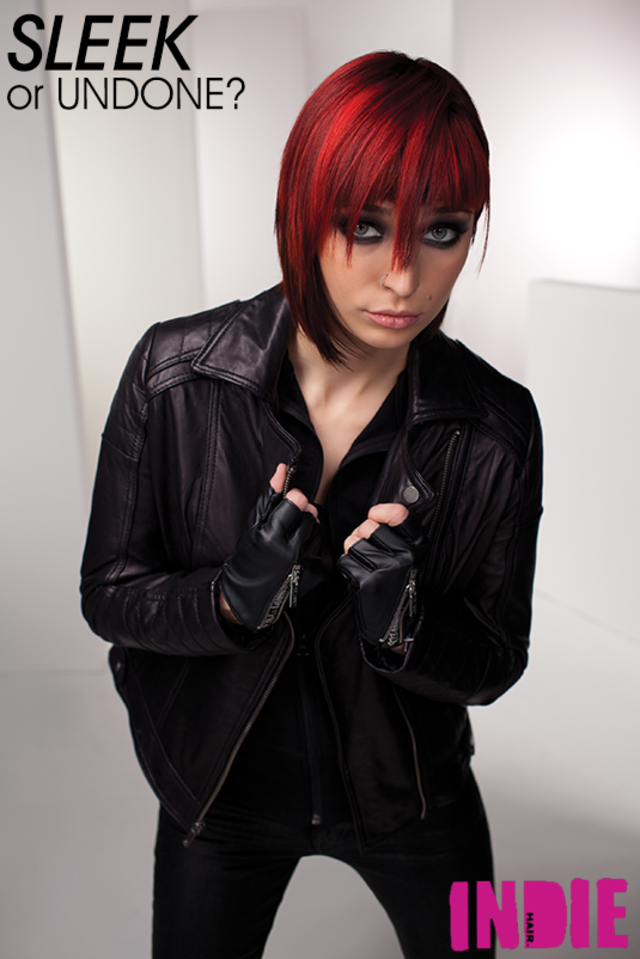 Sleek Or Undone?
There's nothing more exciting than coming home from the salon with a new cut – a fresh start, a new beginning, and oftentimes an adventure in styling! To echo the top trends of the season you can take your hair one of two ways; go for a sleek style or have fun with an undone look! In this tutorial, Joy's structured shag gets a makeover, and the rocker inside us all is crazy about this look!