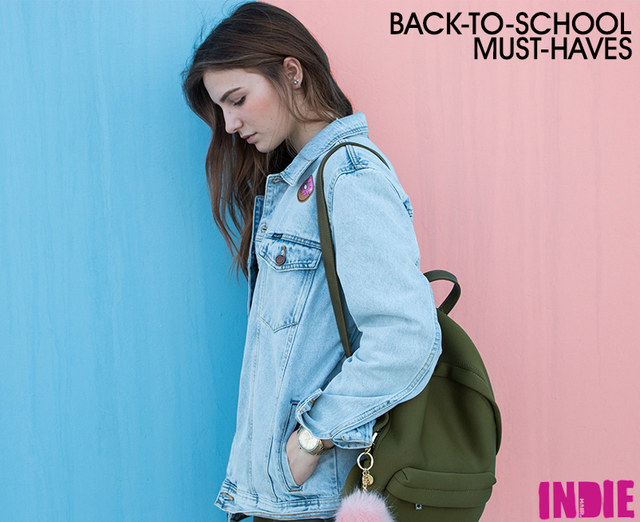 Back-to-School Must-Haves
Falling back into your regular school morning routine isn't easy. Between making sure you have all of your assignments complete to trying to grab a bite before you head out the door, there's no time to mess around when it comes to getting ready. Before class is officially in session, stock up on these must-have hair care essentials to get your tresses through the school day.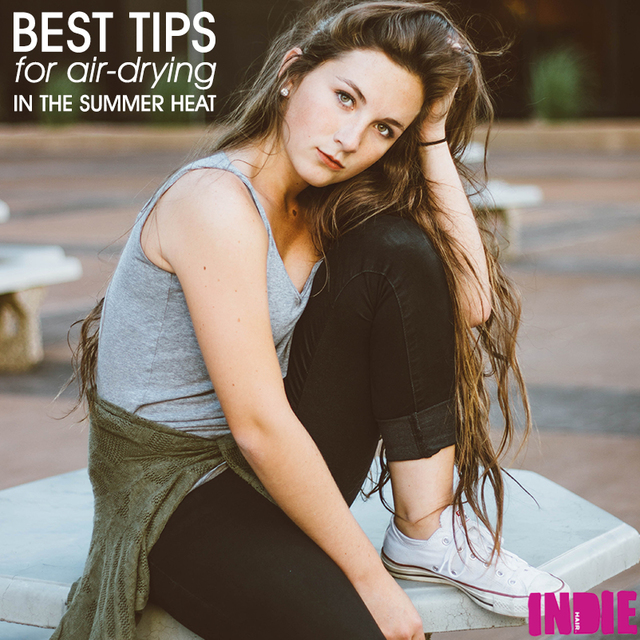 Best Tips for Air-Drying in the Summer Heat
With record highs on the daily and humidity out of control, blow-drying your hair is probably the last task you want to complete on your to-do list. Luckily, there is an easy way to ditch the heat this summer without sacrificing your strands. Read on to find out just how easy it is to air-dry your hair to perfection.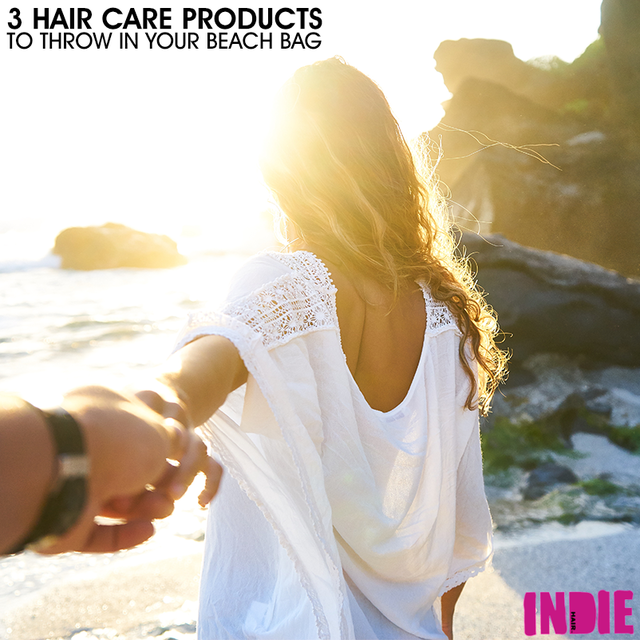 3 Hair Care Products to Throw in Your Beach Bag
Managing your stands post-beach can be tricky. Whether your locks are stick-straight or wavy and textured, the right products applied at the right time can mean the difference between effortless, cool-girl beach waves and an out-of-control, frizzy mess. Before stepping foot on the sand, make sure to pack these hair care essentials in your beach bag.