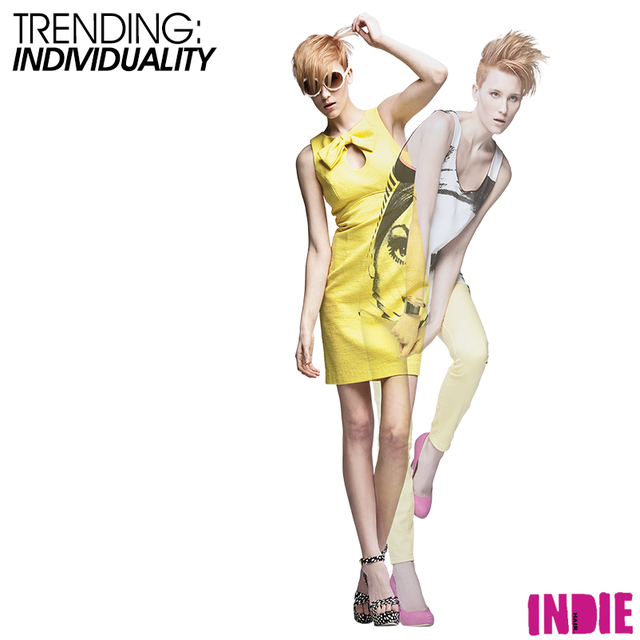 Trending: Individuality - INDIE
An element that transcended all fashion trends this year was the inclusion of individuality; a beauty trend that built upon embracing natural texture and personal style. This season's individuality shined in all shapes, forms and sizes and gives promising hope for a season full of bespoke trends to come. Although there were a few underlying hair staples, every model was free to rock their own version. Take a peek at some of our favorite trends and enjoy making them your own.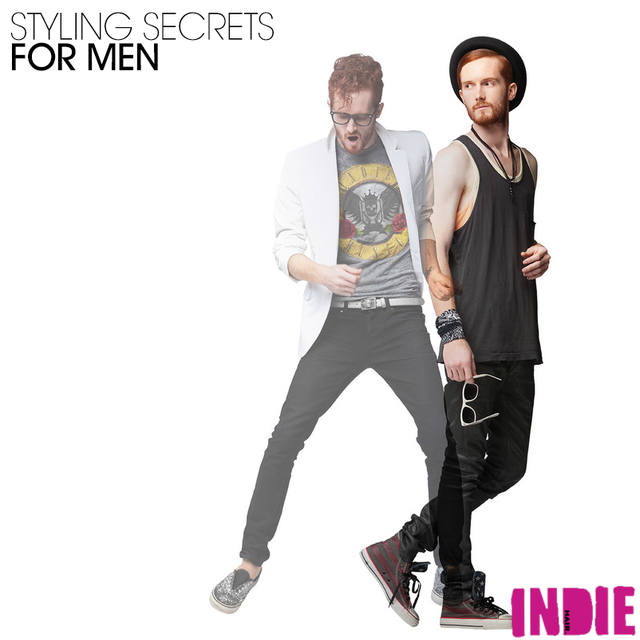 Styling Secrets For Men
Styling has drastically changed for men and women over the decades, partially as result of the rapid growth and innovation of technology. Now, learning about trends from break time chatter or the Sunday Times has evolved into discovering apps, videos, and live social media streams that showcase the latest fashions.
Consumers can now access a wealth of knowledge at their fingertips, which is how we found out about the latest trick (that we absolutely love) for men's grooming.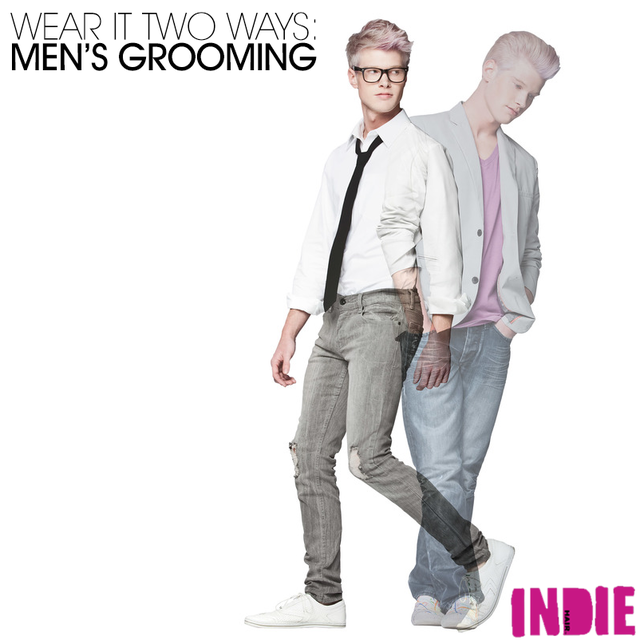 Wear It Two Ways - Men's Grooming
Throughout the last few season's we've seen a new trend brewing on the fashion spectrum; Men's Grooming! And, after years of hiding in the shadows, we are excited to bring this staple back into the limelight. Men are finally taking risks with their haircuts; trying out overgrown shags and opting for high and tight faded cuts. Alongside these fabulous new designs they're also learning how to style their hair to enhance their bold new looks...