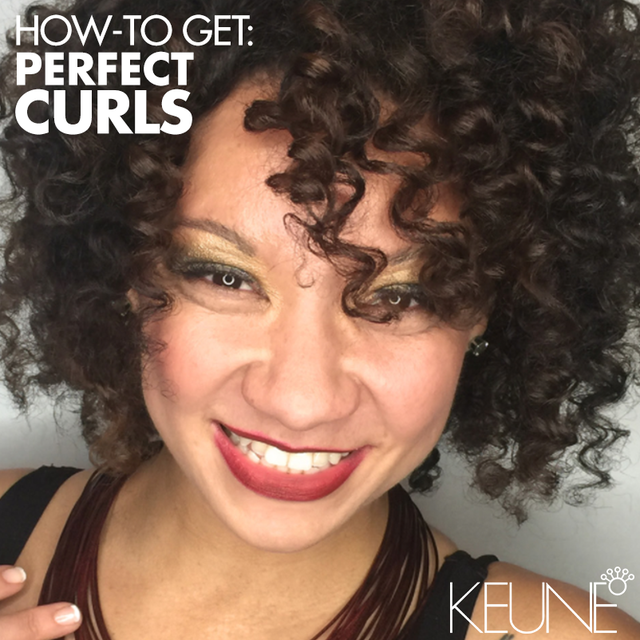 How-To Get: Perfect Curls
In this tutorial, Amber Skrzypek, Keune Academy Trainer shows you how to give curls a color and style makeover.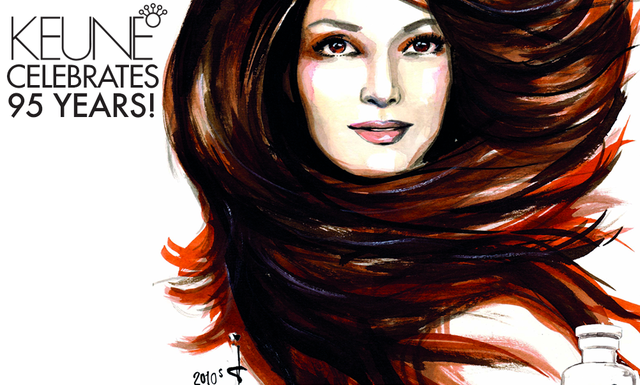 KEUNE HAIRCOSMETICS CELEBRATES 95 YEARS
Happy birthday to us! January 6, 2017 marks Keune Haircosmetics' 95th anniversary. We certainly have a lot to celebrate and look forward to in the year ahead. But whenever we move forward, it's always valuable to reflect on the past and how we got here and the solid foundation that has paved the way.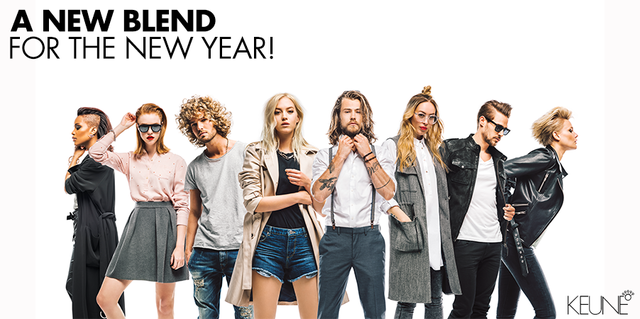 A New BLEND For The New Year
Starting a new beauty routine for the New Year should be at the top of your list of resolutions. The latest from Keune will help you stick to your #beautygoals by caring for your hair with a few key products that work together and apart.