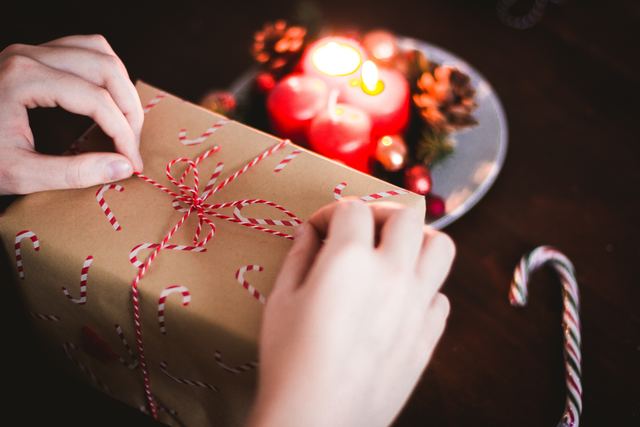 Get Your Holiday Shopping Done...EARLY!
Festive store windows, eggnog, roasting chestnuts and our fair share of snow – the holidays are upon us which means there are only a few more weeks to get all your gifting done! While it can be exciting to see the stores decorated, is it really worth it to deal with the chaos of parking, the Santa line or the sheer mass of people at the malls. Make your life a little easier this year by getting all of your shopping done ONLINE!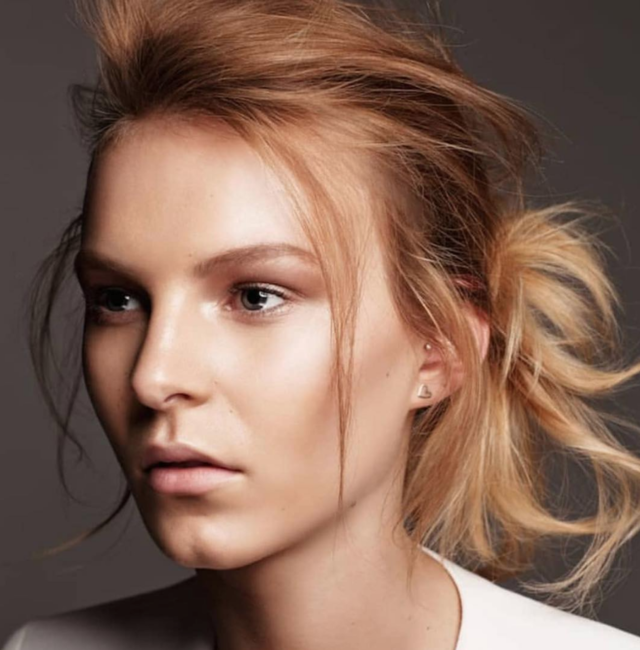 Your Favorite Hairstyle Just Got An Upgrade
The latest style this season grows on the messy bun trend Meghan Markle started – yet this season it's getting slightly messier but with an even better effect.
It is inevitable that this spring, pastels will be everywhere. They have already made their mark when it comes to hair color and now they'll be making their way into wardrobes all season long. Not sure about the best style to pair with your new spring wardrobe? We love a pulled back style with a little bit of flair! Keep reading to see how to get the look!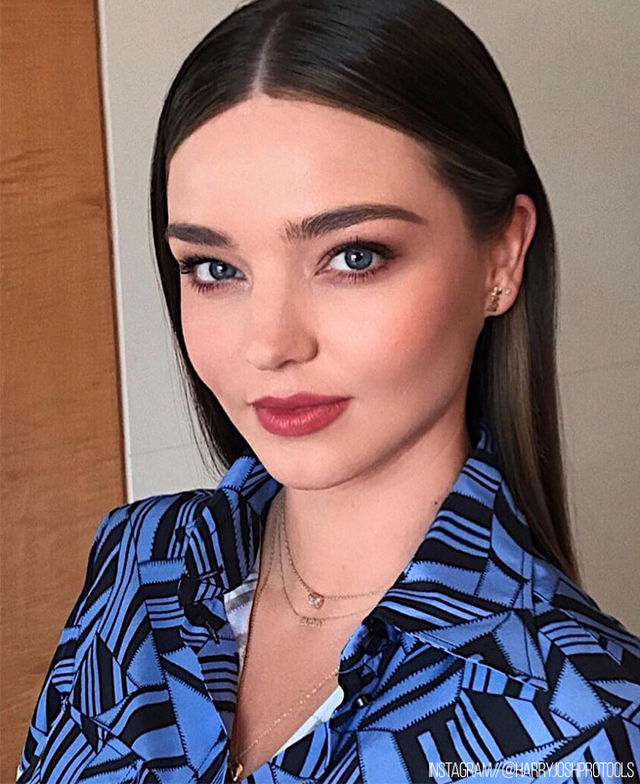 Sleek & Straight For The Season Ahead
A center part paired with sleek and slick is the way to go this season, plus tuck hair behind the ears.
While voluminous blowouts and effortless waves are still a trend of the present, we're seeing an uptick in a 90s favorite – a straight a sleek blowout with a tuck – inspired by one of our favorite it-girls. Whether she knew it then or not, Jennifer Anniston's iconic Friends haircuts paved the way for decades of styles. The trick to one of her favorite looks was tucking hair behind ears after a fresh blowout – a trick that seems to stick.