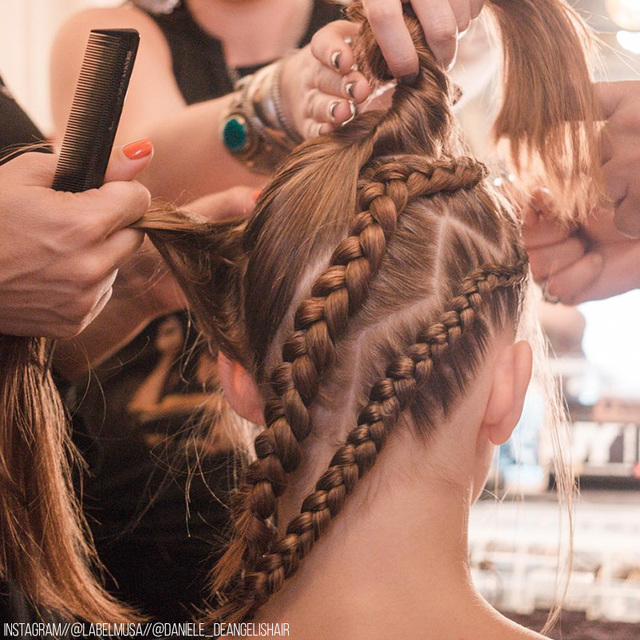 Our Fave Fashion Week Trends
As each season brings on a new wave of trends it gives stylists and clients alike a chance to change up their usual routine and try on something new for size. Small tweaks to a braid, adding an accessory or a look that compliments a new way to wear your makeup are easy changes that can make a big statement.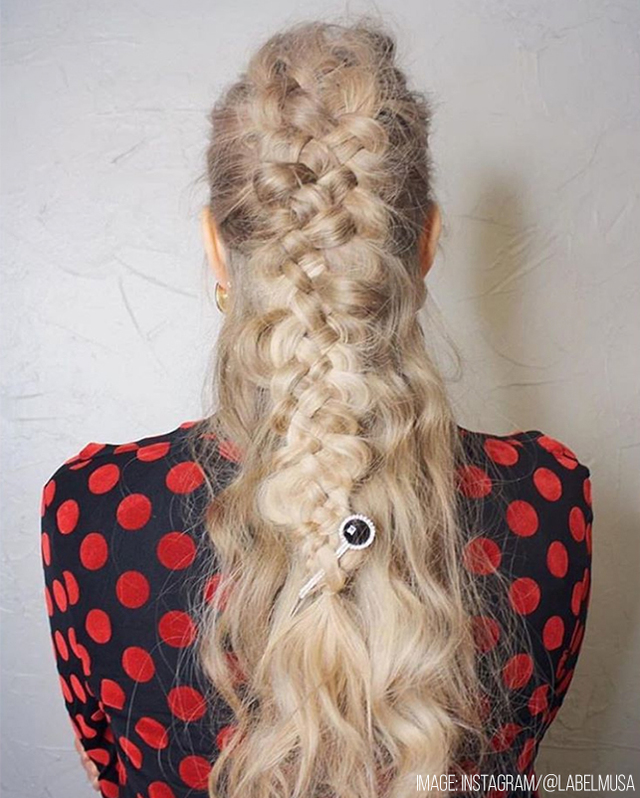 How To Rejuvenate Your Hair Routine
This summer the temps have definitely tested us. As we look forward to comfy sweaters and the ability to actually wear our over-the-knee boots, make sure your hair is ready for the season of styles ahead. Keep reading to see our favorite tips and rejuvenating product picks to bring your hair back from summer swelter.