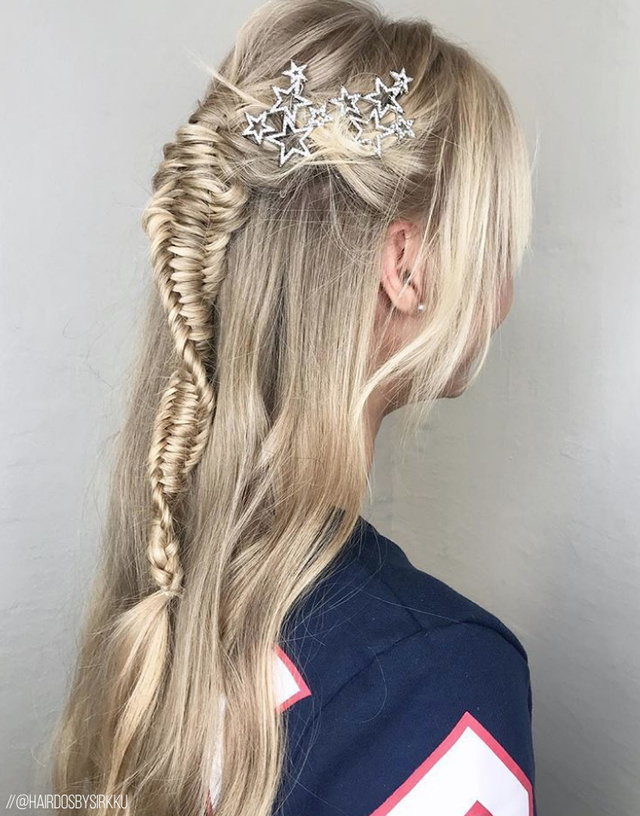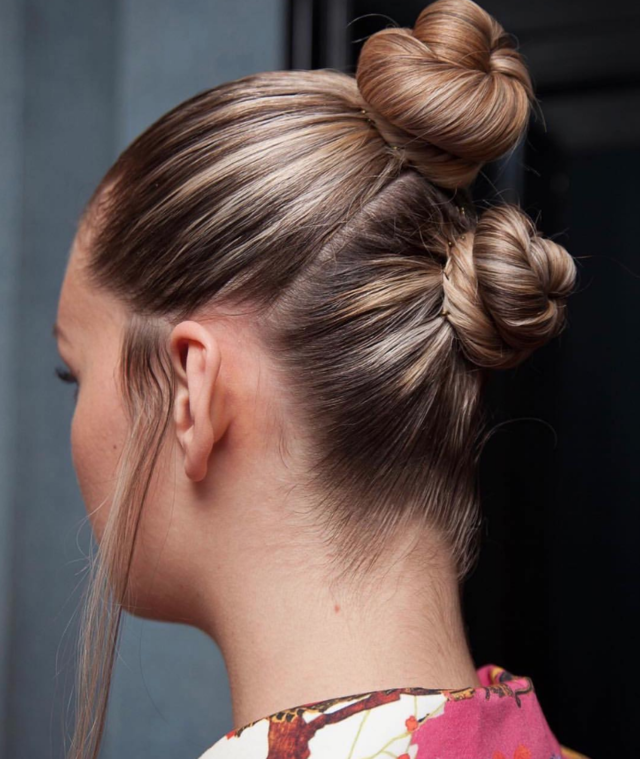 The New Season Calls For A New Style
As we wave a bittersweet goodbye to the end of summer and begin to celebrate fall styles, we're looking at our favorite designers to decide what direction our style should take. Whether you've been in love with what's walking down the runway or are excited about the change in weather ahead, these are our top tips to getting the looks you've been seeing on your feed and all around you!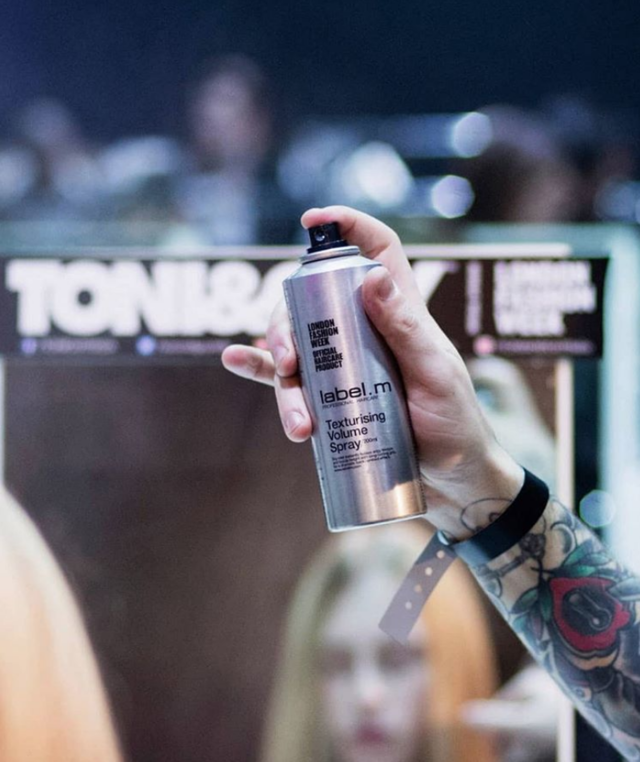 Fashion Week, Reimagined
Have you ever wondered how to take what you saw on the runway and turn it into an everyday style? It's a lot easier than you think. With a few quick tricks you can easily take styles you see on the catwalk and create a go-to style for daily wear.