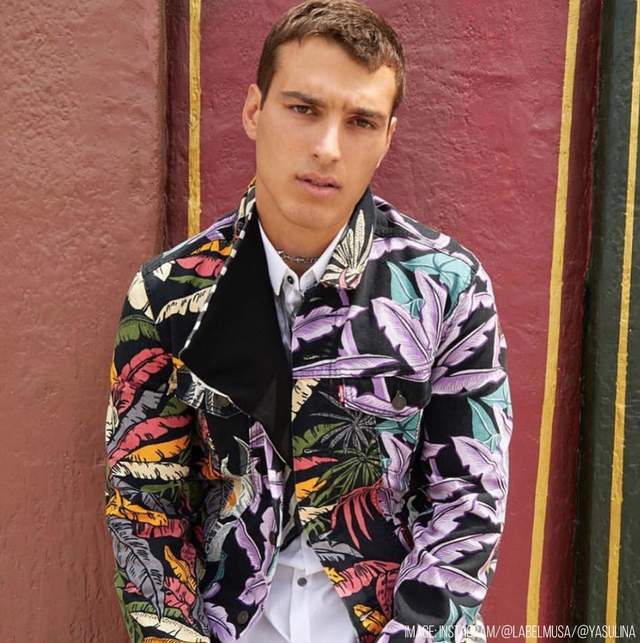 Go-To Men's Styles This Season
Just like a fine suit, a well-tailored cut is a game changer when it comes to men's grooming. Men love to update their look just as much as women and now is the perfect time to switch things up a bit. If you've hit a wall with your style and can't seem to find your latest #hairspo, try these on for size.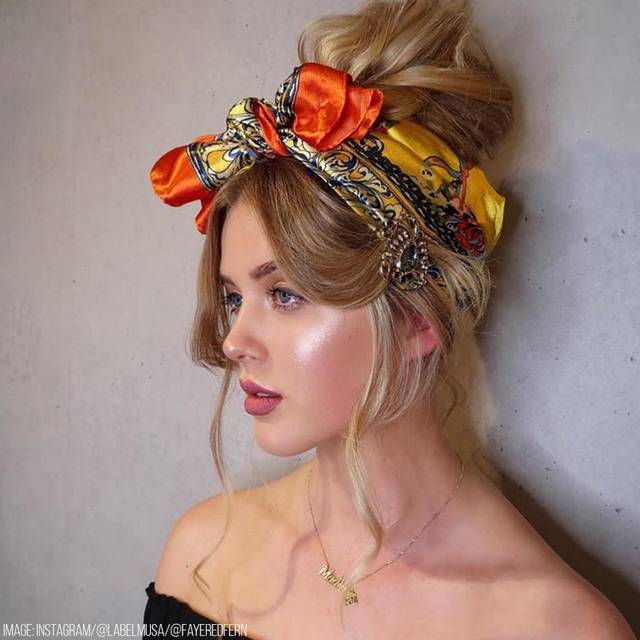 Step Up Your Hair Game This Season
The sweet sting of the cold air has just begun to creep its way into some parts of the world. As the season's change alongside the leaves and we begin to look forward to our favorite fall beverages, we've been daydreaming about all the ways to wear our hair! Buns and braids to match chunky-knit sweaters and scarves, these are our favorite way to embrace fall weather alongside your wardrobe!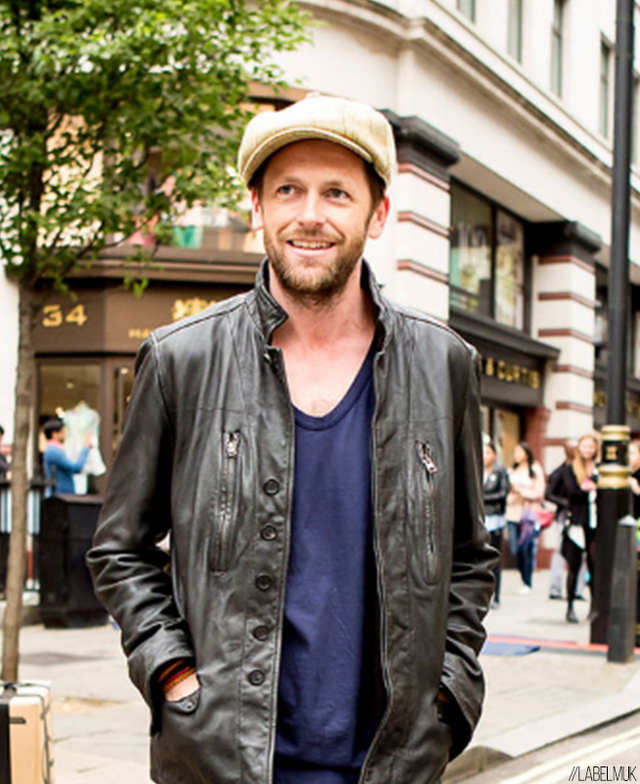 #Movember - The Best Styles To Pair With Your Facial Hair
Each November, a new style sweeps the ranks of young gentlemen everywhere – it requires putting down their razors for a few weeks for a great cause. As mustaches and beards grow there will be new grounds to navigate when it comes to your style. From high and tight to shaggy and styled, these are our favorite ways to wear your hair this #Movember.