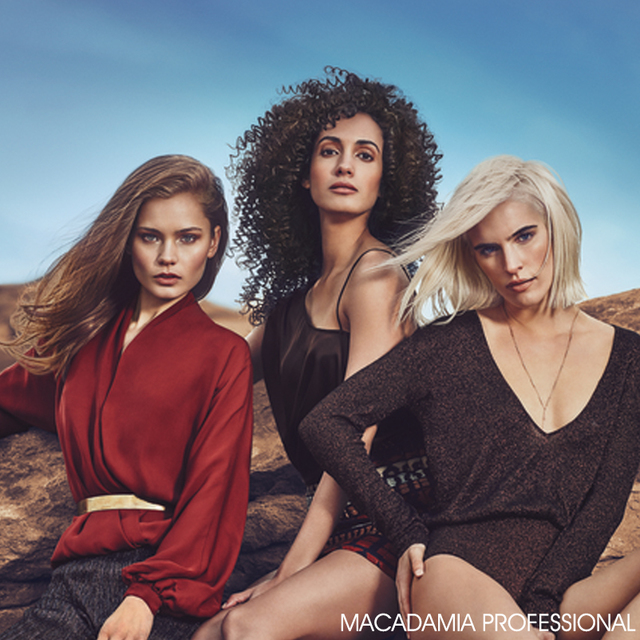 Breathe New Life Into Your Curls
Managing second-day curly hair isn't easy. From unruly frizz to odd kinks and dents, it can be tempting to skip the styling and simply throw your ringlets up into a messy topknot for the day. Luckily, with a few powerhouse products and the right technique, you can restore body, bounce and shine with minimal effort. Read on to learn how to revive second (or even third) day curls in three easy steps.
Foolproof Ways to Amp Up Your Waves
Ready to embrace your natural texture in the New Year? Set yourself up for success with the right products and techniques for your hair type. Read on to discover the top steps to implement into your routine to create the "lived-in" waves of your dreams.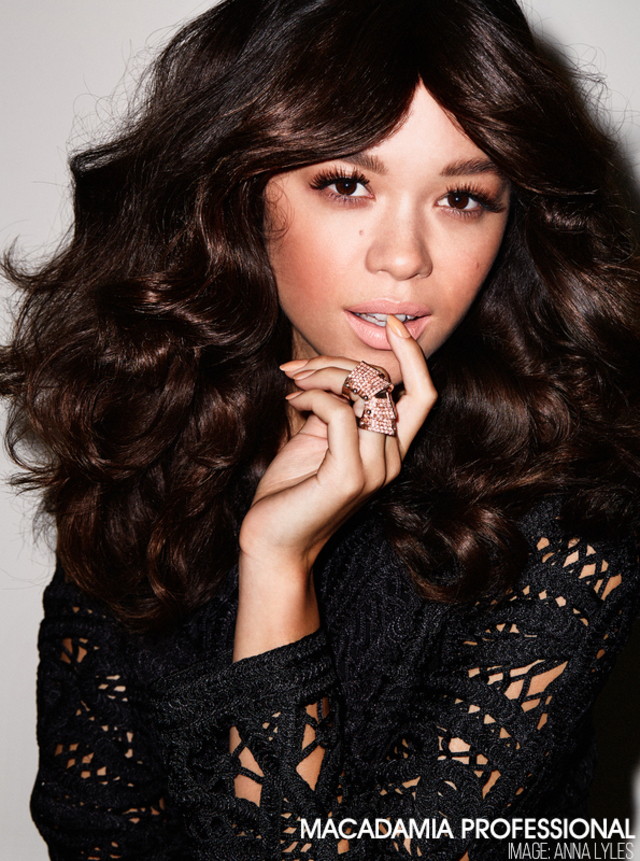 Curl Tips for the Drop in Temps
Caring for curly hair isn't easy, especially during the wintertime. Chilly conditions can leave hair feeling brittle and dry, while unexpected humidity from sudden rainstorms can cause unmanageable frizz. Read on to discover easy ways to keep your curls in check during the colder months.