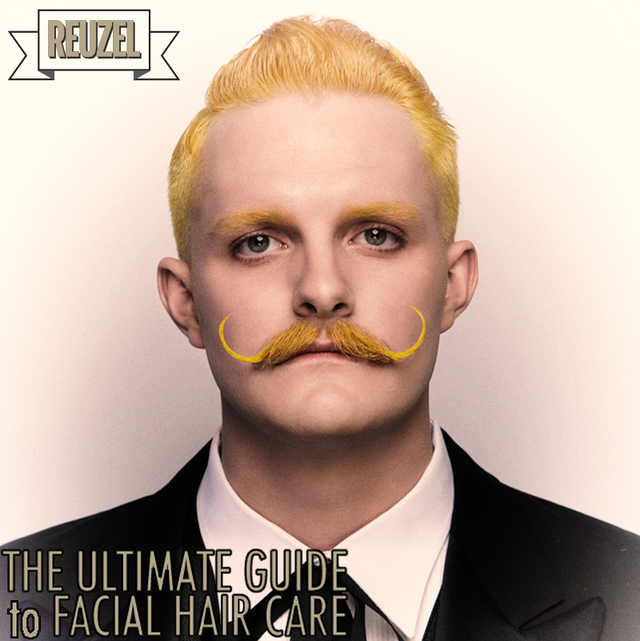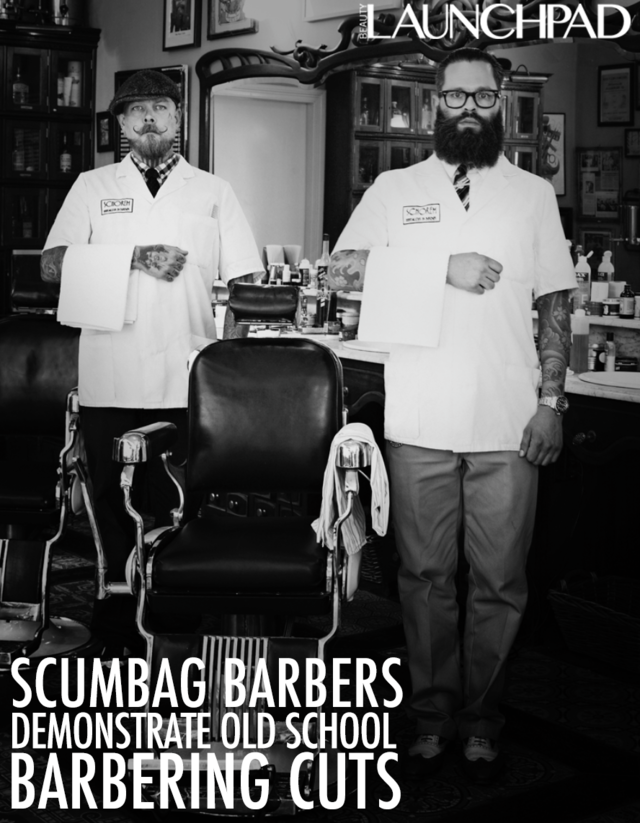 Scumbag Barbers Demonstrate Old School Barbering Cuts
Leen revealed that he and Bertus created Reuzel out of pure necessity.  They ran into problems when recommending products that would suddenly be backordered for 6 months. The product needed to perform and be available—be a sure thing—for their loyal customers.
Who Are These Scumbags?
Steeped in tradition, being a Scumbag is all about the experience. When you head to the shop for a cut everything has a place. From the smell to the look, the feel and the sounds, being a Scumbassador means you fit in to the Schorem world and stand out from all the rest.
Learn more about the newest brand to join the Bangstyle family!