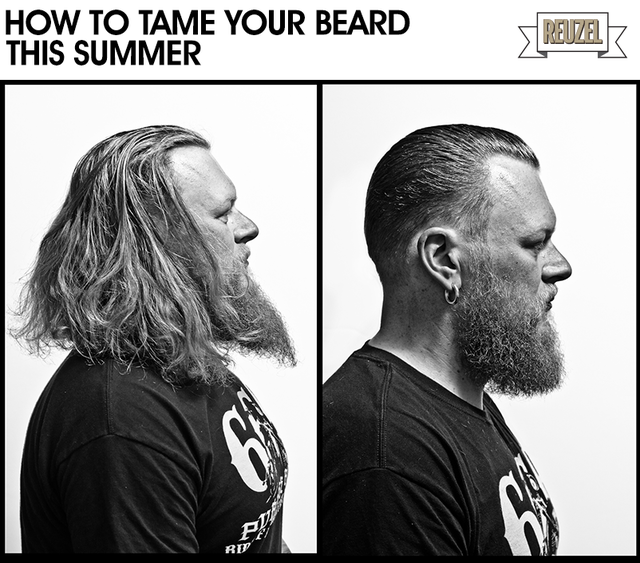 How To Tame Your Beard This Summer
With men's hair growing longer for summer, their beards are following suit. Although not a favorite amongst most girlfriends, the beard is back and better than ever for the summer months. While the ladies are learning how to love it, the men can give them a helping hand by learning how to tame their furry friend.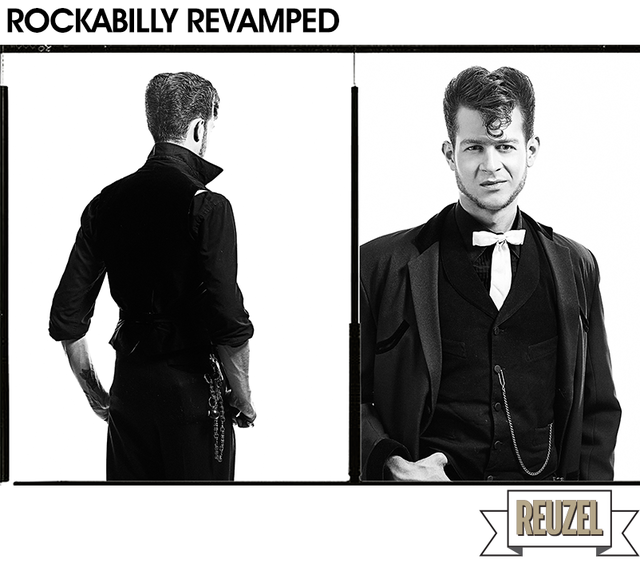 Rockabilly Revamped - Reuzel
Rockabilly started as a movement within the music world and ended up being so much more. From fashion and trends to street style and a new way of life, it defined a decade in music and moved a generation in style. Today, a clear nod to the '50s, rockabilly can be seen in men's hair trends with defined pomps, slick side parts, unapologetic movement and a classic roll on longer hair.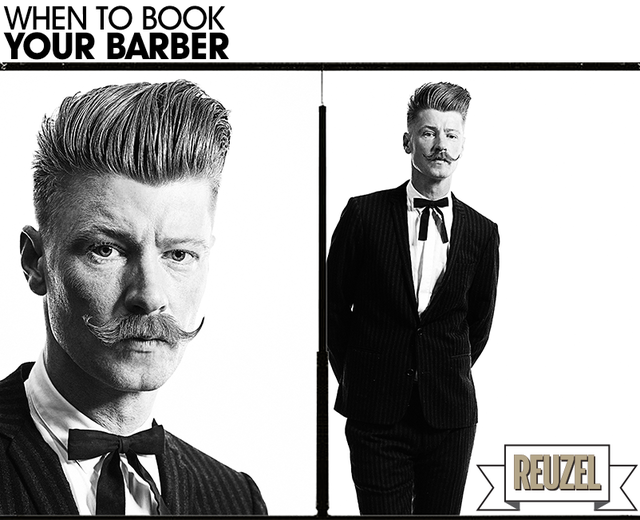 When To Book Your Barber - Reuzel
Schedules can be hectic and dates can be easily forgotten, or you may just not like the idea of sticking to a strict schedule. However, depending on your style choices, you may need to. Barbershop appointments get booked up quickly and usually far in advance, especially before a long weekend, around the holidays, and as the seasons change. And as men's grooming is becoming more prominent it is important to know when to book your barber.