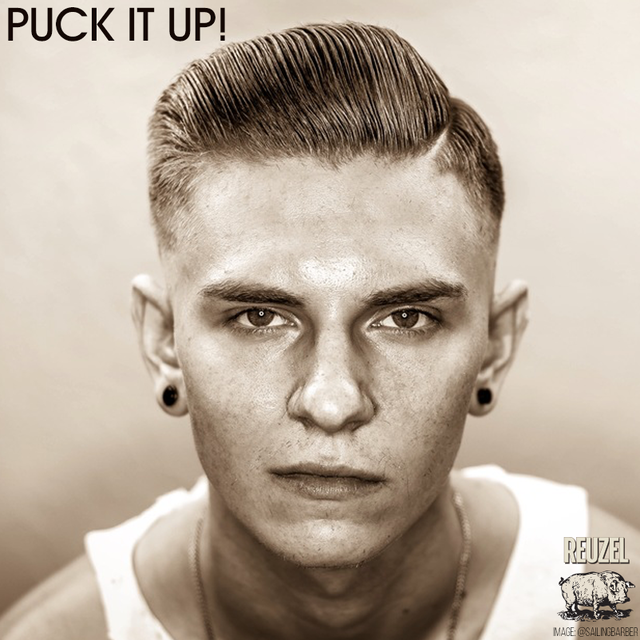 Puck It Up!
As hair trends go, summer is proving that disheveled is the new black. While men are opting to keep length and shape up their sides, sexy undone up top is where the trend is heading. This doesn't mean that you need to change your entire style, or find a new barber – all you need to do is invest in a few different pucks.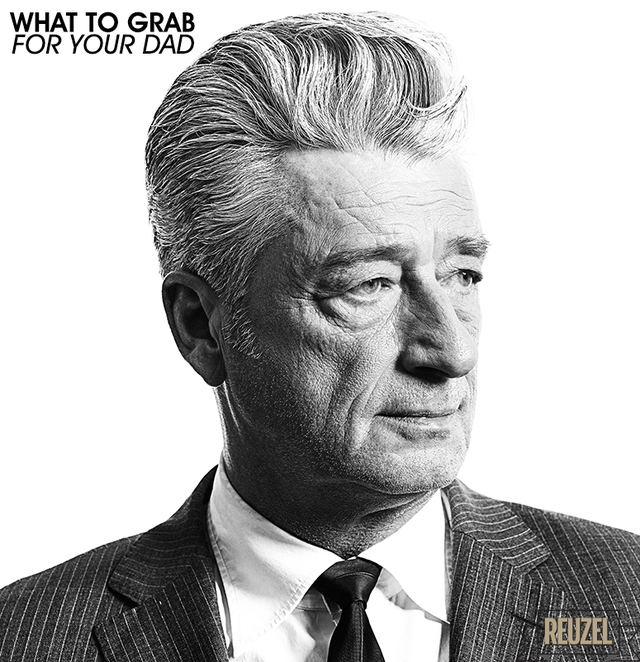 What to Grab for Your Dad
Dad, daddio, papa, pops… Father's and father figures have many names they go by and also many hats they wear. From ensuring you've finished your homework to teaching you how to ride a bike, drive a car, or walking you down the aisle; they earn very special places in our hearts. This father's day, show your dad how much he means to you by opting for a gift he'll really remember. From beard care to styling aids, Reuzel has your pops covered!