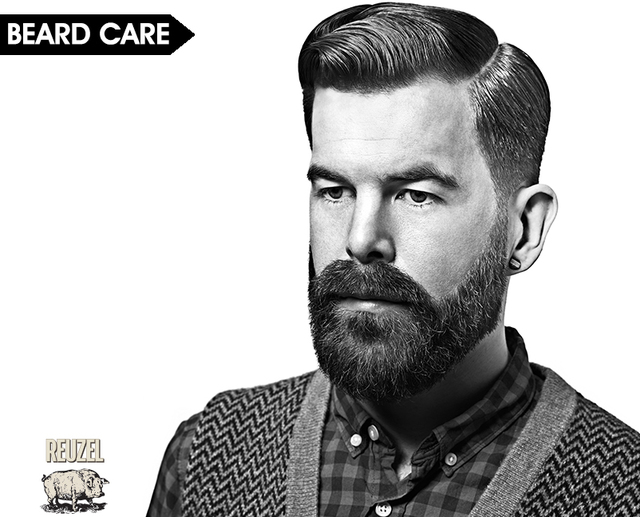 Is Your Beard Ready for Fall?
Contrary to popular (er… most men's) belief, growing a beard does not mean abandoning your blade and seeing what unfolds. Behind some of the best beards in the socialsphere lie hours of grooming, precise sculpting and skin care. While we round the corner on the new season to come, we thought we'd give you a few tips of advice from one beard lover to another.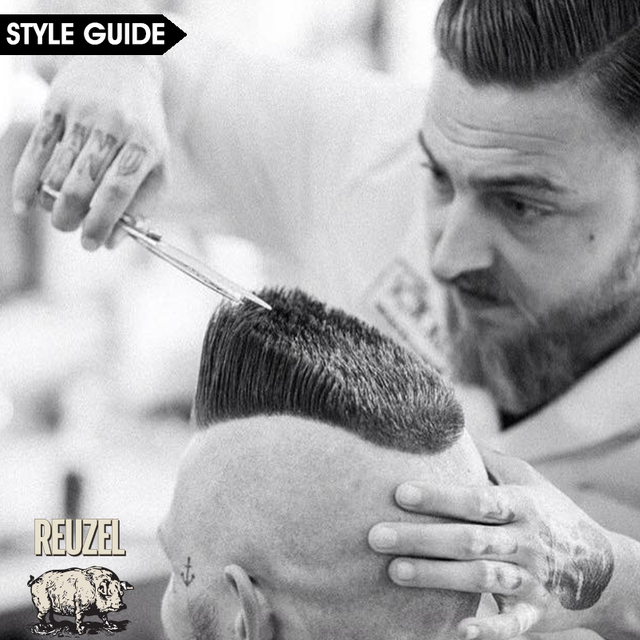 Fall Style Guide for Men
Men's hair trends are forever evolving. One minute, effortless, "lived-in" strands are in, the next minute super-sleek looks are commanding attention. This season, a retro revival is in full effect—and the iconic styles of years past are being reinvented in barbershops around the country. Read on to discover the top trends to try out this fall.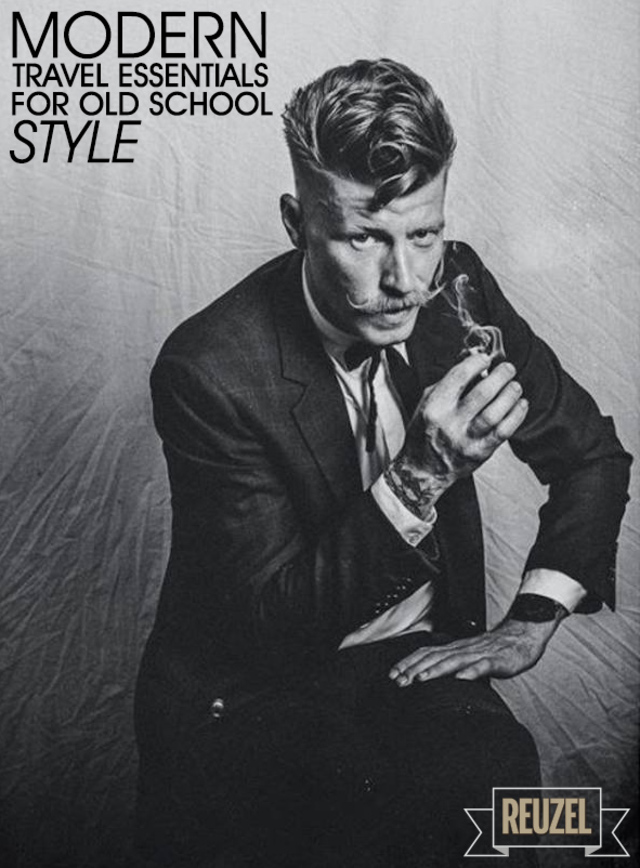 Modern Travel Essentials for Old School Style
Are you an experienced traveller, or just beginning? Whether your travels are long and drawn out or short and quick, you'll want to pack a few essentials to ensure your hair stays on point no matter the time zone or temperature you're embarking on.