What are your plans for the Holiday weekend? Whether temperatures are warm enough for a beach day, you're heading out on a hike, or you're opting for a backyard BBQ, take a little extra time on your day off to spice up your style.
---
Beach Day On The Horizon… easy; try the Braided Beach Wave! Because boho braids are always a good idea! Find out how to get this sweet style in this step-by-step from Redken Artist, Jorge Joao.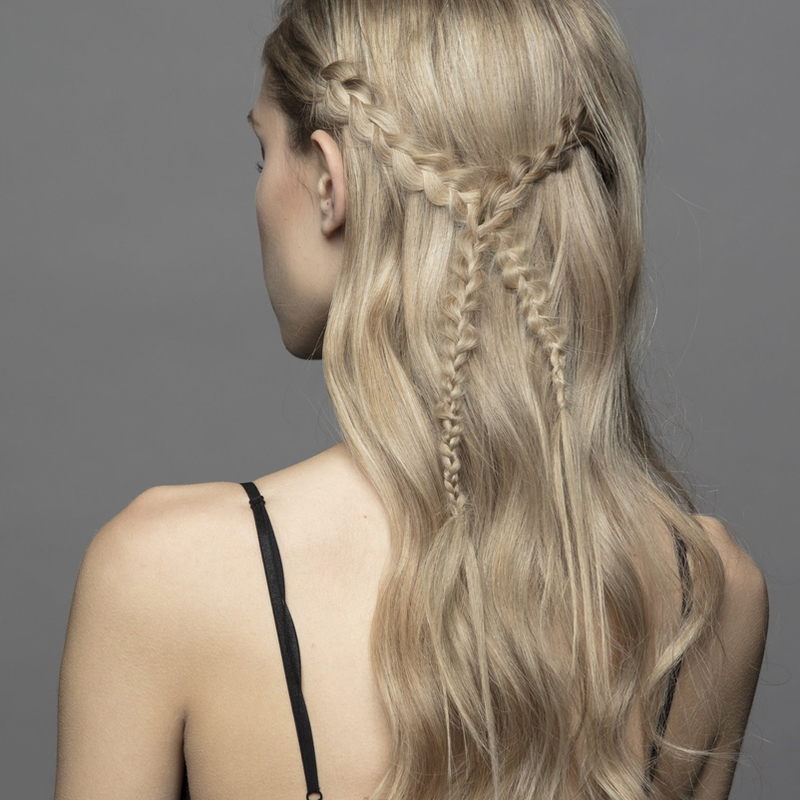 Nature Bound - opt for the Fishtail Braid! This style is as easy as it looks. With minimal prep and products all you will really need in your arsenal are a few clear elastics. Follow this step by step to get the perfect fishtail braid that will stay in place throughout your hike.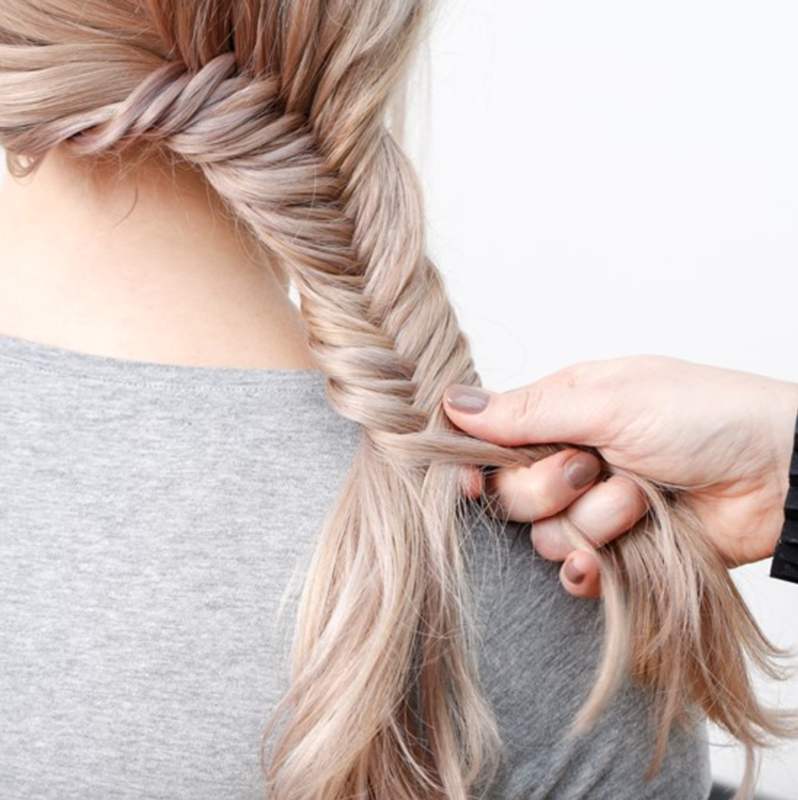 Throw It On The Barbie! Don a romantic pony when you want to show up to a barbeque in style, and keep your hair out of the way as you lunch on burgers in the sun. Try out this runway inspired look to create this perfect pony from Mémêre Fall 2017!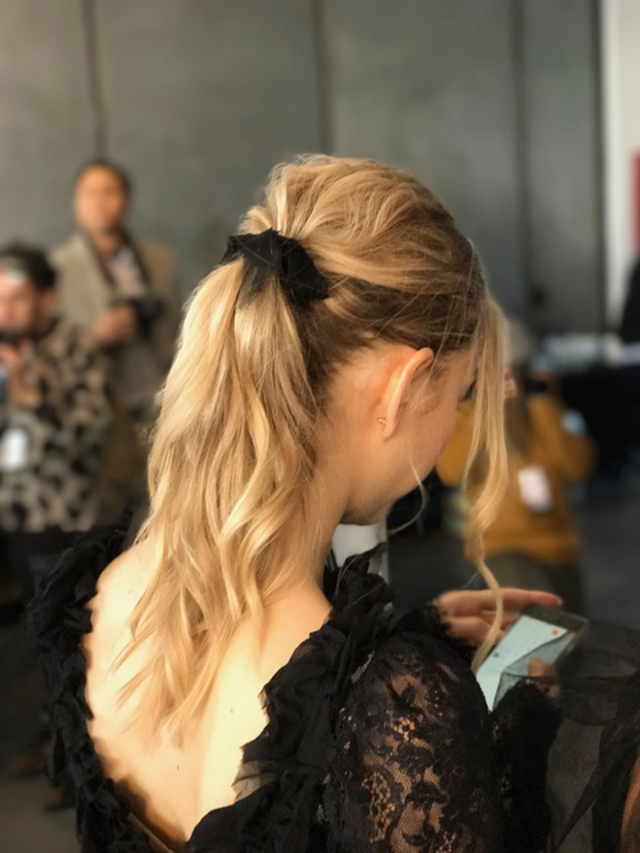 ---
These looks will keep you feeling stylish without seeming like you tried to hard. Whatever your plans are for the 4th, do them in style! For even more inpspiration, check out these styles!