From butterfly bangs to see-through bangs, we've seen a slew of new fringe trends make the rounds this season. As we start 2023 off in style, the latest trend that's bound to go viral is '70s curtain fringe.
The Trend: 70's Curtain Fringe
Curtain bangs are one of the top trends season after season, mostly because of their versatility and ability to look stunning on all hair types and face shapes. This season's '70s fringe takes on a slightly longer silhouette, with bangs parting heavily to create a side-swept feel.
Fuller than see-through bangs, 70's curtain fringe has a swoosh feel with plenty of volume and thickness. The length is short enough to still be considered a fringe and long enough that you can easily tuck them behind your ears if you need to — a win-win in our book! Whether hair is naturally curly, wavy, or straight, this look can be tailored to your type with a few easy tweaks and styling hacks.
How to style
Because of their length, you can easily rock your natural texture. However, when you want to heat style them, follow a few of these tips. Use the pinch hairstyle hack to create the perfect finish and accentuate your new face-framing fringe for the best results.
Prep hair with a heat protectant
Use a paddle brush to comb hair from side to side as you begin drying
Then, with low elevation, use a round brush placed on top of each section and roll your bangs back and away from the face (think Farah Fawcett vibes).
To finish, pinch the hair at the middle of your forehead and spray with a flexible hairspray.
Shop the look:
Wella Professionals Thermal Image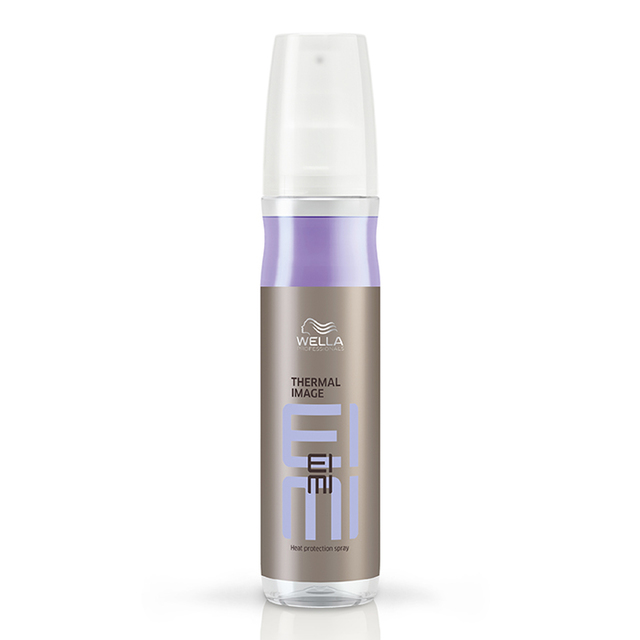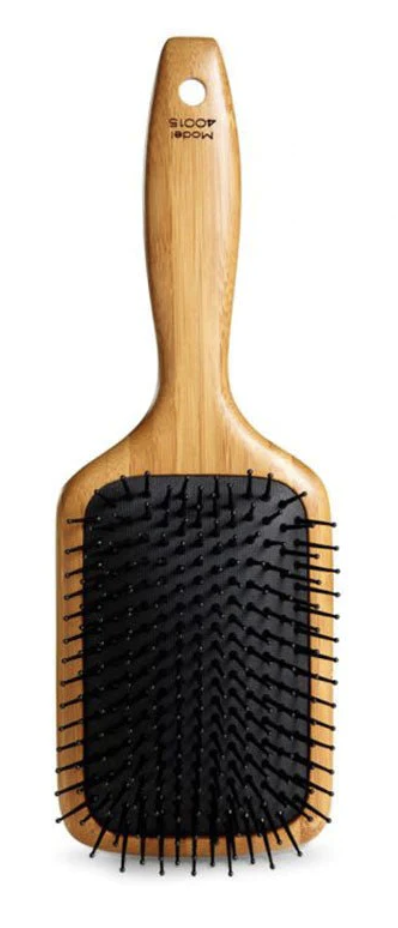 Sam Villa Spiral Thermal Brush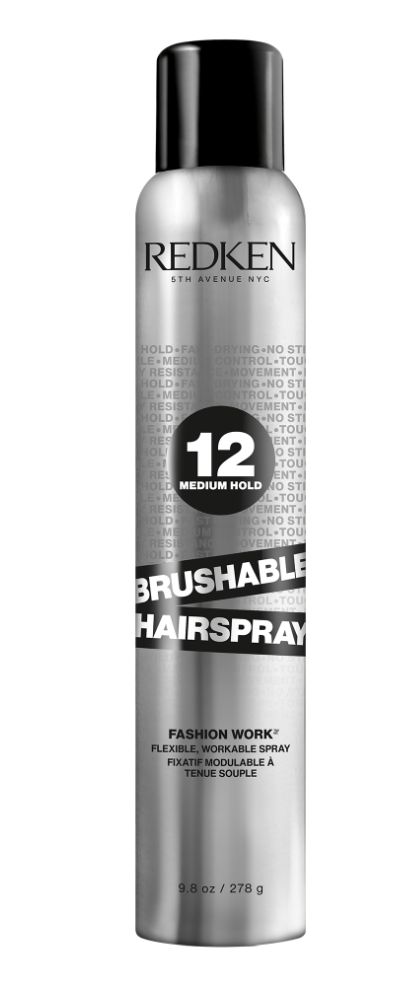 If there was ever a trend and a time to try out curtain bangs — this low-maintenance version is it!