Even though back-to-school and fashion week have transitioned to digital platforms, fall is still all about trying on new trends and picking out new products. Inspired by the world around us, as we begin to pile on the sweaters and sip on our favorite fall treat from Starbucks, this season we're noticing subtle shifts in style and a serious obsession with all things bespoke. Keep reading for the latest trends and must-have products of the season.
Custom Haircare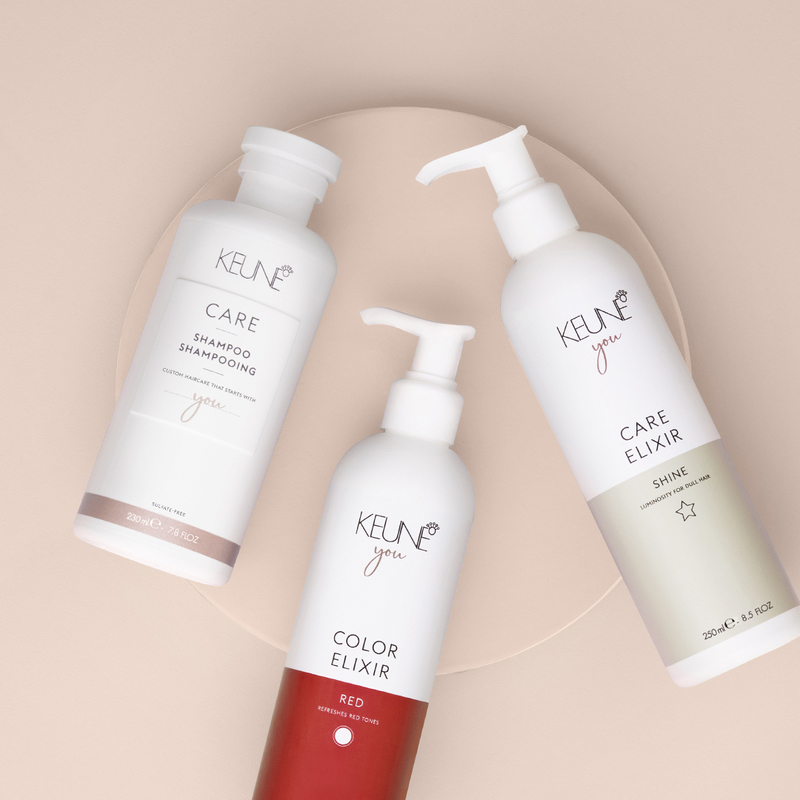 If there is one thing we've learned, it's that there is no longer a one-size-fits-all approach to hair care. Due to the fact that each and every client has a hair cut, color and texture type that is unique to them, it is no wonder that their products should follow suit. With the release of Keune You, Keune has unveiled a custom-tailored way to fulfil client needs. Part of the Keune Care line, Keune You is a haircare range that consists of custom-mixed formulas created exactly for your client's hair type, color and desired finish. For example, if your client has dry hair that is also color-treated, you can create a single formula that addresses both problems. Find out more about it here!
A Touch of Color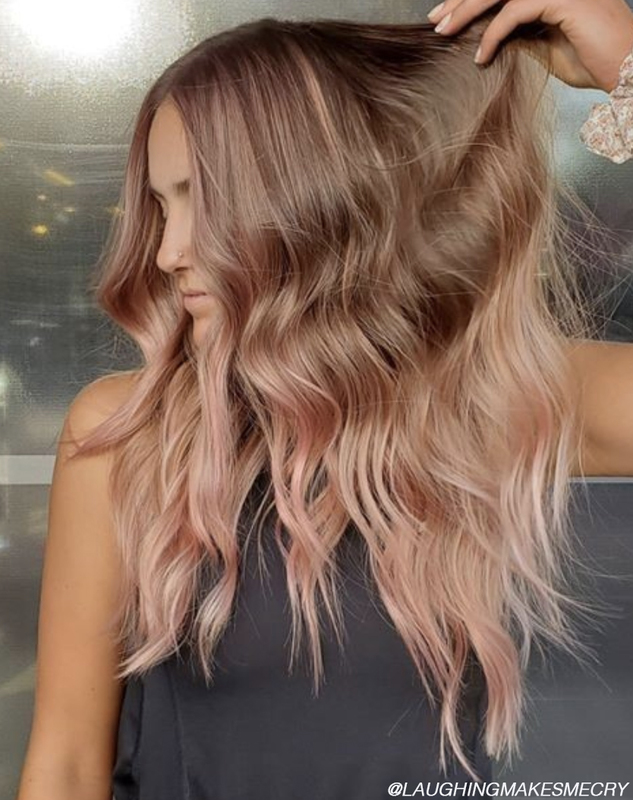 Instagram: @laughingmakesmecry
Adding a bright pop of color or a subtle hint is the perfect way to start the new season and Keune Color Chameleon can easily bring these dreams to life. With 9 intense direct dyes that are intermixable and 2 shade shifters, colorists can blend new shades to their hearts content. Can't decide on a color? Pink and lavender have continued to be some of the hottest shades of the season and will continue as we head into fall and winter. For a pastel finish, utilize Color Chameleon Rose + Clear or Violet + Clear and be sure to send clients home with custom-tailored Keune You system to these shades looking their best!
Organic Silhouettes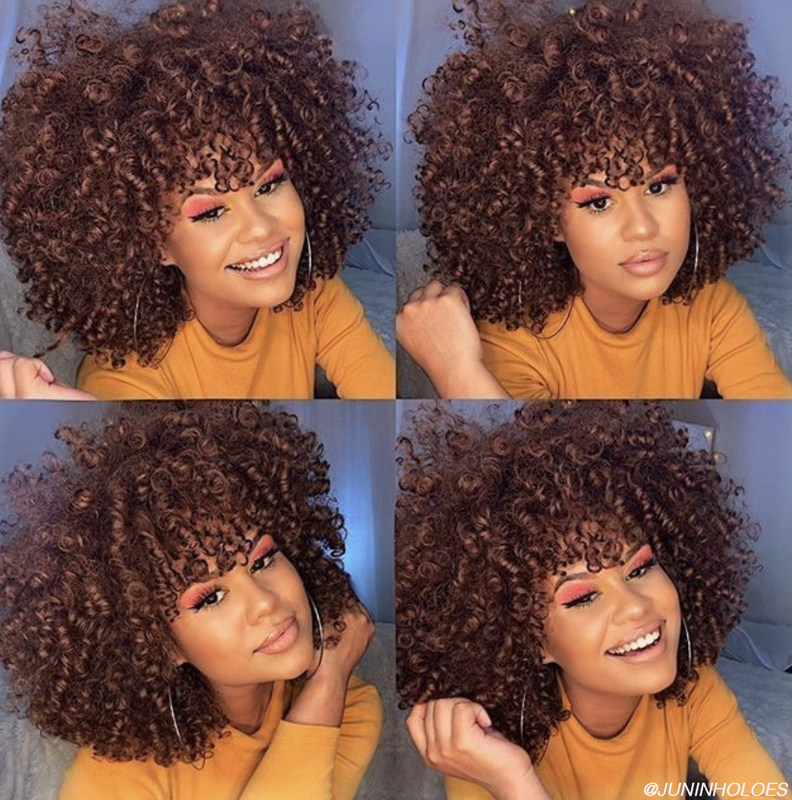 Instagram: @juninholoes
The trend toward natural texture continues to grow, clients will be asking for better ways to wear their natural curls and waves. That is why it is important to brush up on technique and start thinking about the overall silhouette of a cut. Many clients with naturally textured hair are looking for softer, more organic silhouettes for an easy to maintain look. From dry-cutting to cutting hair in its natural state, you'll need to find out what works best for their individual hair type. Do to the fact that wavy and curly hair greatly change when dry, it is a great idea to consider cutting hair dry in its natural state to ensure their style comes out as planned.