When it comes to achieving the style of your dreams, your stylist will swear that it's all in the technique. And that's 100-percent correct!  One bad technique can instantly transform a cutting-edge style into a major faux pas. Although clients don't have to be familiar with every type of cutting maneuver out there, it's always a good idea to understand what type of cut to ask for in order to achieve your desired style. If you're looking for the right way to convey what you're looking for, a few keywords about technique will help greatly in communication. Keep reading for a foolproof guide to getting what you want in the salon.
If you want to remove weight but not length, ask for:
The "Up and Out" or "Down and Out" technique
Both techniques remove excess weight from the hair while still maintaining length. The hair is sectioned off, then the stylist places his or her shears along the middle of the hair shaft, then gently nips down the strand—without ever fully closing the blades. As their names suggest, the "Up and Out" occurs when the strand is lifted, then dropped down, while the "Down and Out" requires the stylist to move his or her arm down and then outward at the end of the strand. When finishing you should pair this style with a texturizing spray to accentuate volume with a weightless feel.
Try: privé Finishing Texture Spray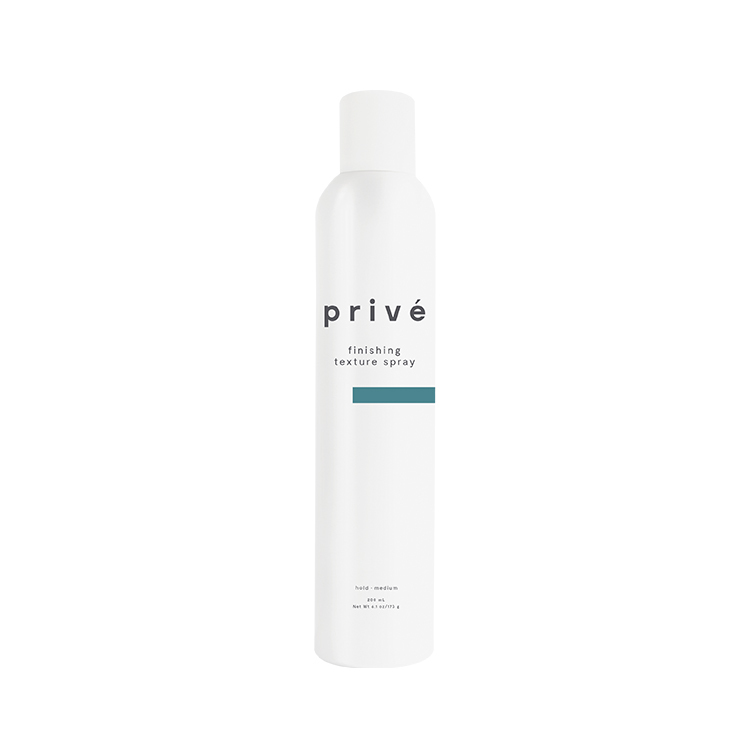 If you want to make your face appear shorter, ask for:
Fuller sides and flat on top
In order to drawn attention away from a longer face, you're going to need a cut that accentuates the horizontal surface area. Following your natural hair growth pattern, your stylist should keep the hair fuller on the sides, but flat on top and longer in the front. When styling, use a smoothing balm to ensure roots are perfectly coifed.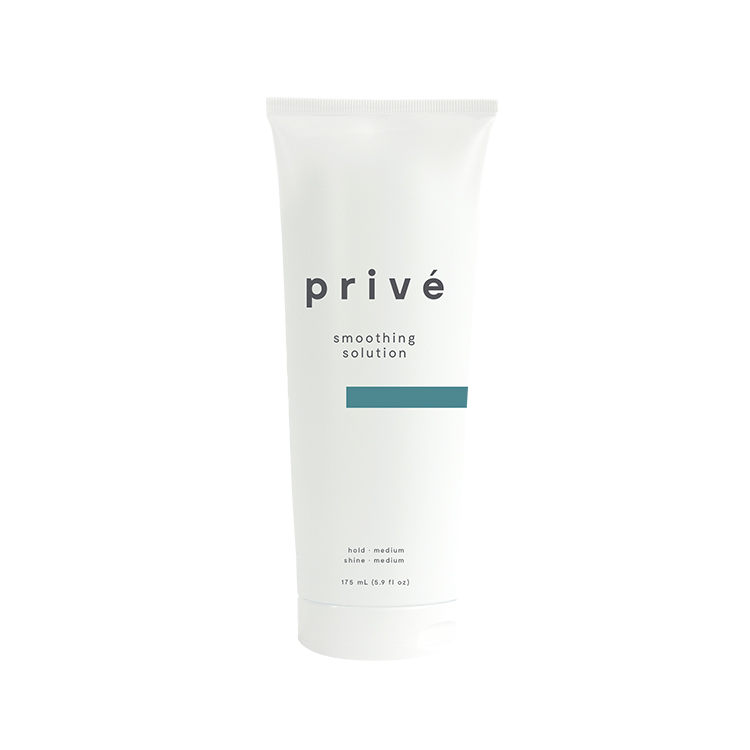 If you want the perfect beach wave, ask for:
This cutting method adds definition without creating choppy layers. By following a question mark outline when cutting, the waves become the focal point, allowing them to retain that signature wave shape. To finish, apply a sea salt spray and rough dry, then use a wand to touch up any areas that need definition for an effortless feel. 
Try: KEVIN.MURPHY HAIR.RESORT.SPRAY + Sam Villa Professional Artist Series 2-in-1 Marcel Curling Iron & Wand 1"
If you want to draw attention away from your nose, ask for:
Long and full in the back
If you want to minimize attention to the front of your face, you're going to need a cut that dramatizes the back of your head. Opt for long hair with lots of volume in the back to counteract a "heavier" front. Finishing with a texturizing spray will also aid in this style!
If you're looking for an effortless look, ask for:
Face-framing pieces
Adding face-framing layers can instantly soften any cut, giving your locks a youthful, feminine appeal. To create the look, your stylist should follow your part, then cut the layers to the desired length, ideally cheekbone length or lower. Accentuate those pieces with Redken Dry Shampoo Paste - one part dry shampoo, one part styling paste to give hold and definition.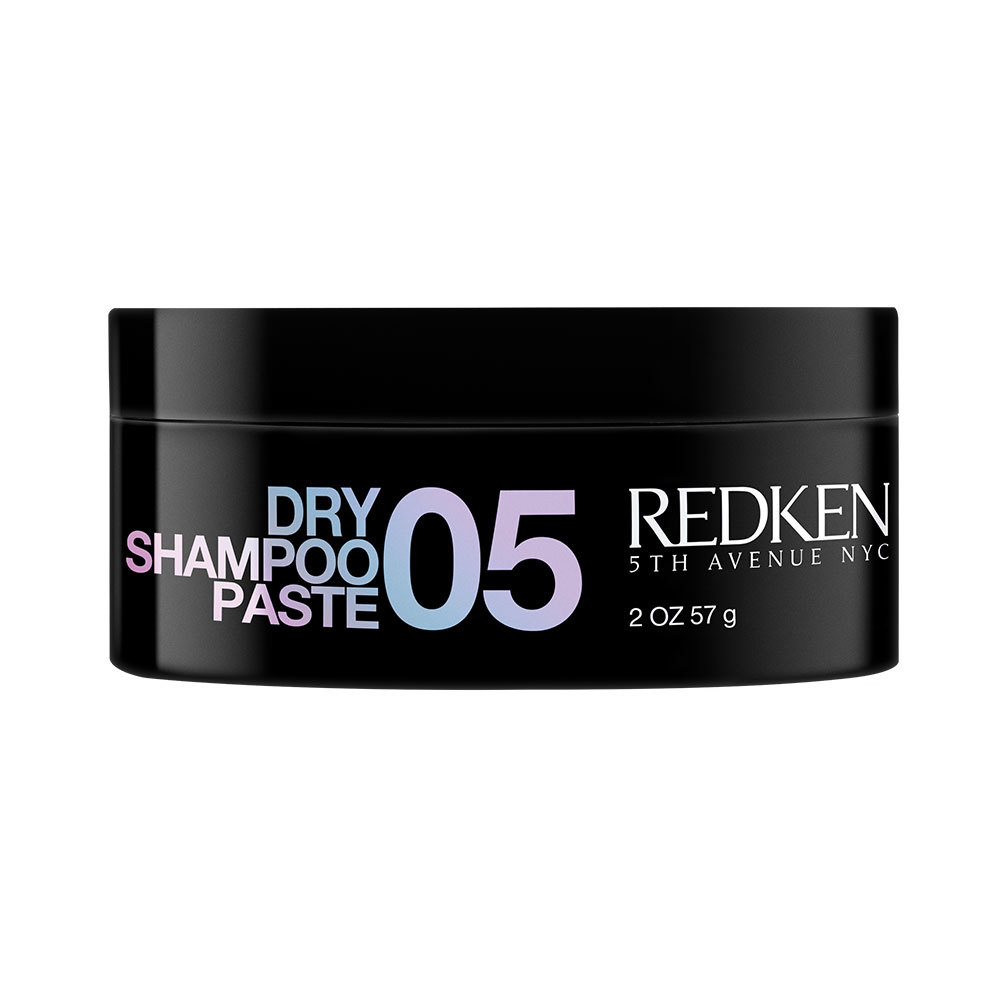 If you want to round out a square face, ask for:
A softer cut with rounded corners
As expected, if you want to soften harsh angles, you're going to need a rounded cut. Think: height at the crown and rounded-out edges to draw attention away from the square shape. Avoid any cut that requires too many harsh layers as they may give your face more of a "boxy" shape.
---
For more fashion-forward styles and product picks and be sure to stock up on all goodies the Bangstyle store has to offer!