While sleeker looks are popping up everywhere beach waves are once again expected to reign supreme as the season's top trend. One part perfectly imperfect, one part sexy surfer finish! Not only do beach waves add interest to your cut, but they are also the perfect style to show off a new color. If clients have any hope of recreating the flirty, effortless look, they're going to need a cut to match. Unfortunately, not all cuts are created equal when it comes to achieving full-bodied, textured waves. There are certain factors to look out for prior to completing the style. Not only do you need to brush up on your cutting techniques, but you'll also want to educate your clients throughout the process. Keep reading to discover our top tips to ensure clients' waves look on point all season long.
Problem #1: Too short of length
The Fix: No matter how long your client's hair is (below-the-chin, shoulder-length or even below the waist), beachy waves require length. So what does that mean exactly? While short cuts may be in, short layers are out! The ideal cut goes in and out (much like an actual wave) and resembles the shape of a question mark (a mix of curves and straight edges). If your layers are too short, it will be difficult to add any shape or movement. One easy way to remove weight but maintain length? When cutting, gently nip the hair, but never fully close the shears as you work your way down each section.
Problem #2: Too many layers
The Fix: There is such thing as too much of a good thing, especially when it comes to layers. The problem with too many layers and not enough texture means that the weight of your cut will bring down any chances for achieving a voluminous style. Avoid getting a choppy cut (read: anything resembling "The Rachel" cut from "Friends"). Instead, opt for a few long layers that will add volume and lift. *Pro tip: If the hair is thick, stylists should concentrate on removing weight with texturizing techniques instead of adding extra layers. 
Problem #3:  Not enough layers
The Fix: Beachy waves are nearly impossible to create on a single length. Why? You need the mix of lengths to achieve effortless texture. Because short hair directs long hair, it is obvious to see why various lengths are needed to achieve this effortless finish. Concentrate on adding a few long layers throughout the head, as well as a few soft, swooping layers around the face. Before your client leaves the chair, give them a few styling techniques so that they can recreate the feel at home. 
Problem #4: Not air-drying
The Fix: The key to achieving that post-beach day look? Allowing the client's natural texture to take center stage by air drying it!. Apply an anti-frizz styling cream and a sea salt spray to strands, then twist 1-inch sections of hair in alternating directions and allow the hair to air-dry (or use a blow-dryer with a diffuser attachment if the client is in a rush). Once the hair has dried, touch up any frizzy areas with a curling iron, leaving about 1 inch of hair out at the ends.
Our top product picks: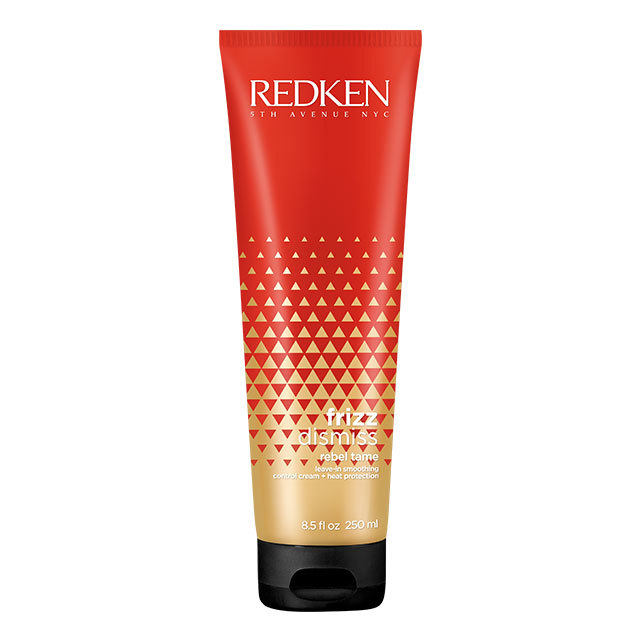 Anti-Frizz Styling Cream - Redken Frizz Dismiss Rebel Tame Heat Protective Leave-In Cream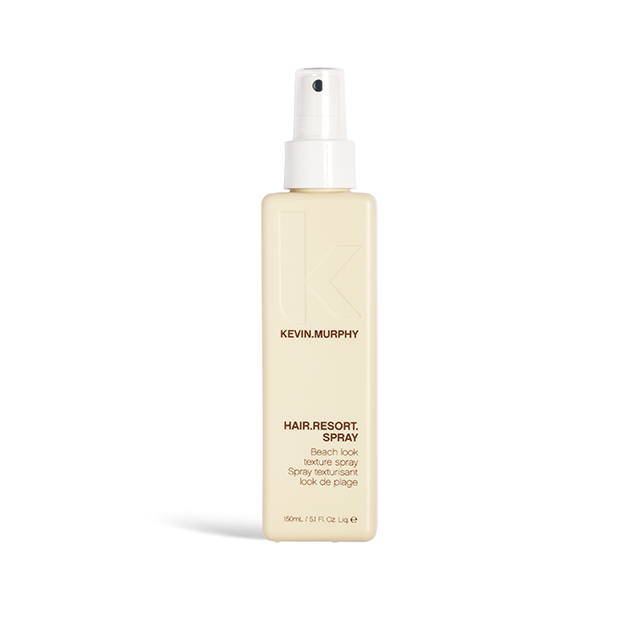 Sea Salt Spray - KEVIN.MURPHY HAIR.RESORT.SPRAY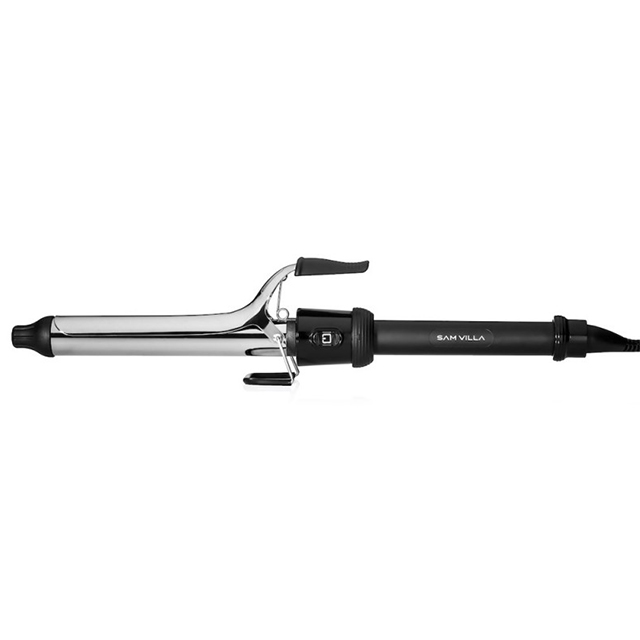 Curling Iron - Sam Villa Signature Series 1" Professional Curling Iron
Problem #5: Bad hair health
The Fix: Unfortunately, dry, damaged, unhealthy hair will never look good, no matter how well you or your client executes a beach wave. When the client is in the chair, assess her hair's current condition. If she has too many dead ends, remove some length to ensure that her waves look soft, bouncy and fresh. Offer her a reparative haircare routine to keep her hair looking healthy in between appointments and also show her the proper way to create a beach wave. Emphasize the importance of leaving at least 1-inch of hair out at the ends when curling— not only does this technique achieve a true wave shape but it also maintains the integrity of the ends.
---
For more fashion-forward styles and product picks and be sure to stock up on all goodies the Bangstyle store has to offer!