Change your look without committing to a full-color service — a gloss treatment is a perfect solution to get you there. Glosses don't actually lift the level of your hair, meaning you won't achieve lighter locks, however, they do add major shine and can be used to subtly tone down unwanted warmth, blend grays, and enhance existing hues. The result will be richer, longer-lasting color and healthier, shinier hair!
What Exactly Is a Gloss Treatment?
A gloss or toner is a semi-permanent treatment, typically applied in the salon following or in between highlight and global color applications. The product is applied to the hair for a certain amount of time before being rinsed out. Most professional lines come with both clear and tinted glosses—but it's important to note that glosses are not a substitute for an actual color service.
Glosses don't lift; instead, they coat and seal the hair cuticle. This protects natural and preexisting color and lifting services while enhancing the richness and vibrancy of your shade. Tinted glosses also deposit a measured amount of color to subtly tone, add or remove unwanted tones.
What Does It Do?
Glosses last about four to six weeks depending on upkeep and are geared toward the protection and enhancement of your hair color. They seal and smooth each strand of hair without penetrating the cuticle. They can be a great shield against frizz, fly-aways, and split ends while protecting newly dyed strands or extending the time between salon appointments by locking in color. Best of all, they add serious, noticeable shine in an instant.
For those with damaged or over-processed strands, gloss treatments are a great way to change up a look without having to resort to more inherently damaging techniques. Want to warm up your red for summer or cool down a blonde for winter? You can enhance or tone down with just a gloss!
Color vs. Clear
As previously mentioned, glosses usually come in one of two options: clear or tinted. The right option will depend on what you hope to achieve. If you're looking to bring a bright blonde down a few shades or add richness back into a brunette that has started to look dull, you'll want to go for a tinted gloss. Love your color but want to boost the shine or strength? Ask your stylist for a clear gloss treatment. Either way, you can completely transform your look between salon visits—without the commitment, cost, or time of a full color service.
Which Color Treatment to Ask For:
This is the ideal service for high lifted blonde and brunette tones or any shade looking to strengthen sensitized hair with the addition of a bonder.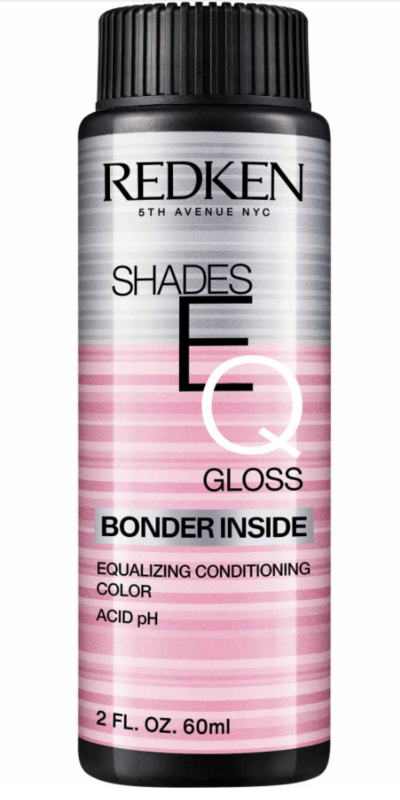 The signature treatment, this formula corrects color, adds shine and condition.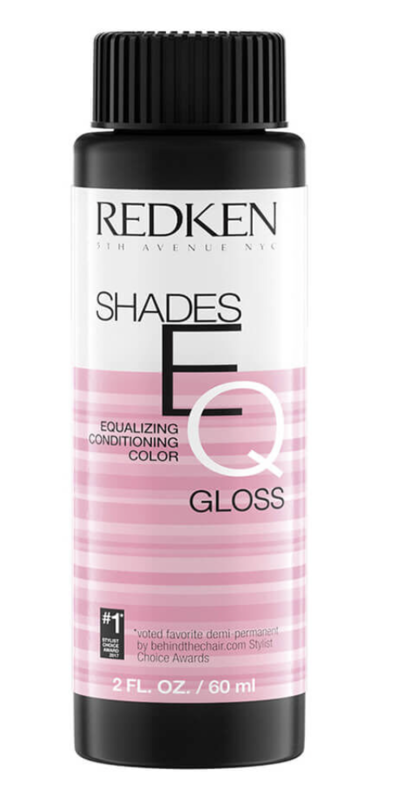 When 100% gray coverage and a high degree is shine is needed.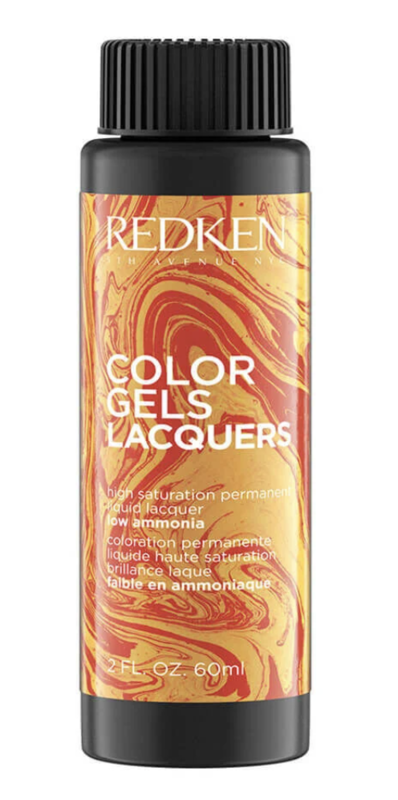 This formula, quickly covers gray touch ups and can conceal new growth quickly in only 10 minutes!