Add a bold twist to your highlight appointments this season by upgrading your go-to technique with Wella Professionals Shadow Lights.
We've seen an array of ways to upgrade grey coverage and glaze applications, but as we head into the warmer months highlights will be one of the most requested services in the salon. Pair this innovative technique with one of the top trending shades of the season — Cinnamon Red — to deliver a unique finish.
Get The Look: Wella Professionals Shadow Lights Cinnamon Red
Warm tones are trending all over the globe and this fierce Cinnamon Red is a total showstopper. It can be applied to update red or copper tones or to transform brunettes in search of a new shade.
The Formula:
The Steps:
Step 1. When applying the root formula, stretch it out to create a deeper effect.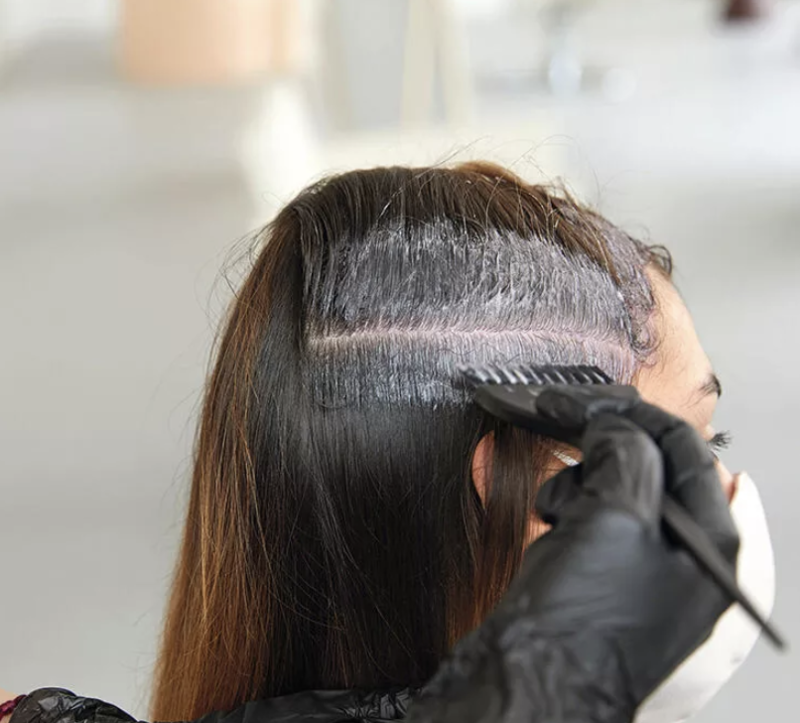 Step 2. Weave micro lights underneath the recession using slight diagonal sections to add definition without stripes.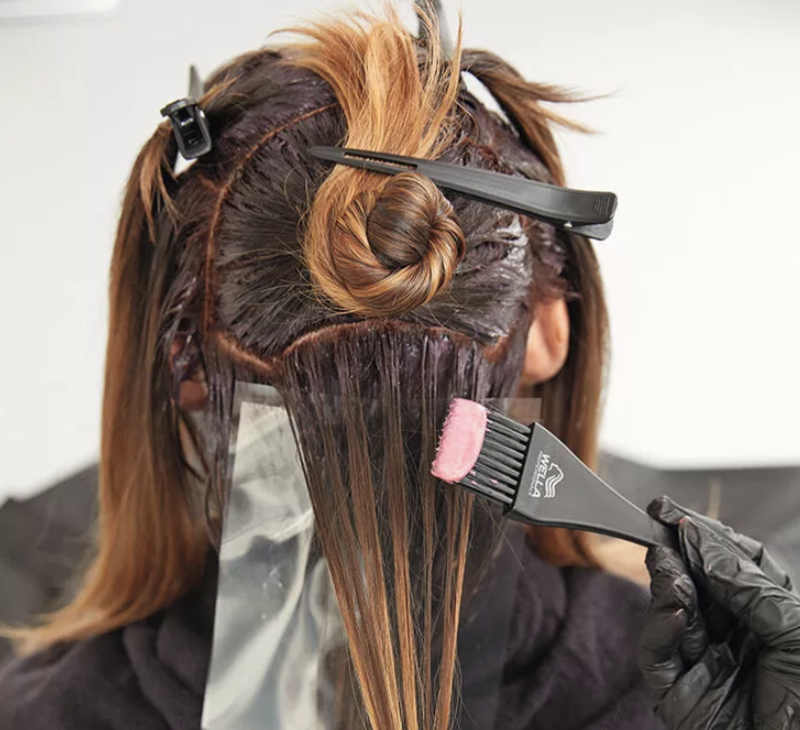 Step 3. Then, apply the base color, blending it into the root color.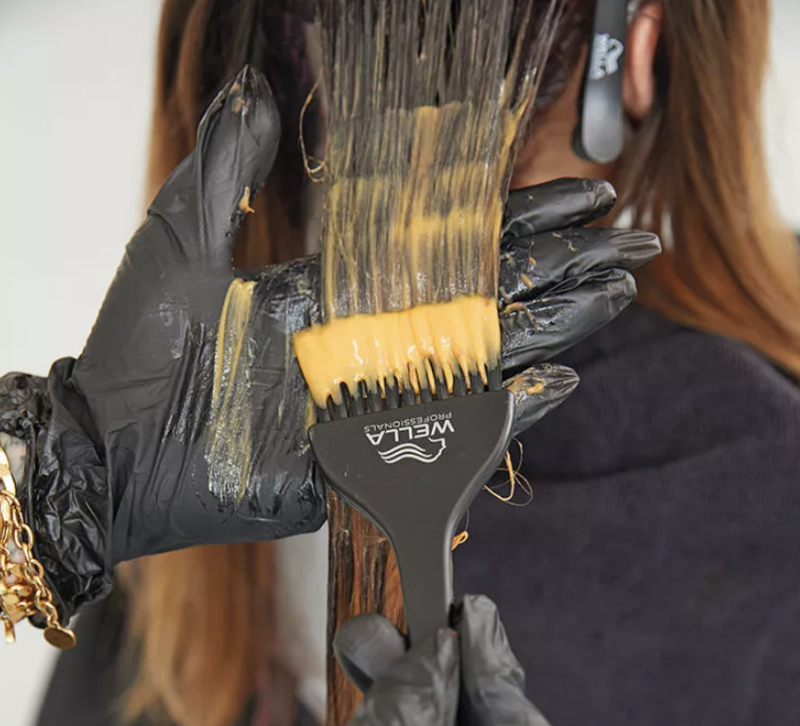 The Result:
Recommended Care for Red Shades:
For an effortless way to keep your tone looking its best at home, be sure to apply Wella Professionals Color Fresh Mask in Copper Glow as needed. This easy-to-use mask will revive and refresh your color and prolong its vibrancy.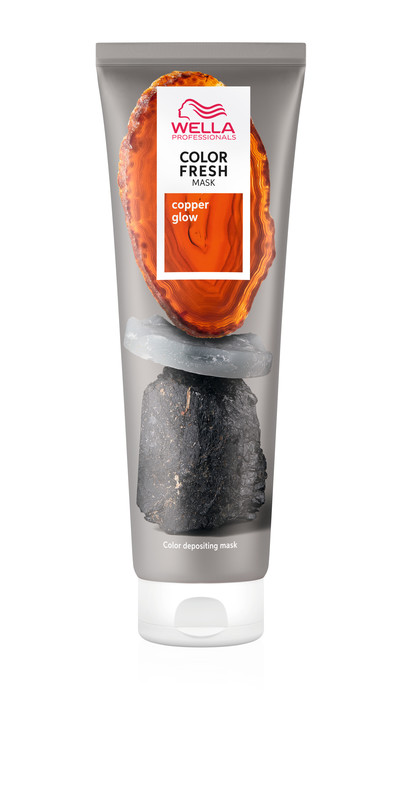 Due to the intensity of red and copper shades, these tones tend to fade much quicker than other colors. For this reason, after color and at-home care are key to extending the longevity of the shade. To foster color retention, ColorMotion+ Post-Color Treatment should be used in the salon and ColorMotion+ Shampoo and Conditioner should be utilized regularly at home.
If your client is looking for a more ingredient-conscious selection, send them home with Wella Professionals Elements Renewing Shampoo, Conditioner and Leave-In Spray to add moisture, tame frizz and add endless shine.
Check out @wellahairusa for even more hair color inspiration.