Ready for a new season of style? We're all looking forward to refreshing our styles to hit the ground running so below we detail some of the top hair trends of 2022 and the best ways to get the look.
Root Smudge
Similar to the way a haircut looks better after a few days — everyone loves fresh hair color, but most dislike the look of a perfectly touched up root. Root smudges help bridge the gap between a perfect shade and a more lived-in look. Allowing your stylist to blend new growth while also giving you a softer blend.
To get the look, ask your colorist to pair your highlights with Redken Color Gels Lacquers 10 Minute — a quick and easy add on that won't add a ton of time to your appointment!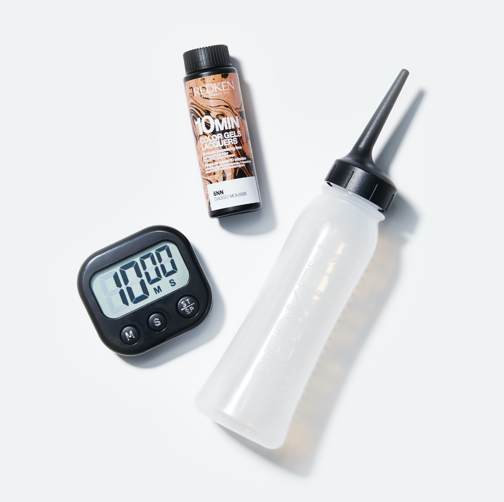 Bixie/Shag
While we all know the bob isn't going anywhere, but if you're looking for a new shape for your short hair simply add texture! Shags and the new bixie (bob/pixie) will be the season's most popular trends to create movement.
Depending on your hair type and favorite finish, you will most likely find yourself styling your hair more often so be sure to reach for Redken Quick Blowout to offer heat protection and create a beautiful blowout in less time. If you're struggling with shorter lengths and a traditional blow dryer, pair Quick Blowout with the Dyson Airwrap to dry hair in either a smooth, curled or waved fashion.

Grown Out Bangs
Curtain bangs ruled the past few seasons but this year softer, more laid back shapes will be spotted everywhere. Grown out bangs, also known as "bottleneck bangs," will be one of the top requested services in the salon. This distinct barely-there bang allows the wearer a low-maintenance option to have a face framing bang without the upkeep of traditional fringe.
To extend your style and cut down on excess damage, spritz hair with Redken Deep Clean Dry Shampoo between washes.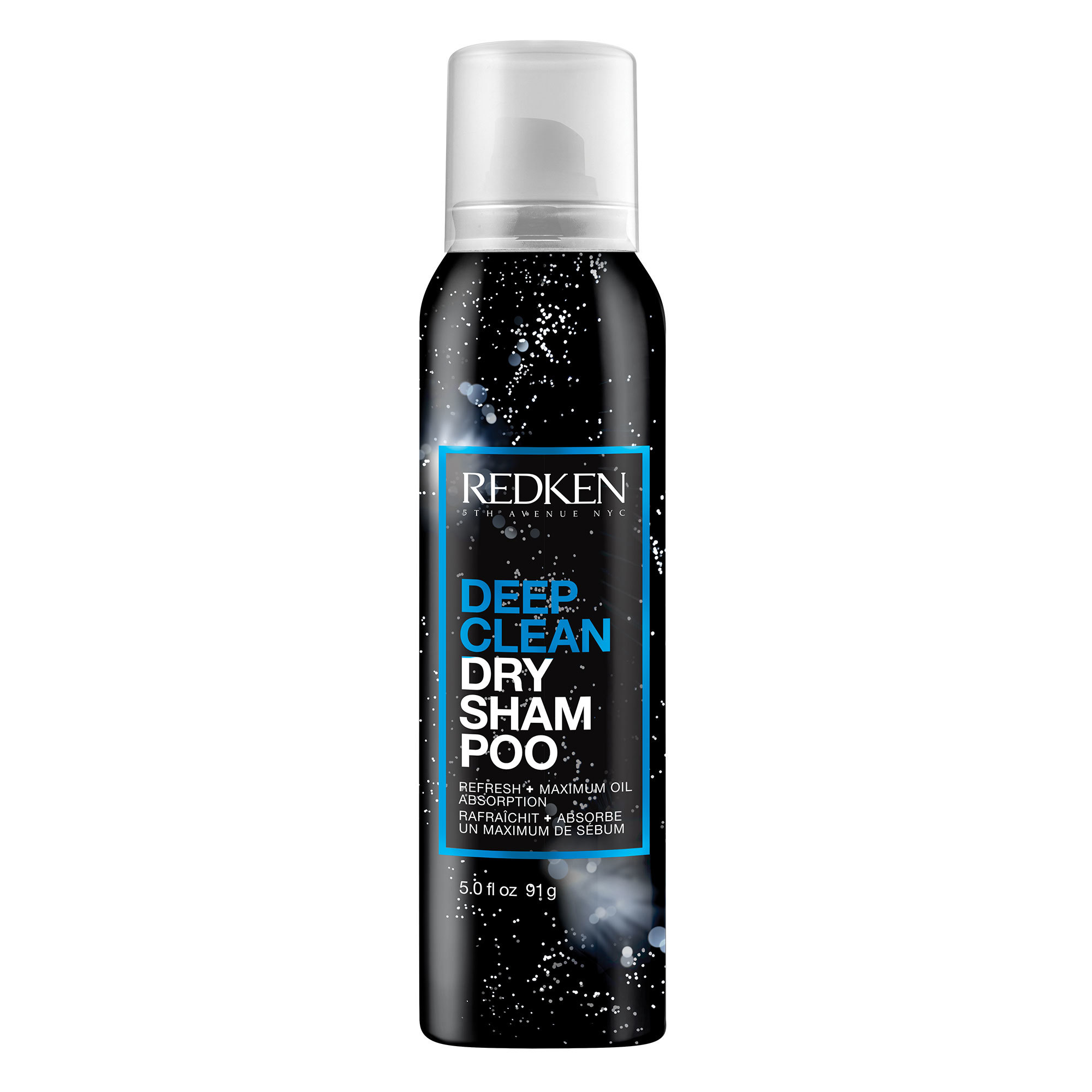 Expensive Blonde
In addition to expensive brunette, expensive blonde will be the next trend everyone is swooning over this season. Naturally, during the summer months, we all want to brighten our color so if you're opting for a sun-drenched shade be sure to ask your stylist to apply Redken Shades EQ Bonder Inside to revitalize sensitized hair and give your new expensive blonde the strength it needs to shine all summer!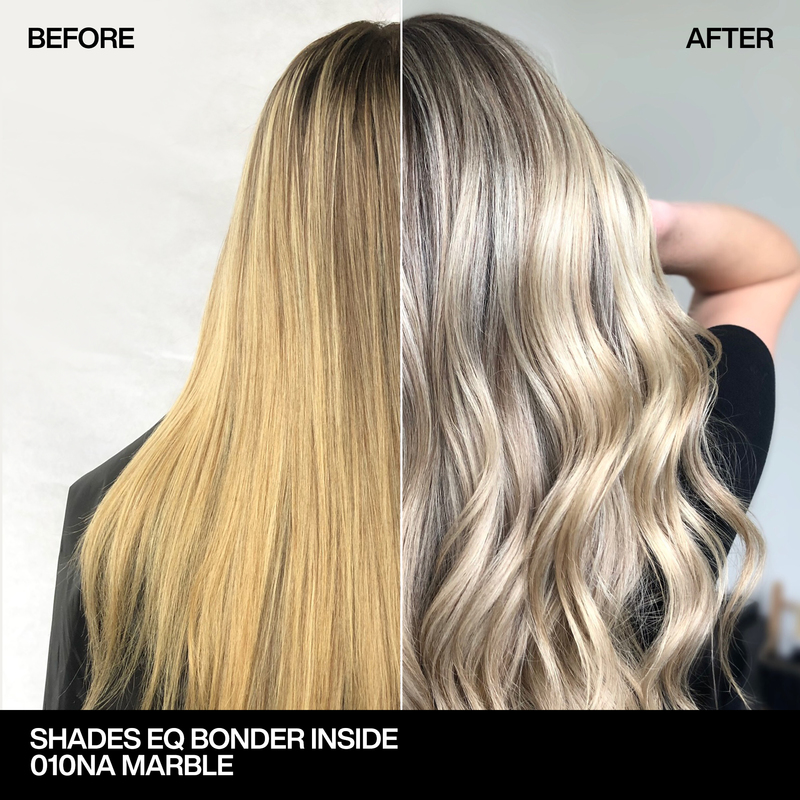 Y2K Smooth & Sleek
Alongside supremely glossy locks, hairstyles are offering a nod to the noughties with smooth and sleek finishes reminiscent of the Y2K era. Modernizing the look, the silhouette takes on more volume at the roots and sleekness through the ends to ensure the style is flattering for all hair types and face shapes.
To get the look, apply Redken Big Blowout to your roots and layer Redken Quick Blowout and Redken Oil For All on mid-lengths and ends to get a perfect finish. After blow-drying, touch up strands with a straightening iron if needed and apply a finishing coat of Redken Shine Flash to complete the look.